Happy Wednesday, everyone! I hope your week has been progressing smoothly. I've been a little delayed on posting my hauls lately because of the MCAT, so this week's haul has a couple of things from the last two weeks. It feels so good to be getting back on track and getting back to you guys. I hope you enjoy this week's haul: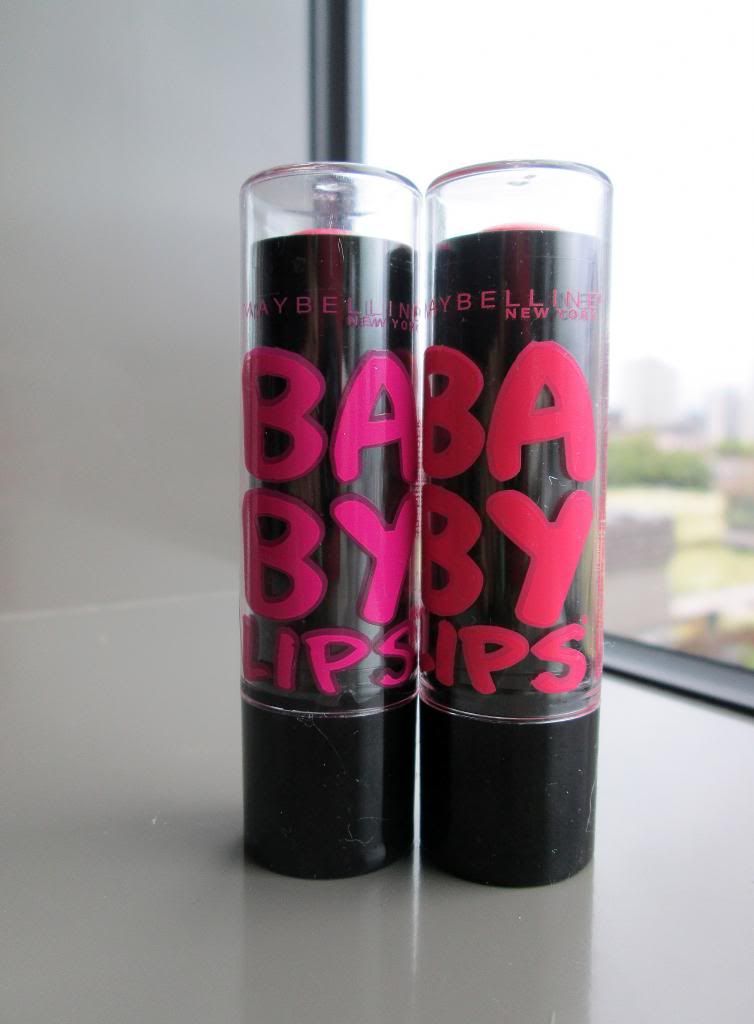 I told you I had a feeling I'd be getting my hands on the rest of the Limited Edition Electro collection.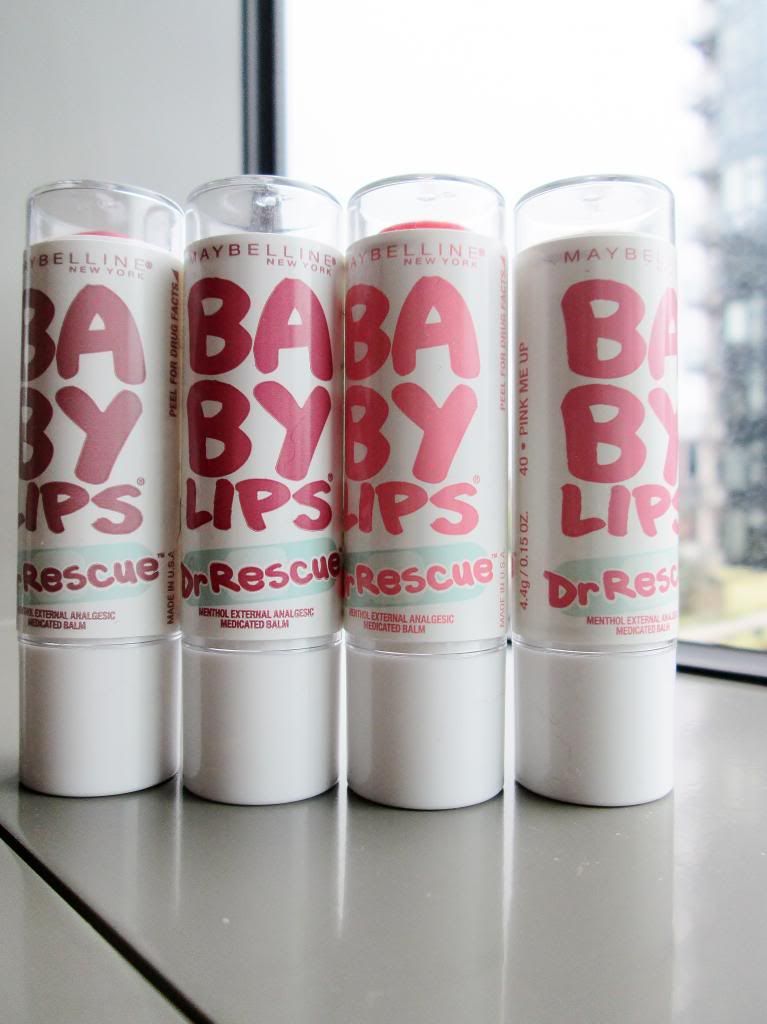 Did you know that this line of limited edition Baby Lips existed? I had no idea they had a line of medicated Baby Lips, they're pretty darn awesome!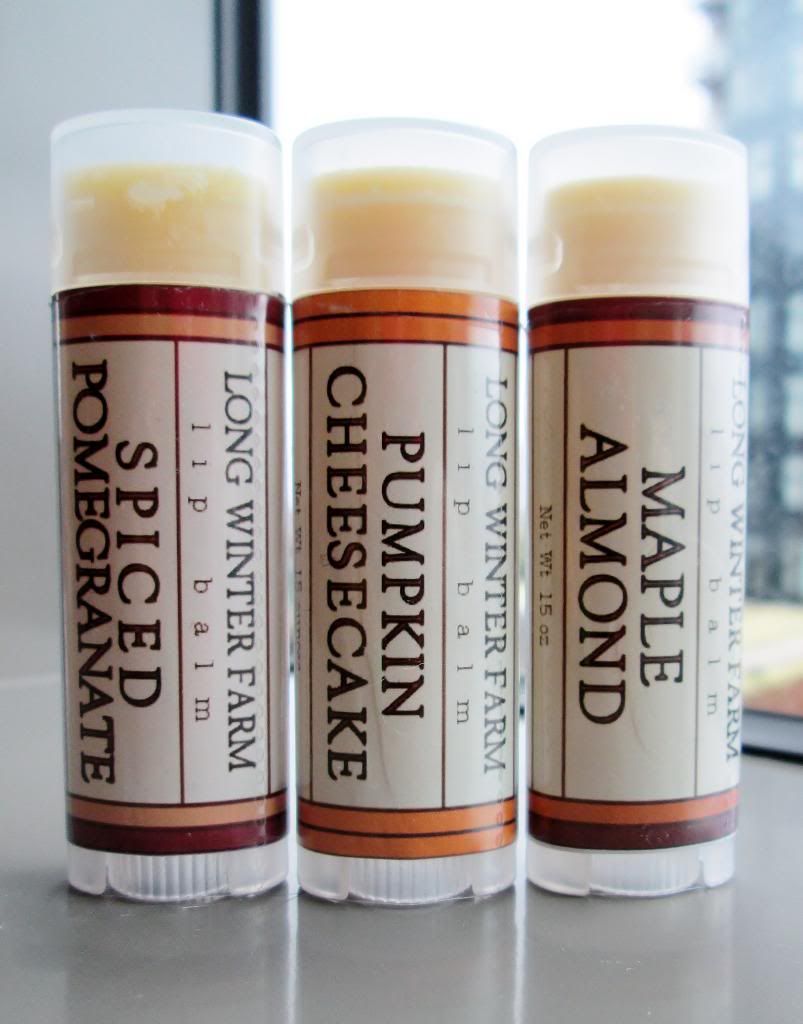 The next installment of my Long Winter Farm seasonal lip balm subscription is here! Perfect for Fall!
I'm sorry this picture isn't one of my own, I somehow managed to misplace this tube 2 days after I bought it. This will be the first lip balm I've lost (if it's really lost) in a long time. The last time I lost one was probably way before I even started this blog.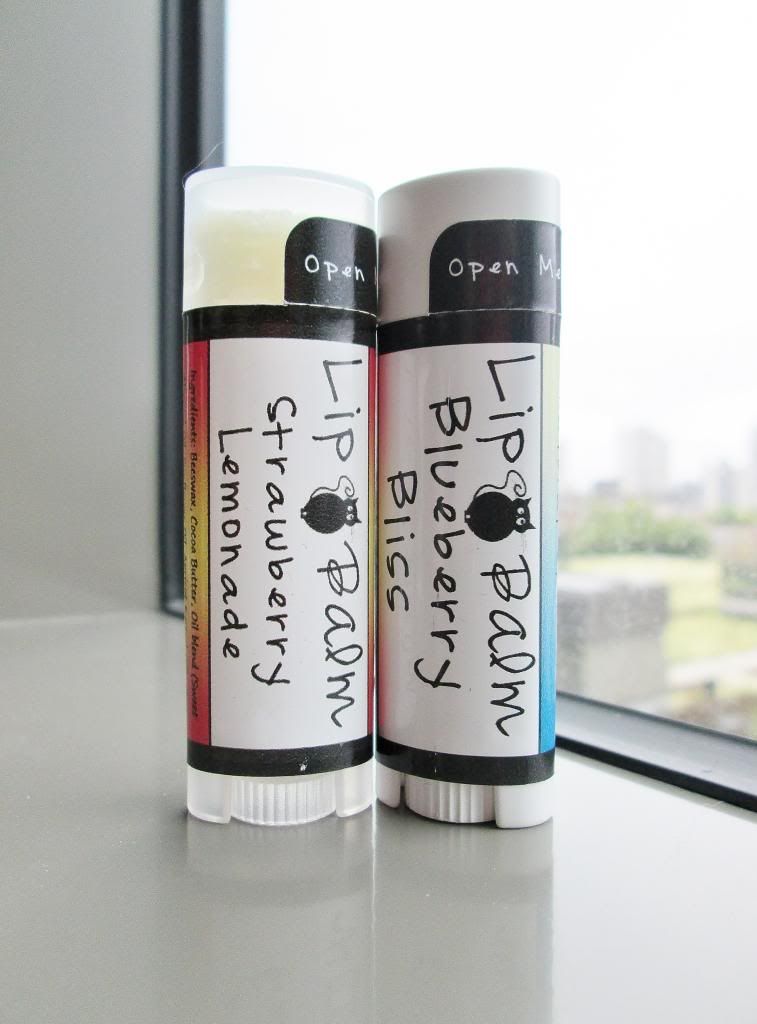 They had a sale last week for 35% off but for only one day! The day happened to be the day I took the MCAT, so to treat myself after I bought these 2 lip balms, their daily toner, their make up remover, and some eye cream.
I know you'd expect my haul to be bigger, but I've been so busy lately! I've also been working on not buying crazy amounts of balm every week and I think it's working.
What balms did you get this week? Anything new that totally blew your mind?
Have a wonderful day!