What is this? A real Mini Monday has come back to the blog? Yes, things are starting to get back to normal around here! I hope you're ready for a regular week of posting! I want to thank you all again for your patience with me with everything that's been happening with me this summer. On to the post!
Firebird Bath & Body's
Cherry Limeade
This smells of sweet ripe cherries combined with refreshing, tangy, and slightly sour lime. It smells wonderful!
Orange Thyme's
Clementine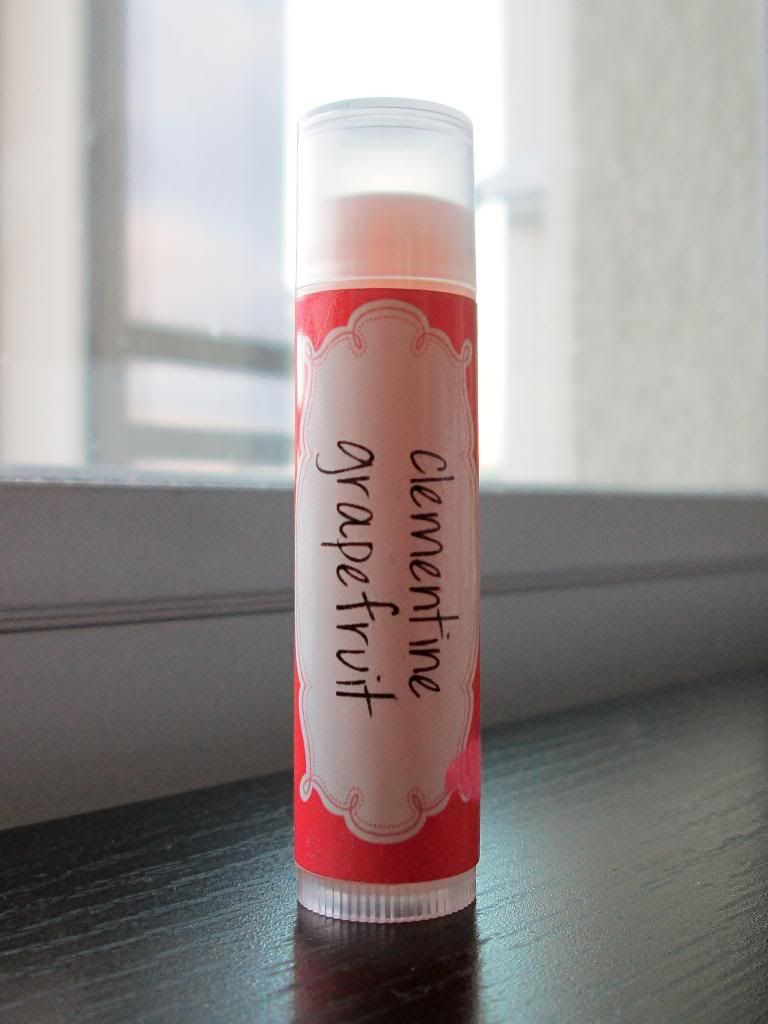 This one smells of sweet, juicy clementines with an added scent of bright, citrus-y grapefruit. It's light and sweet and just perfect.
Suzy's Scent Shop's
Summer Picnic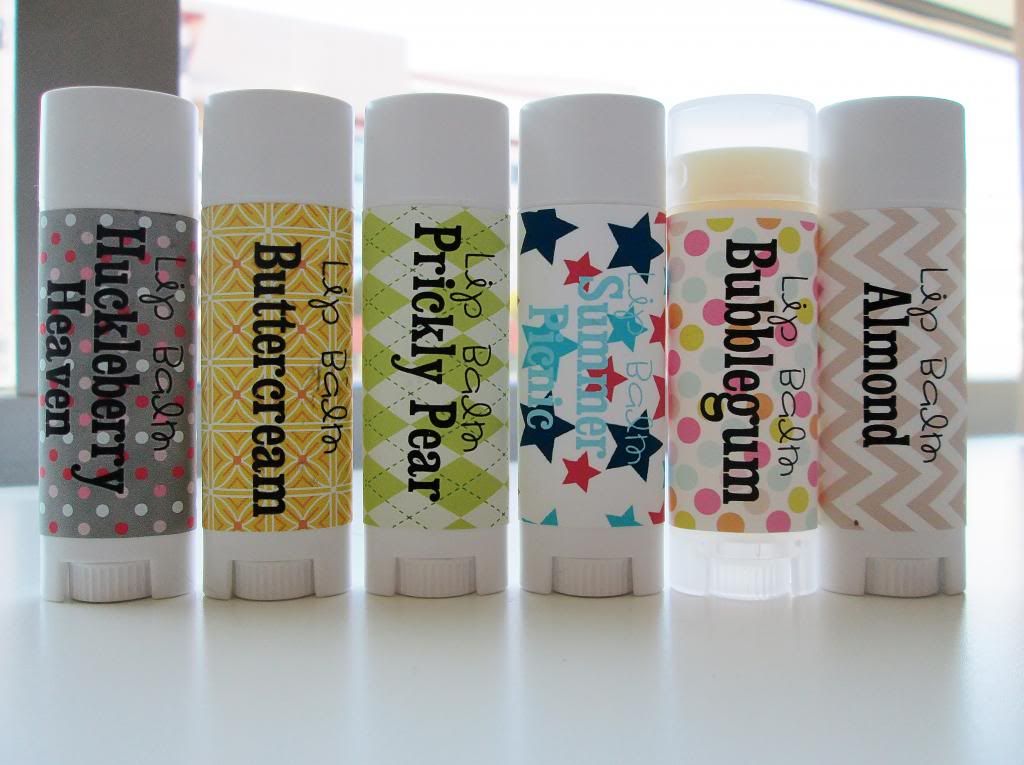 This one is so unique, it actually smells like what I think a picnic should smell like. A delicious blueberry scent is the main component that's mixed with mouthwatering watermelon. This one is wonderful! I love blueberries and watermelon, but I've never thought to combine the two. Yum!
I hope you enjoyed this week's Mini Monday!
Have a wonderful day!