Hi everyone! I can't believe how fast Summer went by, or how fast this whole year has been going, I mean seriously, is it going to be October already? Where did September go? Before you know it, we'll be ringing in the new year! It's been a while since my last monthly wrap up, so I hope you're ready for my wrap ups to return! Here are some of my favorite parts from this last month: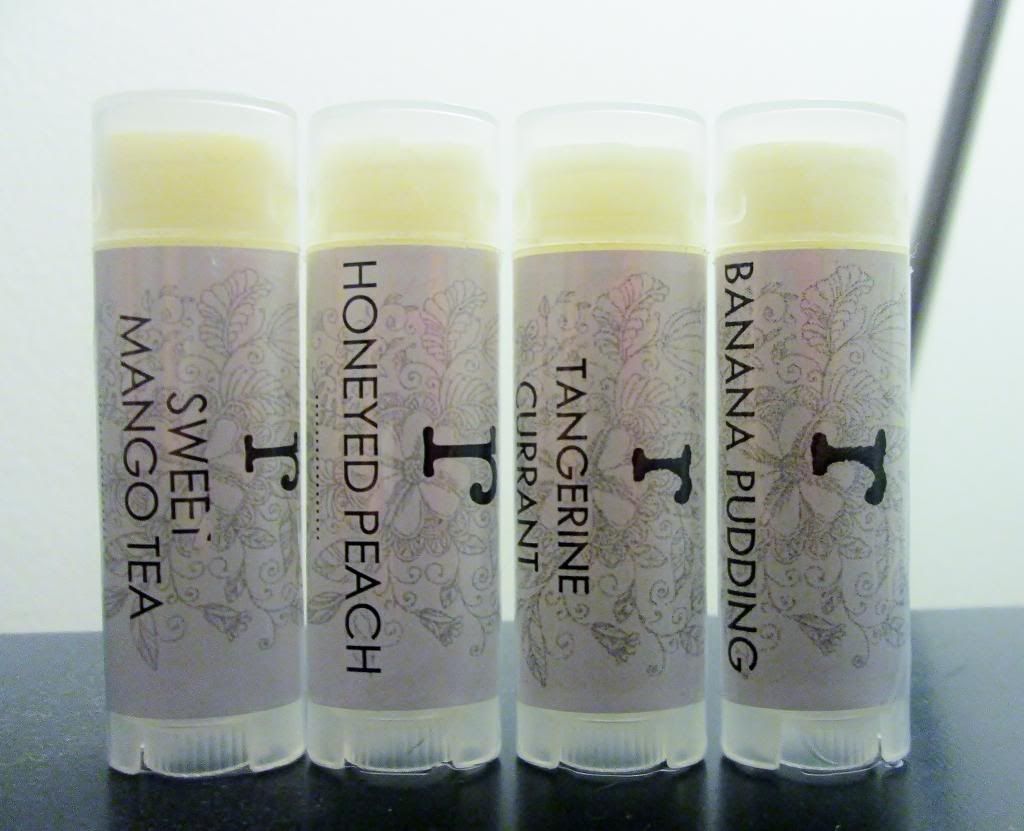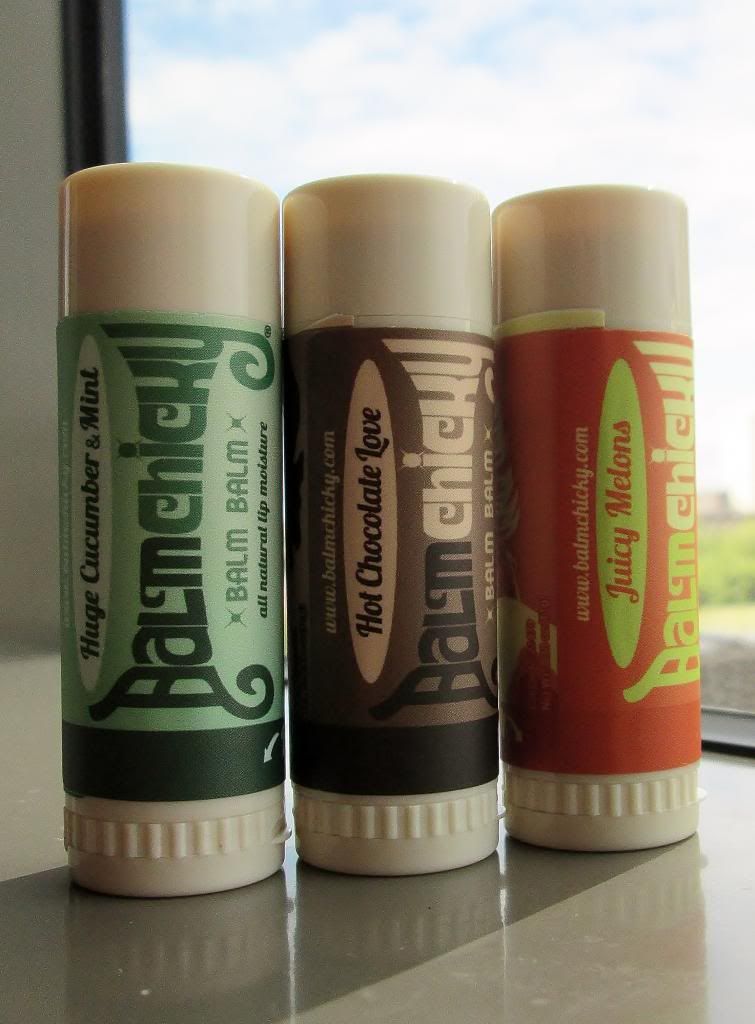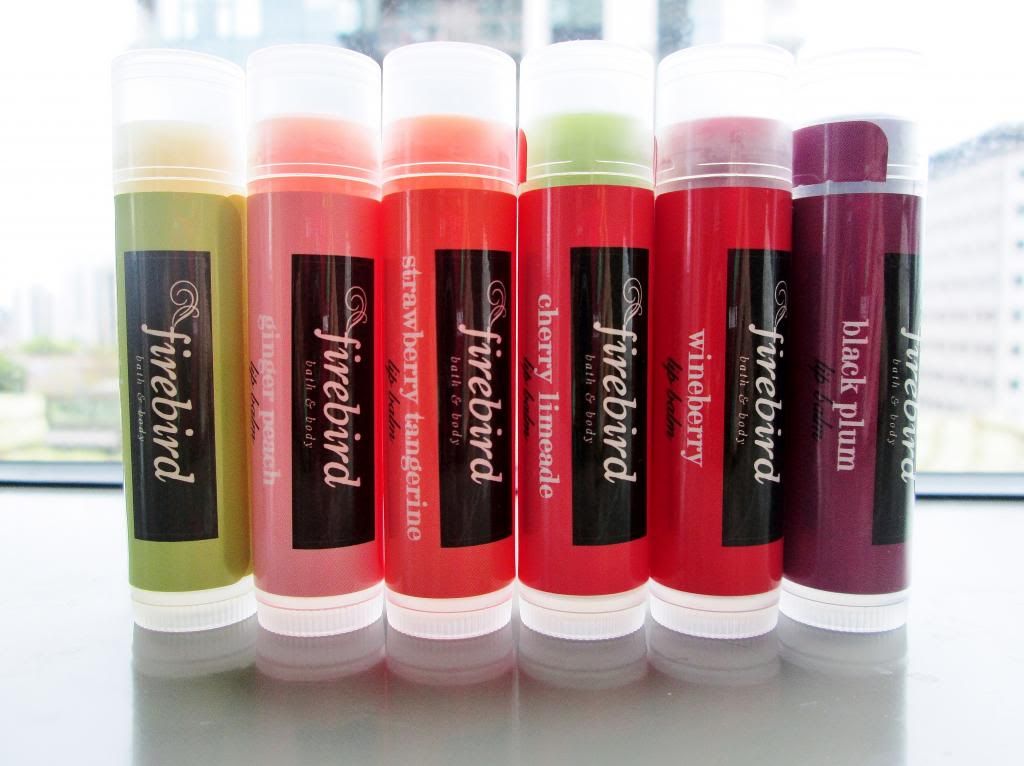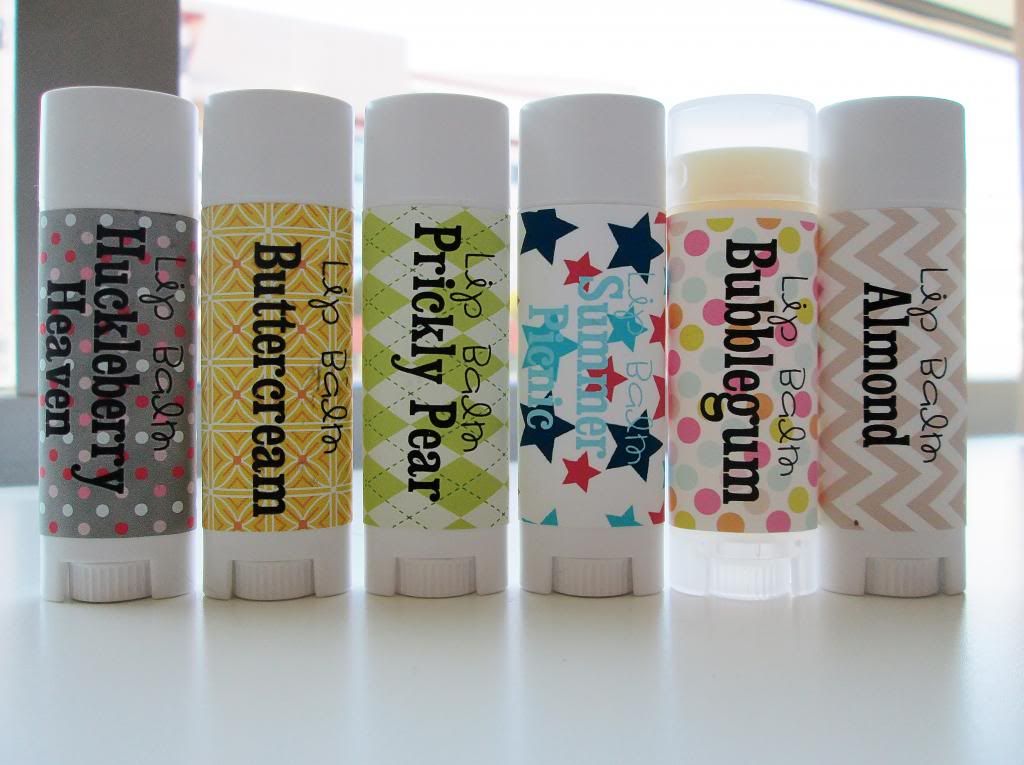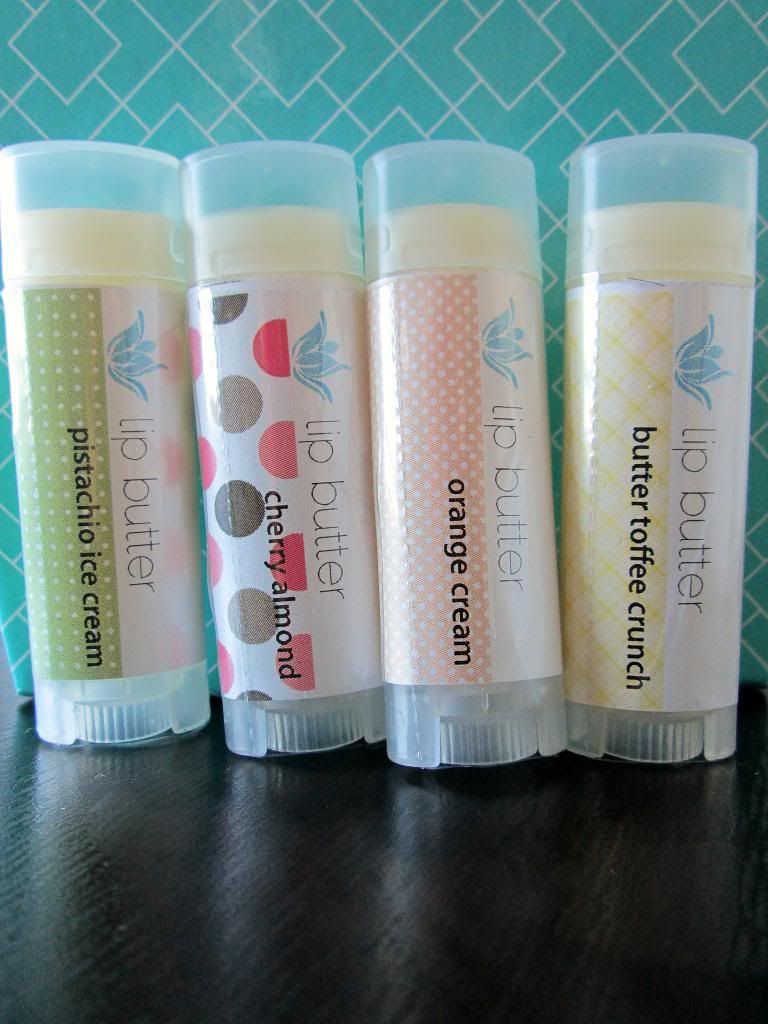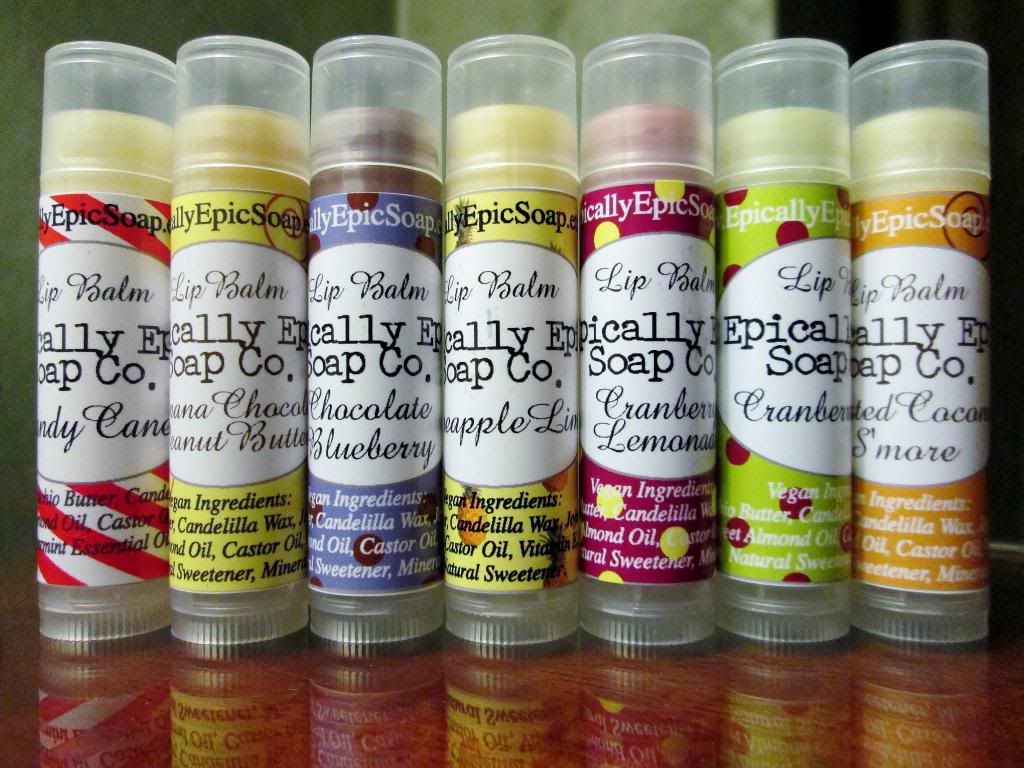 What were some of your favorite parts of September? Are you enjoying Fall so far?
Have a wonderful day!