Happy Friday, everyone! I hope you've had a great week this week and are planning to have an even better weekend! I'm really excited for this next week to happen because it's my birthday week and we're doing SO MUCH STUFF! First we're seeing two of my favorite bands both of which I've never see before and then two days later we're spending a couple days in Vegas! Plus, Rob's been kind of spoiling me rotten this month (birthday month's are big months for us, we take them pretty seriously over here =P), so I'm really looking forward to more birthday celebrations! I've got my eye on some of these balms this week as last minute birthday gifts to myself: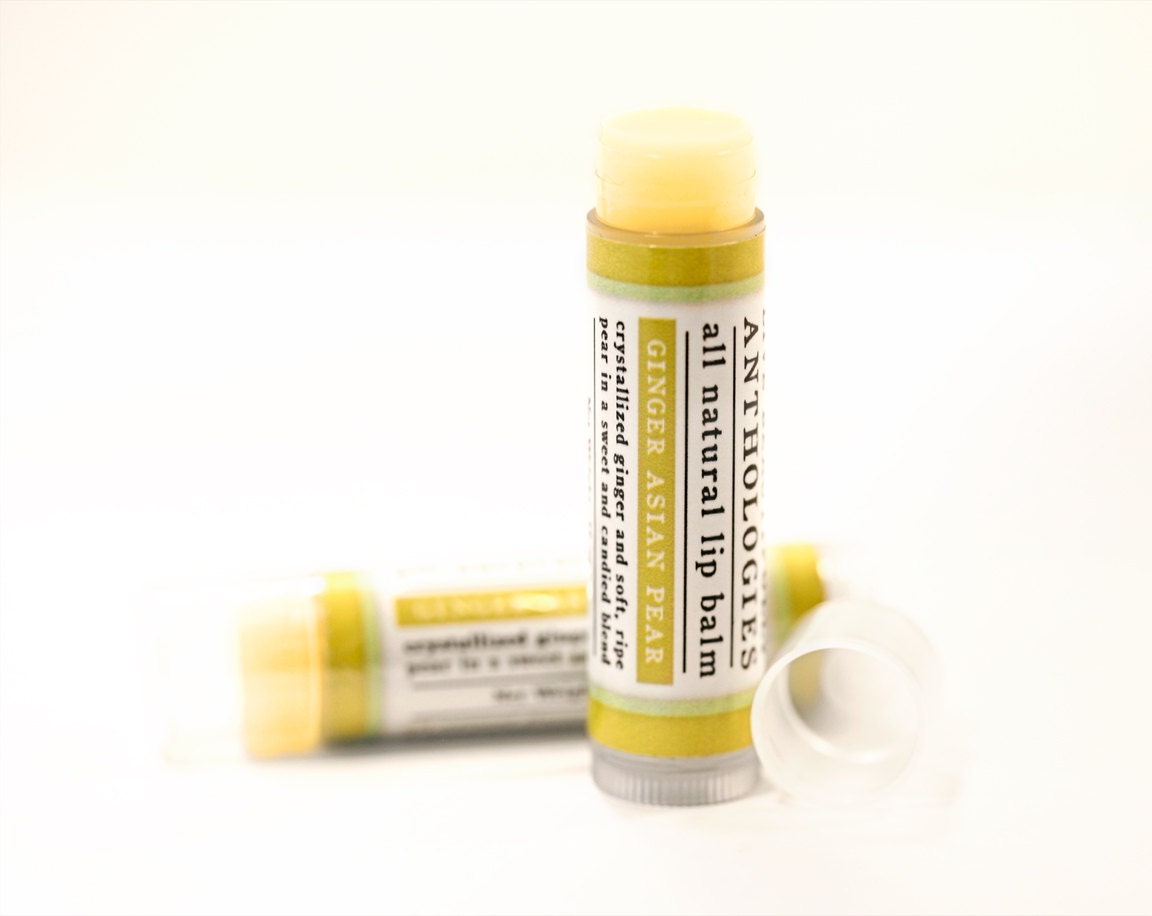 Have you seen all the new tasty lip balm concoctions Nicole and Aaron have been whipping up lately? Talk about yum!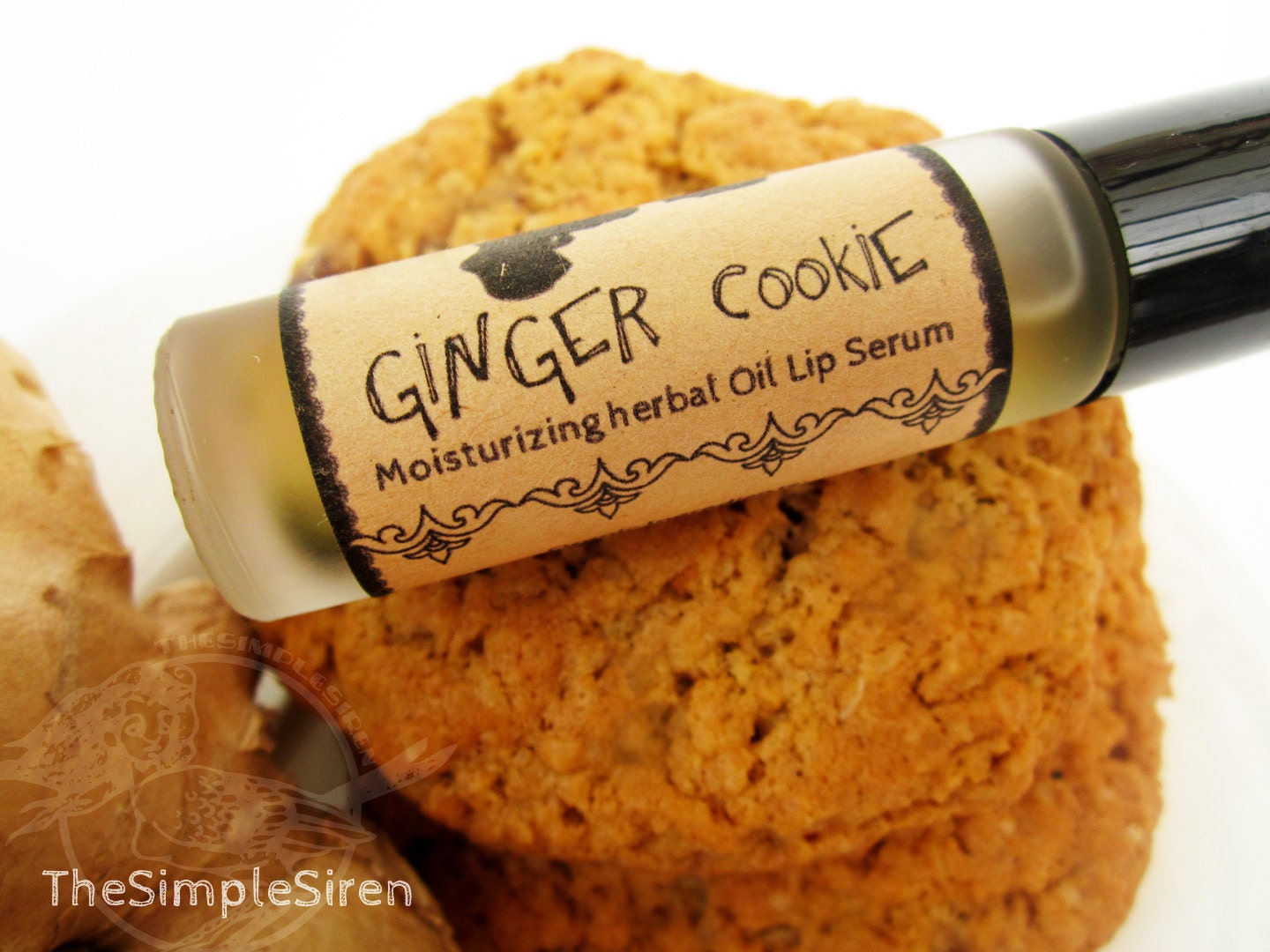 Okay so maybe I'm really into ginger lately? Maybe because it's always something that reminds me of warmness and it's fall and, yeah that's why. These new lip serums are really intriguing me!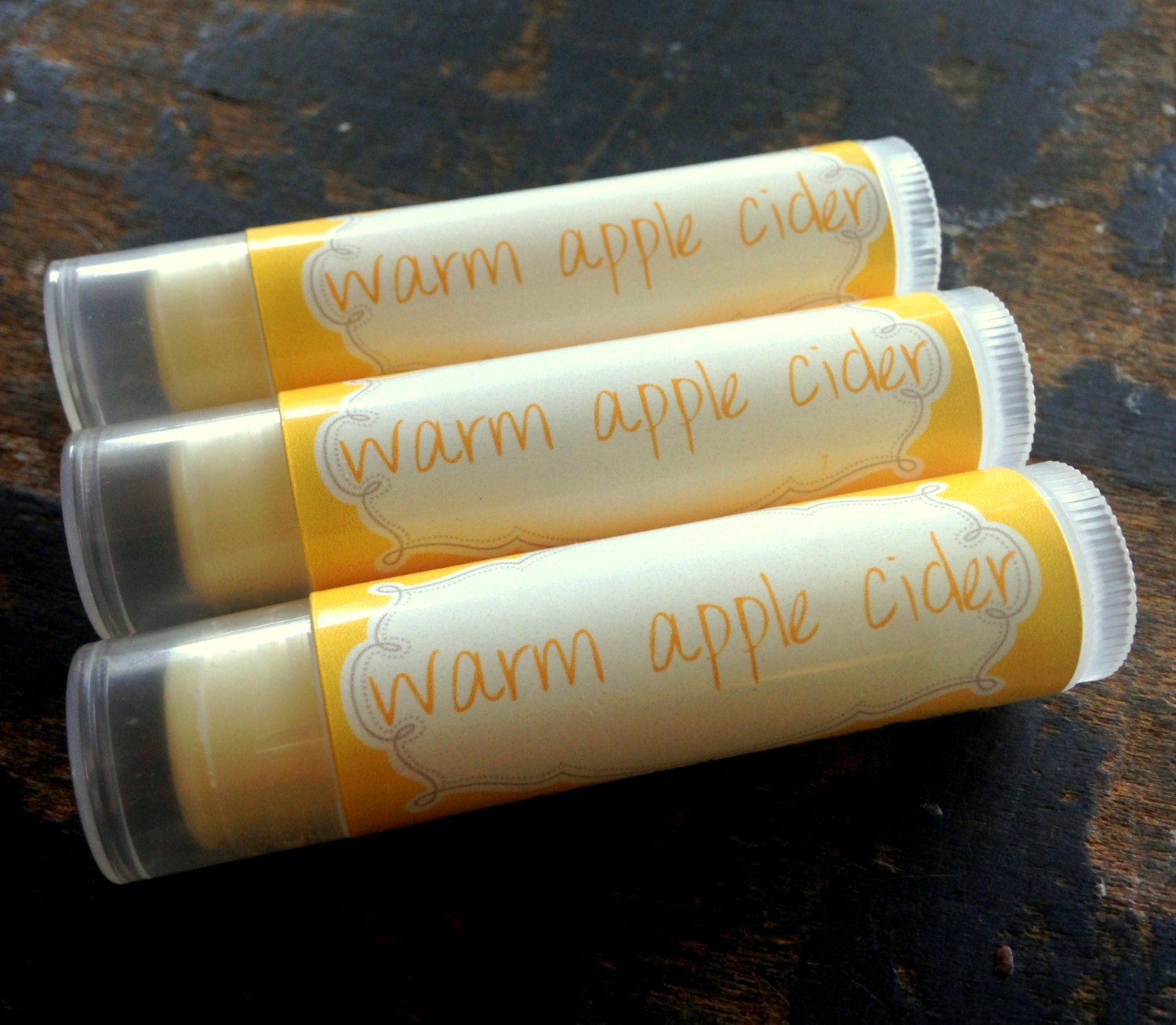 Okay, can you tell I really, really love Fall? We had some warm apple cider doughnuts last week that were seriously just phenomenal, it would be amazing if this lip balm were similar to that!
What balms are you getting me for my birthday? eyeing this week?
Have a fabulous day!