Happy Friday, everyone! The weekend is finally here (or almost here) and some fun can be had! I'm officially one year older today and still don't feel a day over 18 (this always gets me in trouble, I will always say I'm 18 when I get carded which as you can imagine is kind of embarrassing and causes a little bit of trouble). This weekend will be all about letting loose a little bit and celebrating me and my sister's birthdays, I'm excited! Anyway, it's still birthday week right? That means I can still have a birthday wish list!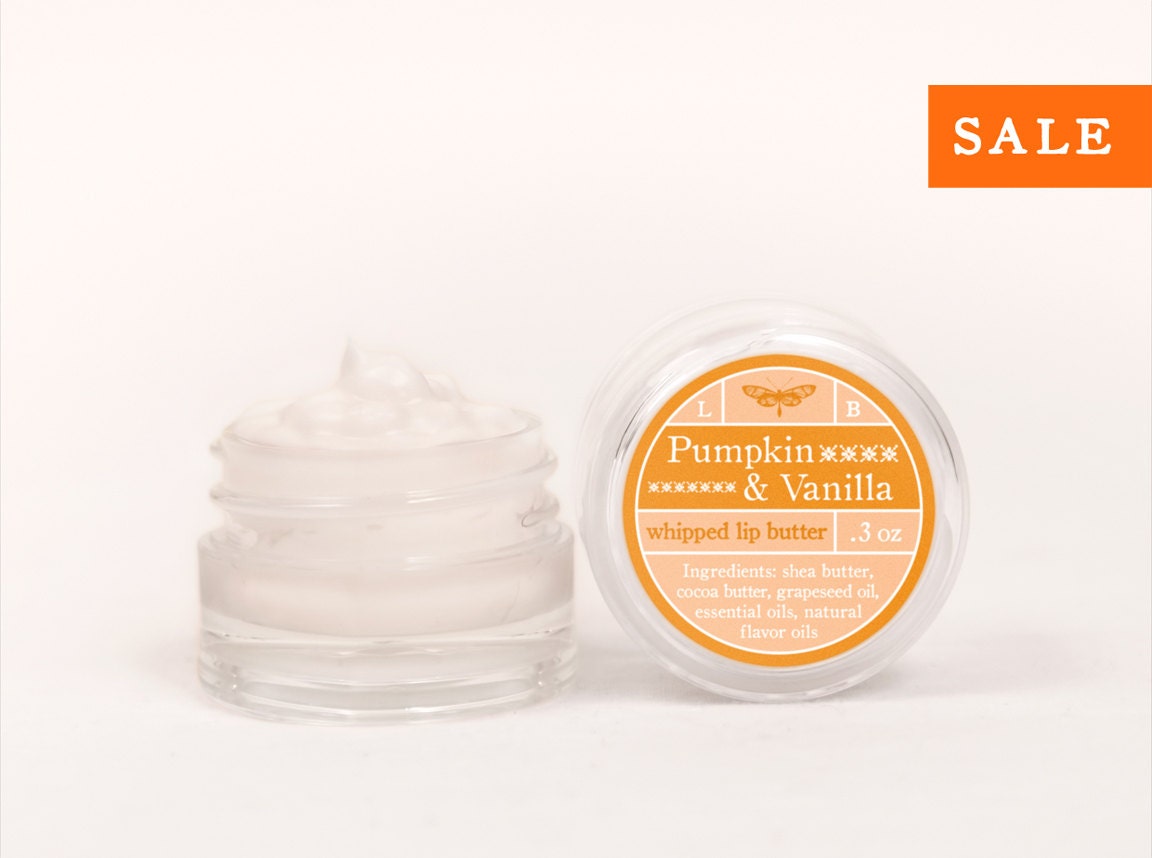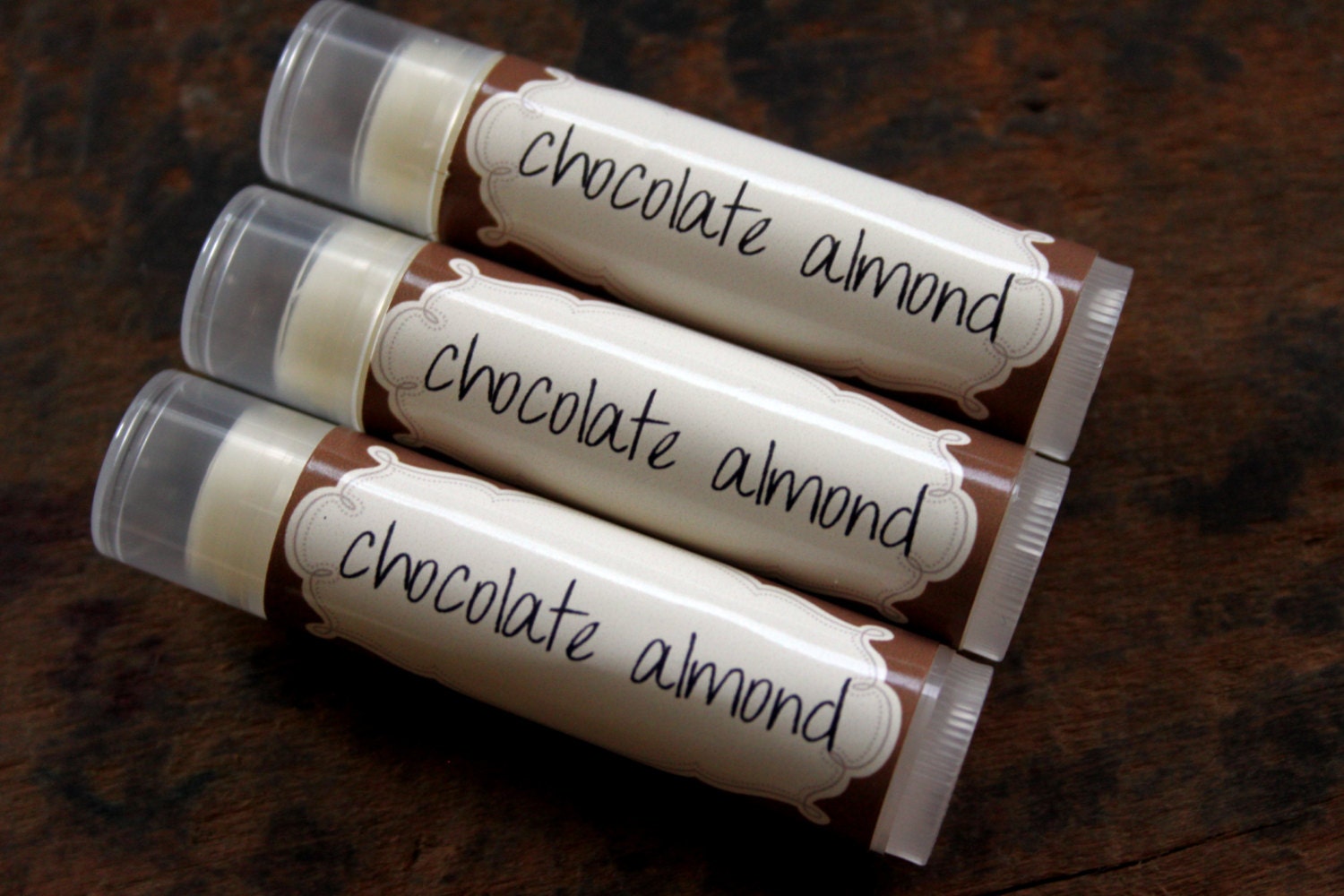 What balms are you wishing for this week?
Have a great weekend!