Happy Friday, everyone! I hope your week has been going well and that today passes quickly so you can enjoy your weekend. I'm hoping to have a productive weekend this week, so hopefully my plans don't get derailed and I end up just kickin' back all day. I know one would think that I couldn't possibly want anymore lip balm since my collection is getting so huge, but my collection is never ending! There is always some balm or another that I want, and I'm certainly not complaining! Here are the ones I'm considering adding to my collection:
Adriana comes up with the most unique flavor combinations! I've had gingerbread lip balms and egg nog lip balms, but never together!
I'm really into Fall flavors and Baby Moose Lips, so this seems like a perfect combination!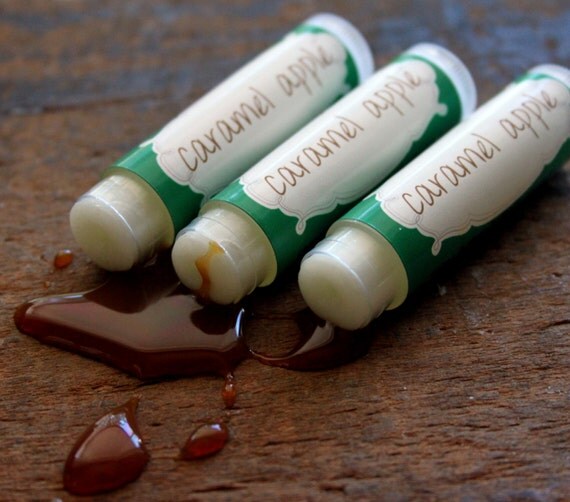 I already have this tube from last year, but I'm thinkin' it's time for a new one. This has got to be one of my all time favorite Orange Thyme balms!
I guess I'm still loving Fall and everything that goes along with it!
What balms are you thinking about adding to your collection?
Happy Friday!