Happy Friday, everyone! I seriously cannot believe it's already October, this year has been passing crazy fast for me, how about you? I can't believe in just a few short weeks, I'll be 23! If you know me, you know I'm already looking for things I'd like to treat myself to for my birthday, because well, there's just so much to choose from! Especially because I'm really expanding into other handmade bath and body products. Here are some things, I want to add to my birthday wish-list this week:
I really wish she made this in a lip balm, the perfume oil is to die for, dead on ginger ale and it smells amazing! I'd love to get my hands on this lotion.
Aqua Blossom's
Spiced Red Currant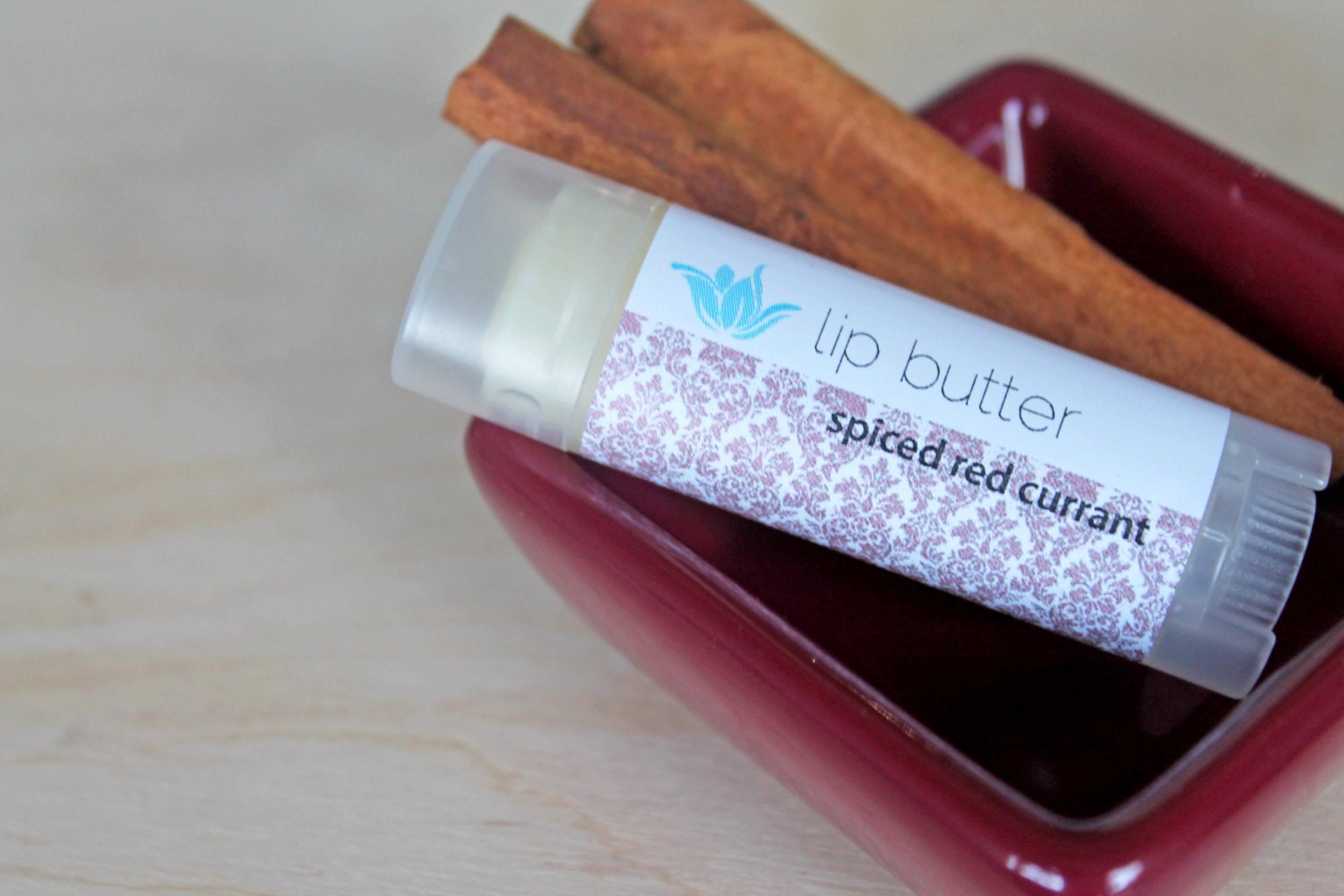 (
via
)
I'm really starting to get into Fall balms right now, and this one would definitely fit the bill!
What have you had your eye on lately?
Have a wonderful day!