Happy Wednesday, everyone! I hope your week has been progressing smoothly! This week I'm trying to be as productive as possible, so lots of cleaning, blogging, studying, and working out. Do you ever just have those weeks where you want to be super productive and then other weeks where you don't really care what you get done? Is that just me? Oops. Anyway, this week I have a better haul for you than I did last week, with proper pictures and everything! Enjoy!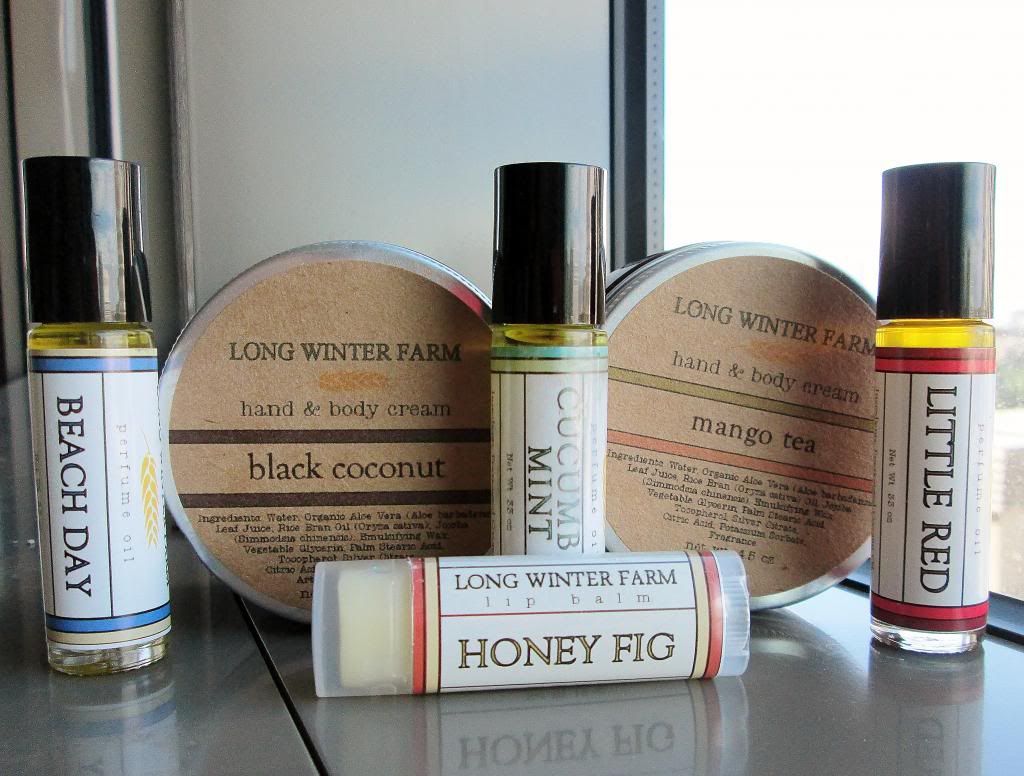 This is my first time trying LWF's skin cream and so far, I love it! I also got myself a few more perfume oils, my entire package smelled like mint since the cucumber mint roll on leaked on everything else; otherwise, I love each perfume oil too! The balms not so bad either...okay so basically LWF=love. There, I said it.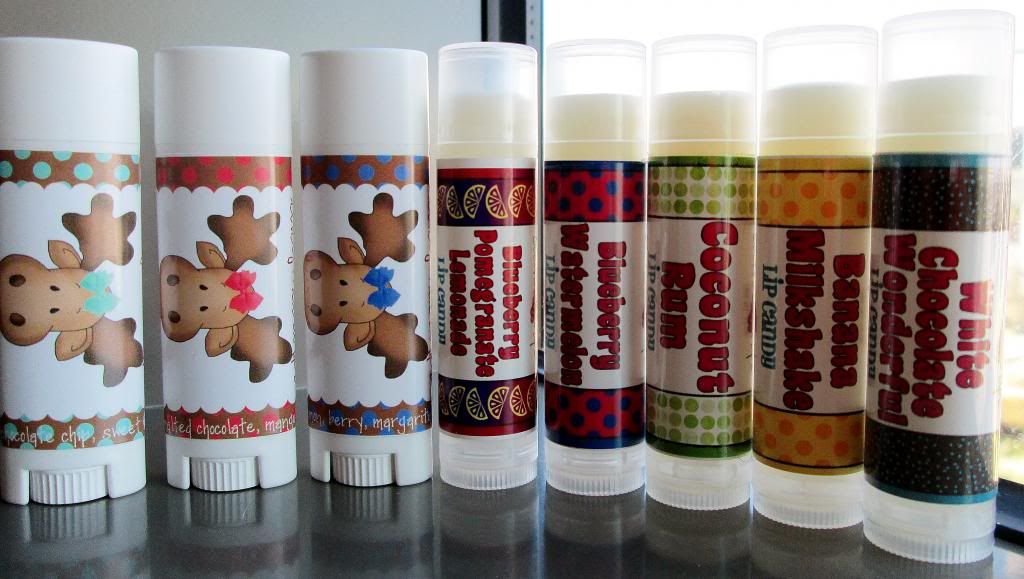 I had to get myself some more of those amazing Baby Moose Lips! I can't get enough of them! I also had to try out some of Lisa's other new balms.
What did you receive this week? Did we order any of the same things?
Have a wonderful day!