Happy Wednesday! I have a pretty small haul this week because we're trying to save some money in case we are moving here permanently (yeah, we still don't know...it's been over a month). So I have to think long and hard before I buy something, which is something I'm not used to when it comes to balm! Just joking, I've actually become a lot less impulsive in the last couple of months. Anyway...here's what I got this week: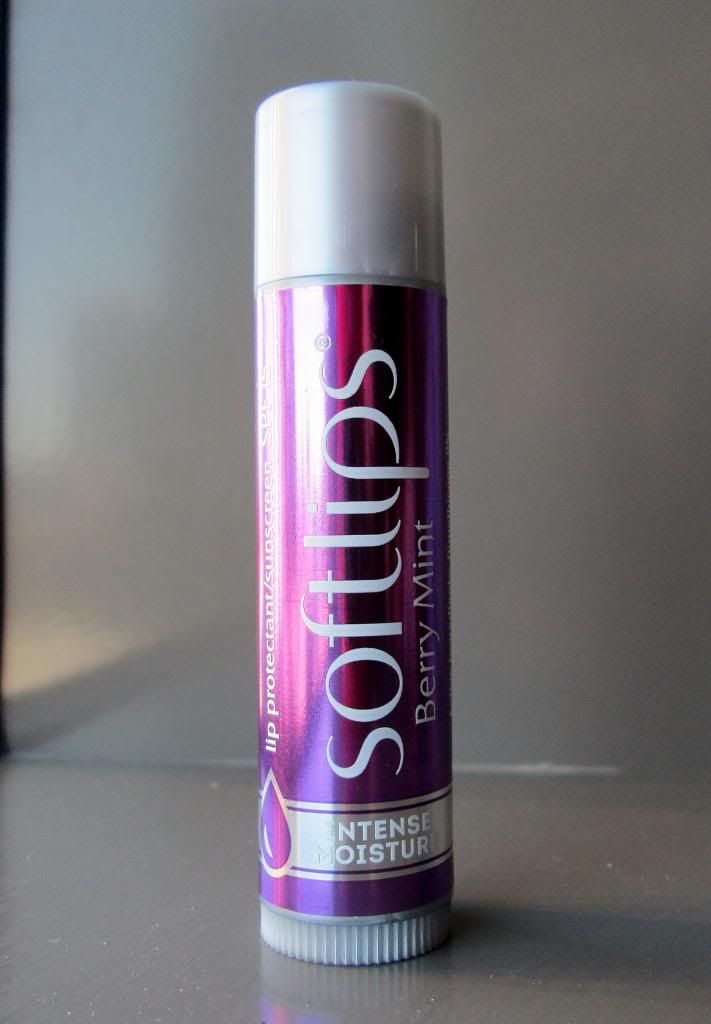 I finally found one of the new Intense Moisture balms from Softlips, I wish I could get my hands on the others! I haven't stopped using this since I bought it.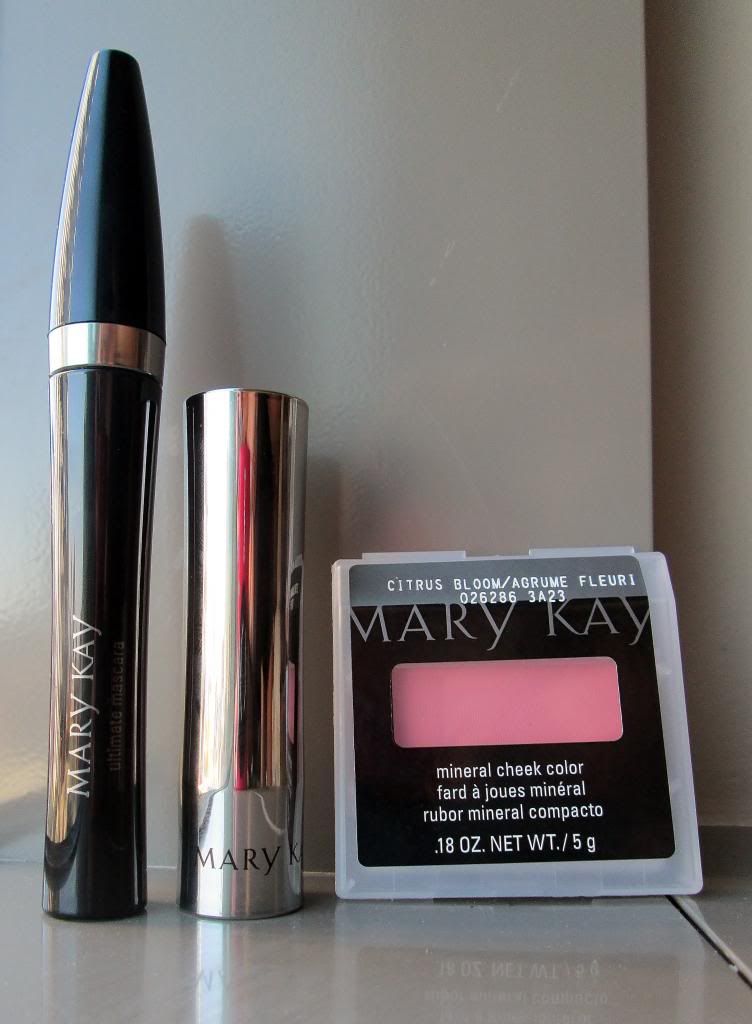 I was contacted by a Mary Kay representative to see if I'd like to try out some of their products for a Halloween look. I have a post going up in a little while about which look they had me try.
What did you receive this week?
Have a lovely day!