Happy Wednesday, everyone! I hope you've been having a great week! My productivity has gone way down this week compared to last week, so I'm hoping to change that in the next couple days. I have to start being productive soon since next week we're going to Vegas for a couple days to celebrate my birthday. Anyway, my haul is a little small this week, but I hope you enjoy!
I finally got my hands on all of Allison's new Fall balms as well as a new solid lotion (which smells freaking incredible!).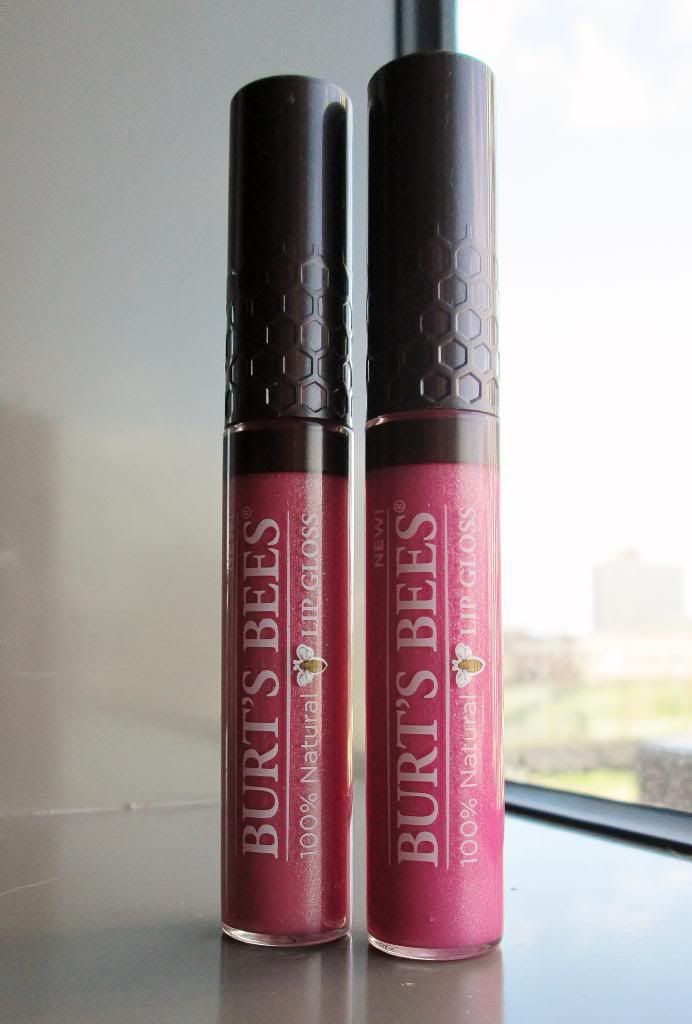 I've had my eye on Burt's Bees lip glosses for a little while, and I finally picked these two up last weekend. They're both pretty wonderful!
What did you get this week? Did you try any new products or anything from a new shop?
Have a wonderful day!