Happy Monday, everyone! I hope you're having a lovely day so far! I'm so excited for this week to start, my birthday week is finally here! I don't think I'm ever actually this excited for my birthday, but this year we planned a lot! I hope your week is filled with tons of fun things to do too! Let's start this week off right with this week's mini Monday!
This balm smells just like a thin mint cookie! It's a perfect combination of rich chocolate and cool and tingly mint!
ForGoodnessGrape's
Blueberry Pomegranate Lemonade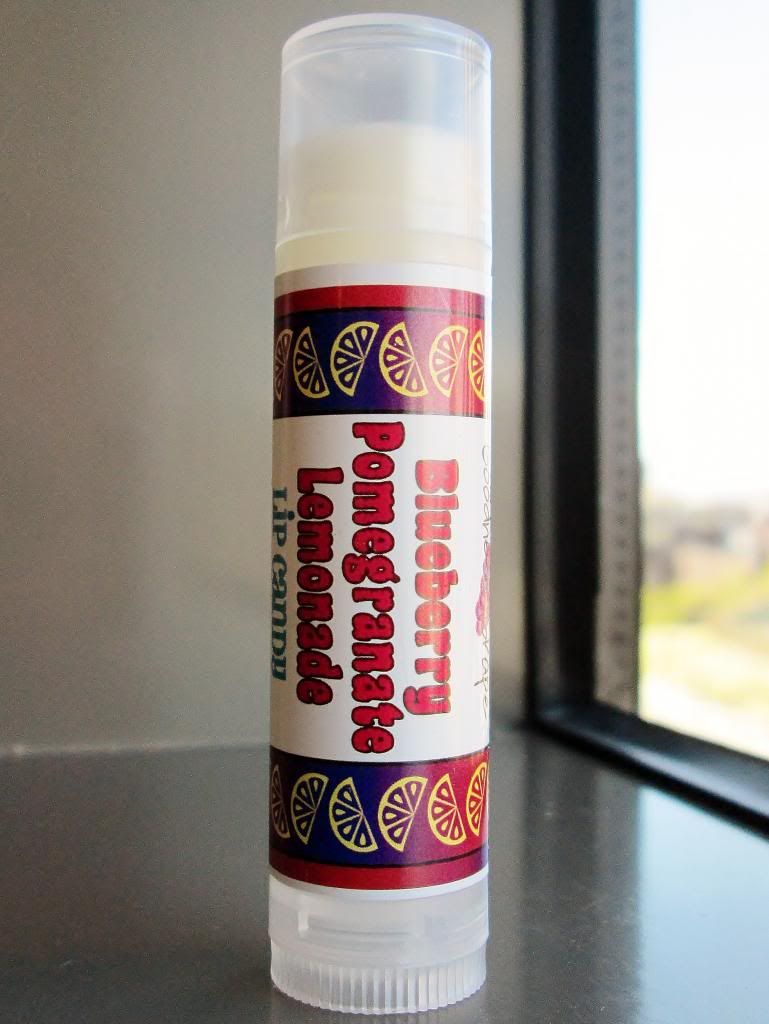 This has got to be one of my most favorite FGG balms ever. This smells of ripe, sweet blueberries and tart pomegranate combined with sweet lemons. It smells absolutely delicious!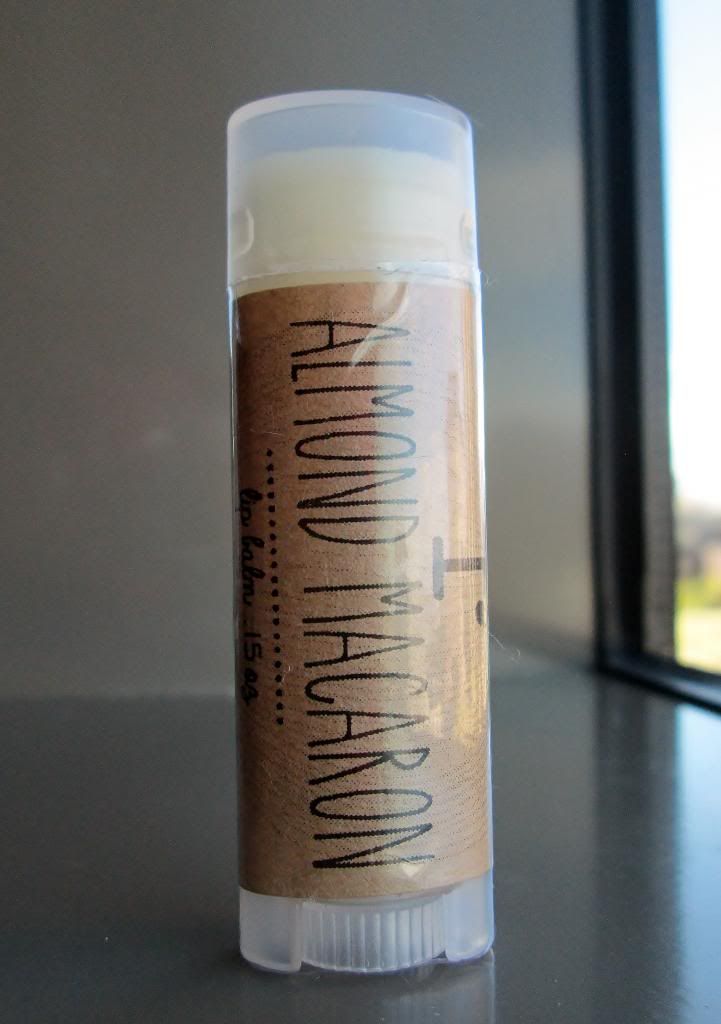 This balm smells of nutty and sweet almond pastry, I wish I could eat it!
Have you tried any of the balms featured in this week's Mini Monday?
Have a lovely day!