Happy Monday, everyone! I hope you had a super lovely weekend and are ready and refreshed for another week! Yesterday we went apple picking for the first time since we were both young kids and we had so much fun. We also picked a pumpkin, went through a corn maze, pet some animals, and had some delicious food. Did you do anything super fun this weekend? Are you partaking in fall festivities as much as you can? We're trying to! Anyway, sorry this post is kind of choppy, my computer didn't work all weekend so I'm writing this kinda late tonight (Sunday night) and I'm tired. Here's this week's Mini Monday, enjoy!
This balm would have been crazy perfect for summer, but it's super great for Fall too! It smells of ripe, delicious blueberries and sweet, juicy watermelon. Seriously, a balm with two of my all time favorite fruits? How could I not love that?!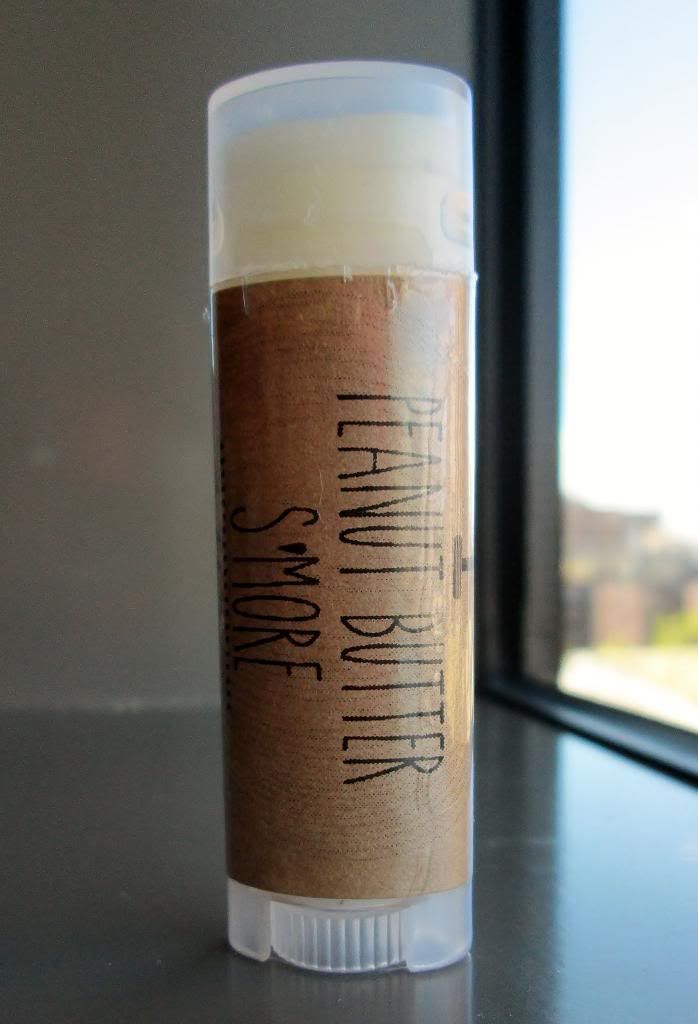 I really wish I could eat this lip balm. It smells so rich and decadent and just crazy delicious. It smells just like chocolate, peanut butter, and marshmallow sandwiched between two graham crackers and toasted over a fire. So yummy and perfect for Fall!
This has got to be one of my most favorite Baby Moose Lips ever. It smells exactly like sweet lemon and ripe berries added to a margarita, yum!
I hope you enjoyed today's post!
Have a wonderful day!