Hi everyone! I have something a little different for you today. I've had a few people ask me about my favorite shops and balms, and since there were so many people asking me, I figured I'd just make it a post. This way everyone who asked as well as those who were wondering but hadn't yet asked can have the information! Plus, I love sharing my favorites with you all!
My Favorite Shops (in no particular order):
I can always count on a great balm from one of these shops, and most of my collection is made up of balms from these shops. These are usually the first shops I recommend to everyone.
Some of my absolute favorite balms: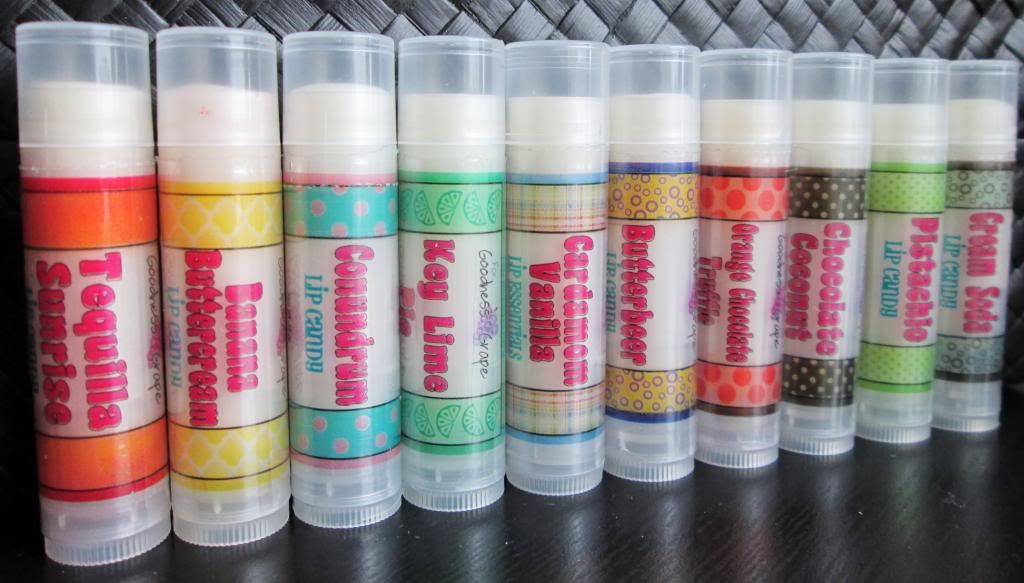 I know I'm probably missing a lot here since I don't have my entire collection in front of me, but these were some that came to mind pretty easily. Some of these were limited edition or no longer carried in shop, but all of them are super amazing.
If you ever need a recommendation, I'd first check out any of the above shops because they have TONS of options, then if you still need a recommendation feel free to contact me! I'm always more than happy to give some recommendations.
What are some of your all time favorite balms?
Have a lovely Monday!