Happy Friday, everyone! I hope you all had a fun and safe Halloween! We really enjoyed going to the symphony last night, I think we'll make it more a point to do more things like that in the future. Although I'm kind of on a lip balm hiatus for a little while (I'm kind of saving up for Black Friday because I'll probably go nuts like last year and we're trying to save money just in case we move permanently to Seattle) I can't help but look at any and all new balms that catch my eye. Here are the one's tempting to break my lip balm hiatus this week:
I can't stay away from any new balms Adriana cranks out, plus you really can't go wrong with any of her balms.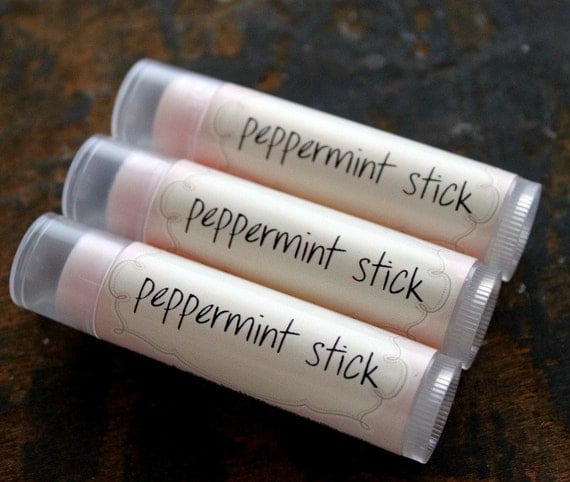 Have to get myself another tube of one of my must have fall/winter staples.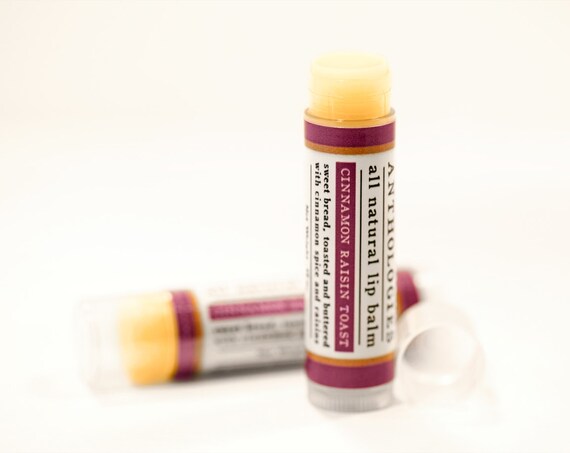 Just reading about this balm makes me crave some cinnamon raisin toast with a little bit of butter, that has always been a staple breakfast for me and I haven't had it in a while. It'd be interesting to try it in lip balm form!
What balms have you been checkin' out this week?
Have a great weekend!