Happy Friday, everyone! I hope you've got some fun plans for your weekend, at least more fun than we'll be having over here! I've been trying hard to hold back on buying lip balm until Black Friday (and after our move), so I've definitely been looking at balm and making my shopping list! Have you started planning what you're going to buy on Black Friday?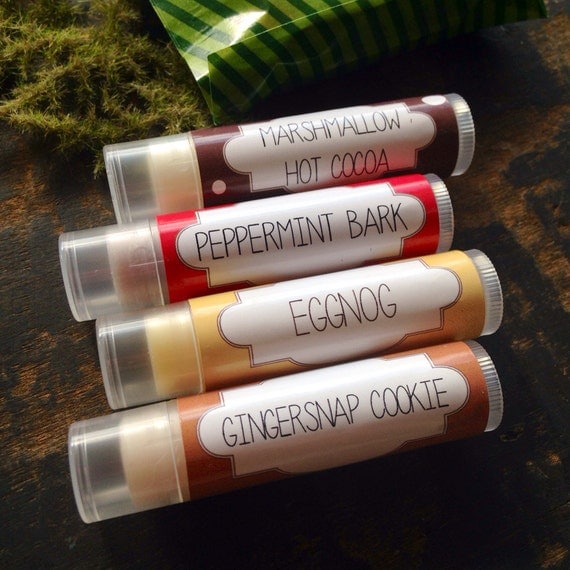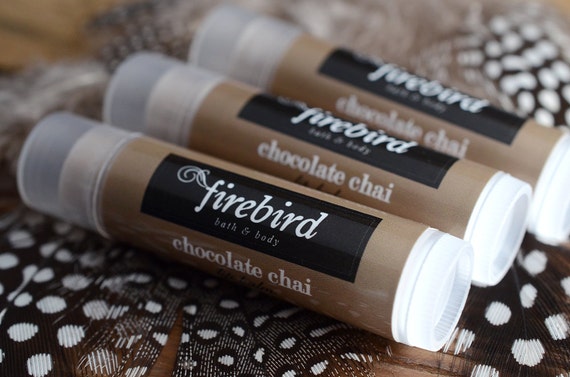 What balms have you been eyeing this week?
Have a wonderful Friday!
**Don't forget to enter the Ripe Shop giveaway here. Today is the last day! Good luck!!**