This week seemed to go by SO slow for me. Last week I was all go, go, go and super productive and this week I'm barely getting through my daily to-do lists. Maybe it has something to do with the weather, it's been a little gloomy here this week. I hope you've been having a more productive week than I have been! Anyway, I'm creating my wish lists for balms and such that I hope to buy on Black Friday (I mean it's only three weeks away) and here are some the balms that are on it: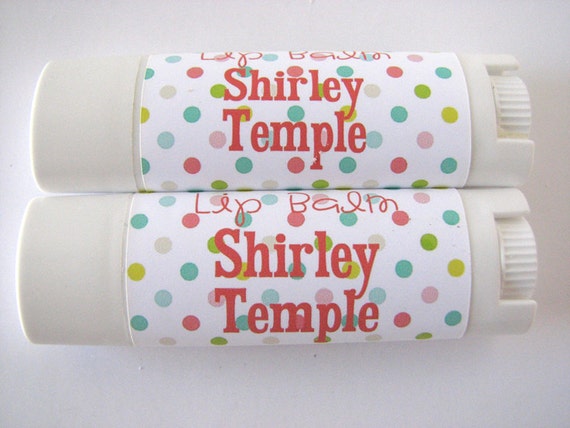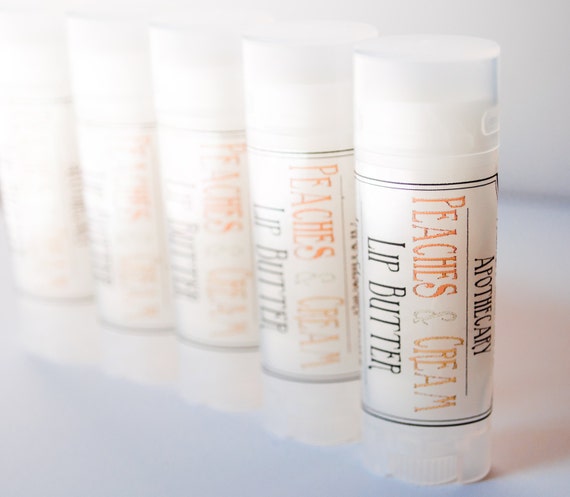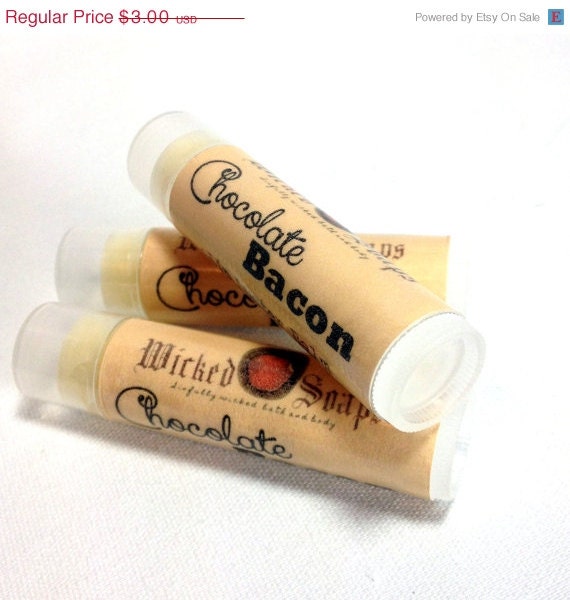 Wicked Soaps is having their anniversary sale right now! Save 25% on the whole shop with no minimum. Sale ends tomorrow!
What balms are you wishing for this week?
Happy Friday!
**Don't forget to enter the Ripe Shop giveaway here. Good luck!!**