Happy Sunday, everyone! I hope you're having a swell weekend! We're still trying to get settled in our new place, out of about 90 boxes we only have I think six or seven left! Woohoo! Anyway, my balms have kind of been up in the air since everything has been packed away, so I haven't been using as many different kinds this week as I usually would.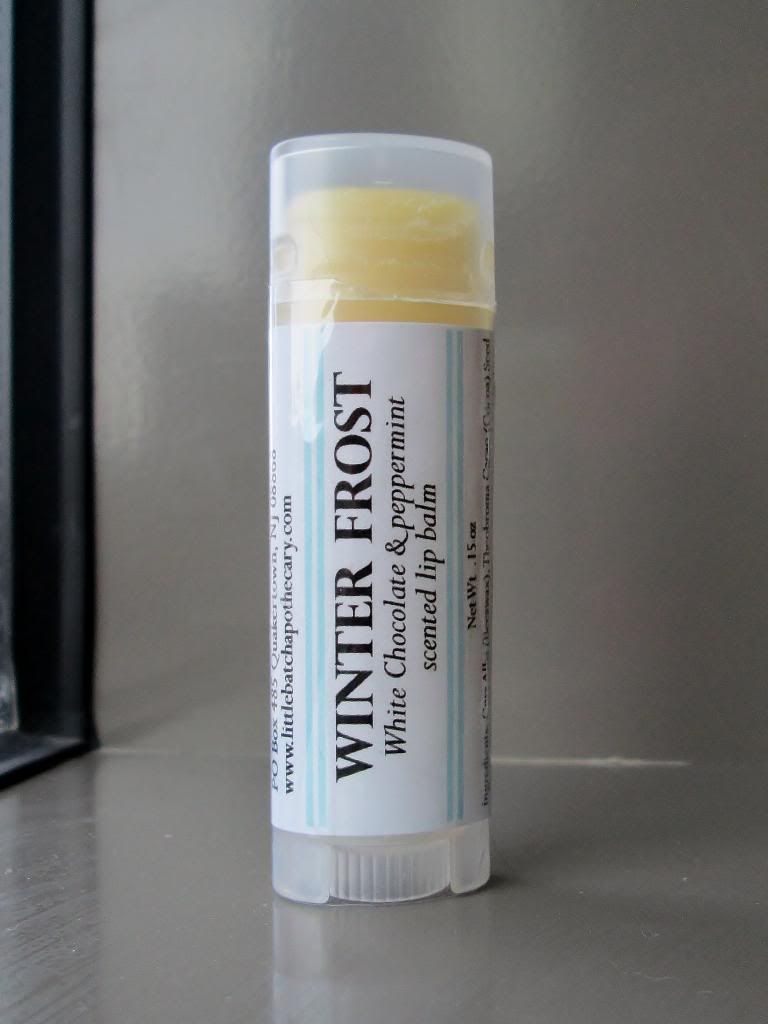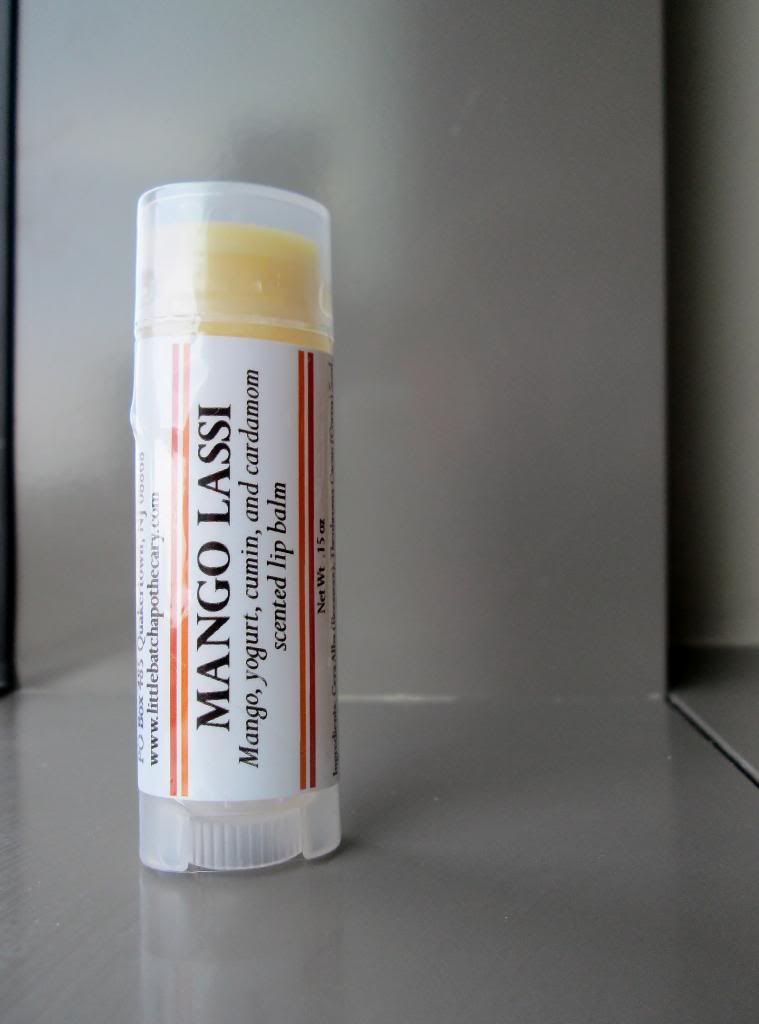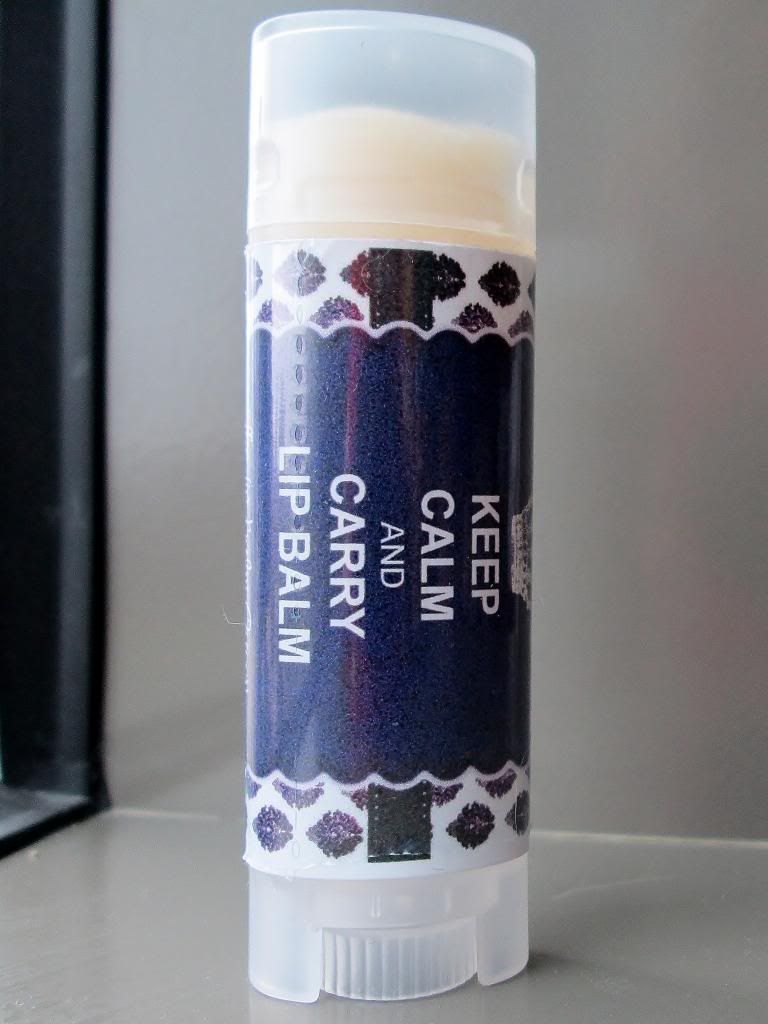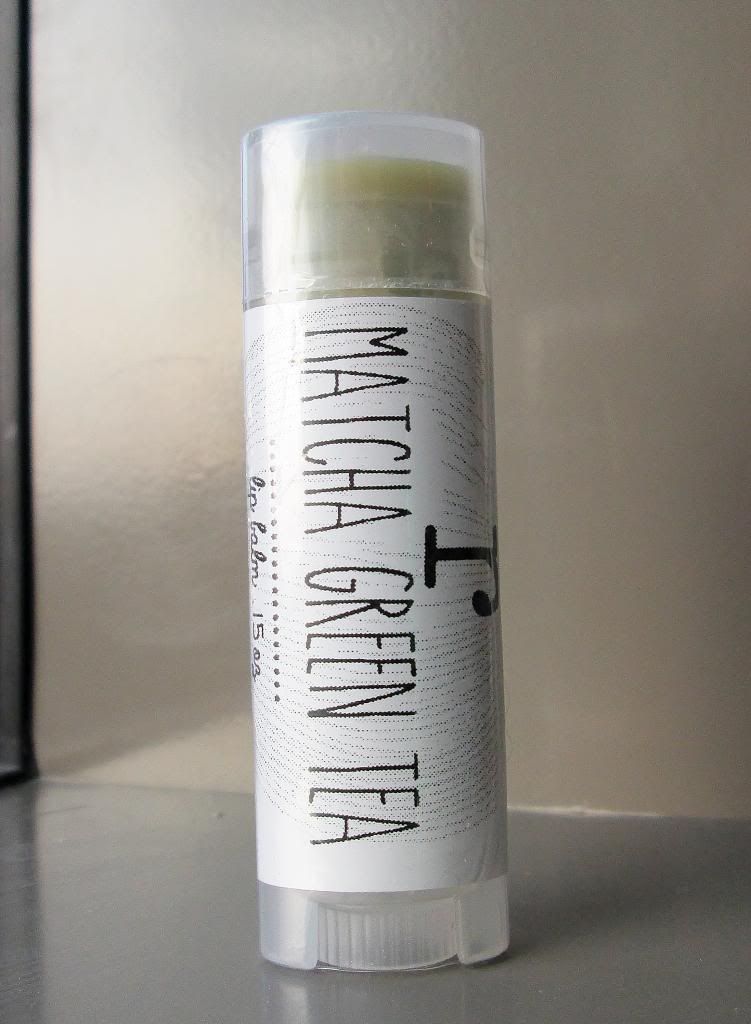 What balms have you been using this week?
Did you find any new favorites?
Have a lovely day!