Happy Wednesday, everybody! It has been so hard for me to get back on track this week, which is awful because I have to take the GRE tomorrow. This past weekend was so draining since we got very little sleep and didn't really have any time to rest. I cannot wait for this weekend so that I can finally catch up on sleep and just do absolutely nothing for a little while. I don't have too much to show you today, but I hope you enjoy this week's haul!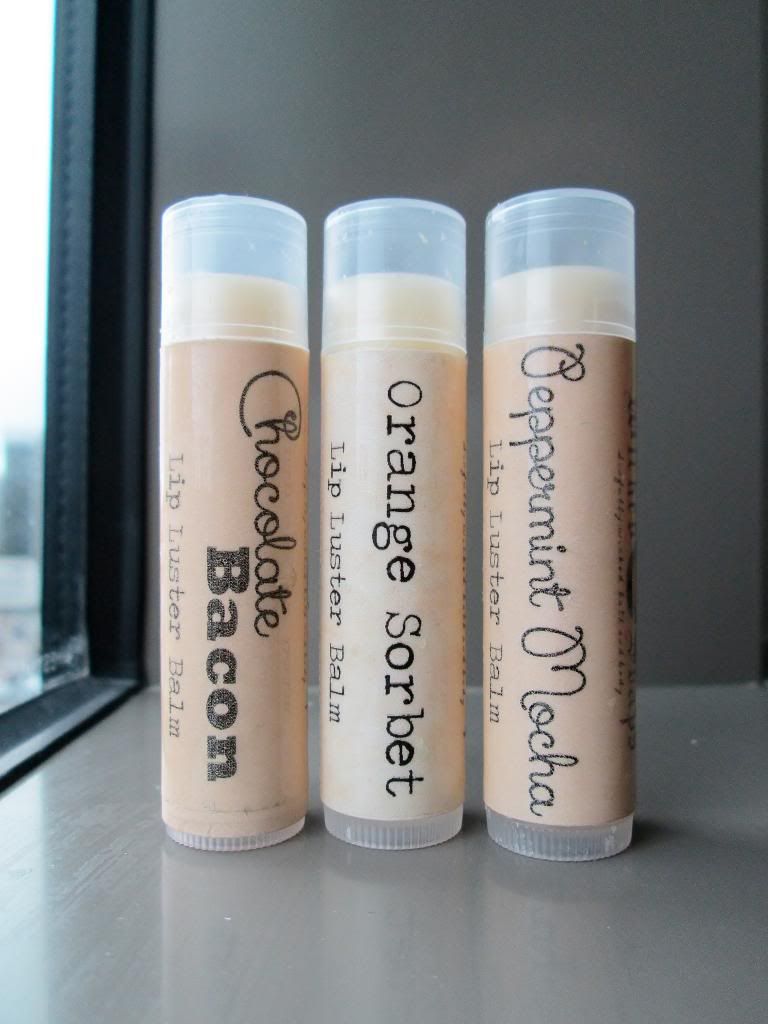 I took advantage of Wicked Soaps' anniversary sale they had going on about a week and a half ago and got myself some new balms.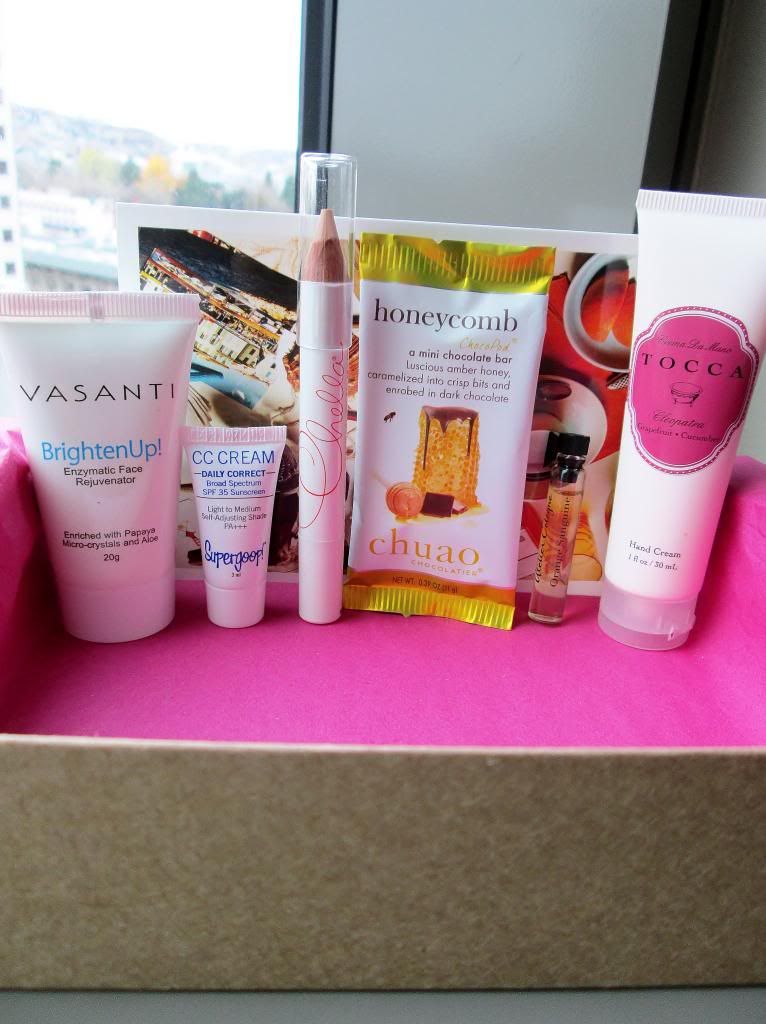 I haven't been able to open my October Birchbox yet (I had it shipped to my parent's house in Illinois since we didn't know if we'd be living here or not), so I was really looking forward to my November box. I really love a lot of what's in this month's box and I cannot wait to use everything!
What did you get this week? Are you a subscriber to a beauty box? If so, which one(s) and what do you think of yours?
Have a wonderful day, everyone!