Happy Wednesday, everyone! I hope you're having a wonderful short week this week! We're headed to Chicago today and we're really excited to see our families! Thanksgiving is my absolute favorite holiday, I mean, come on, who doesn't love a holiday centered around being thankful, eating amazing food, and spending quality time with the ones you love? You've gotta love that! My haul this week is kind of a combination of balms I've gotten over the last two weeks, packing things up kind of messed up what I was supposed to be taking photos of and posting about. I hope you enjoy!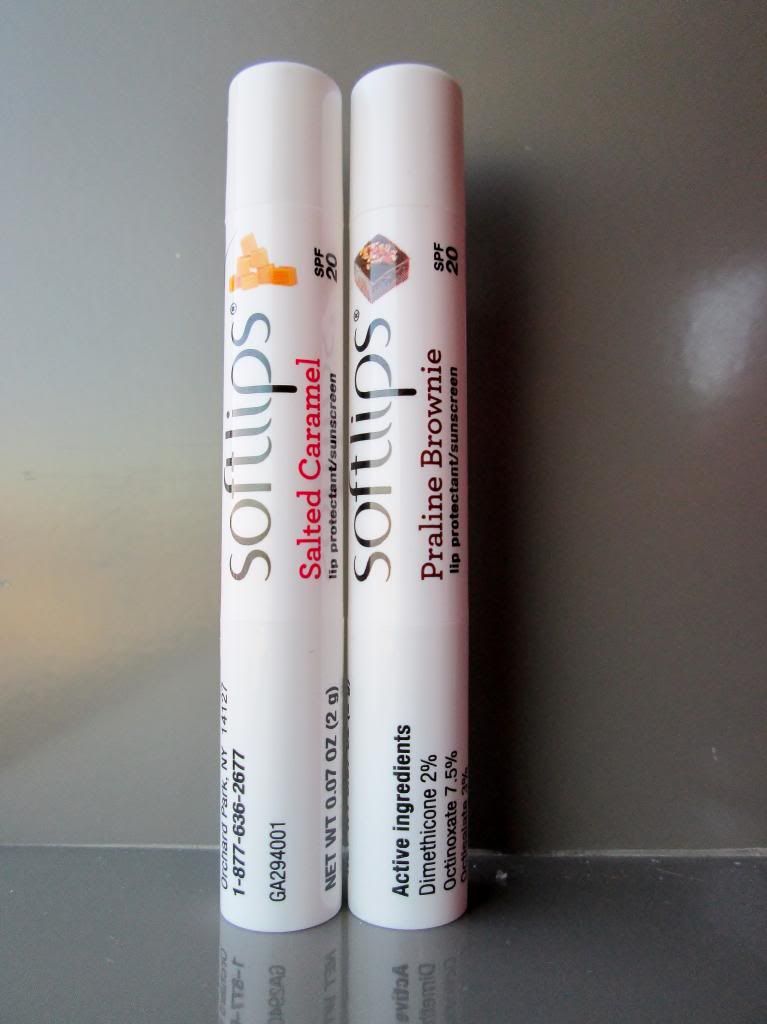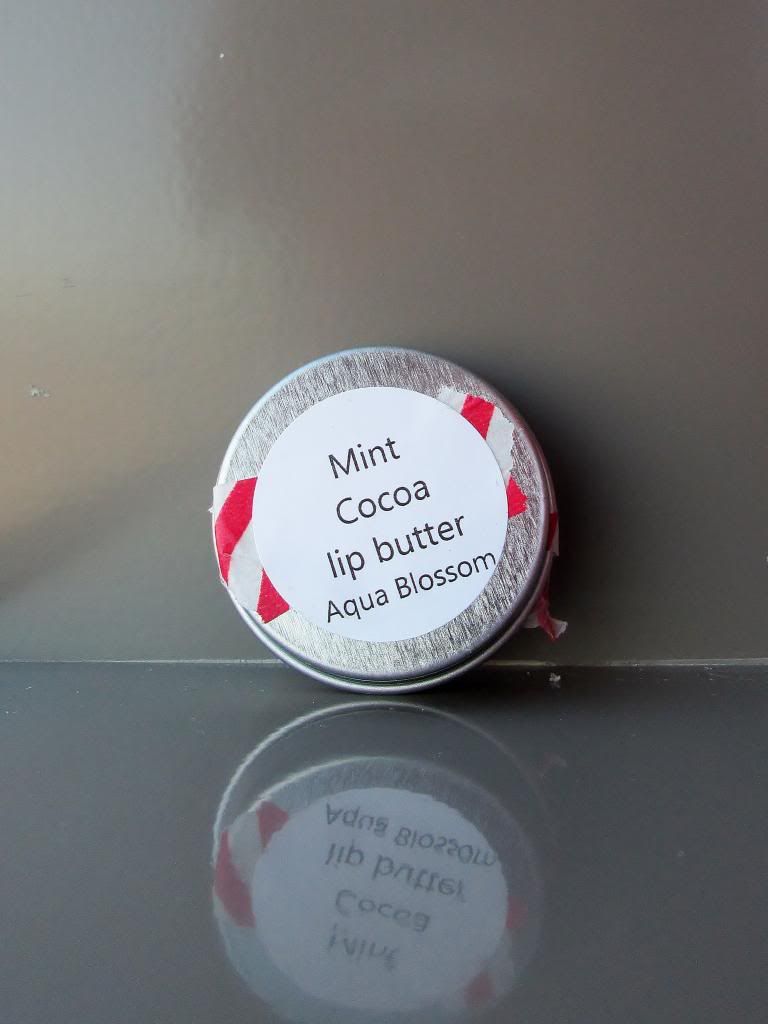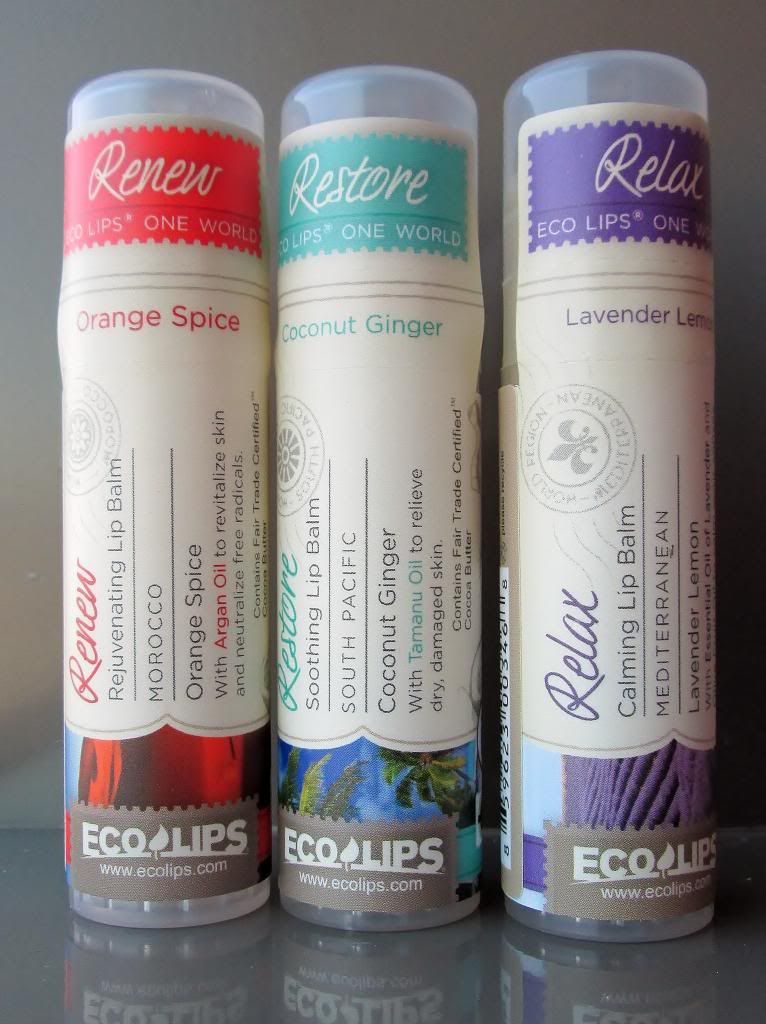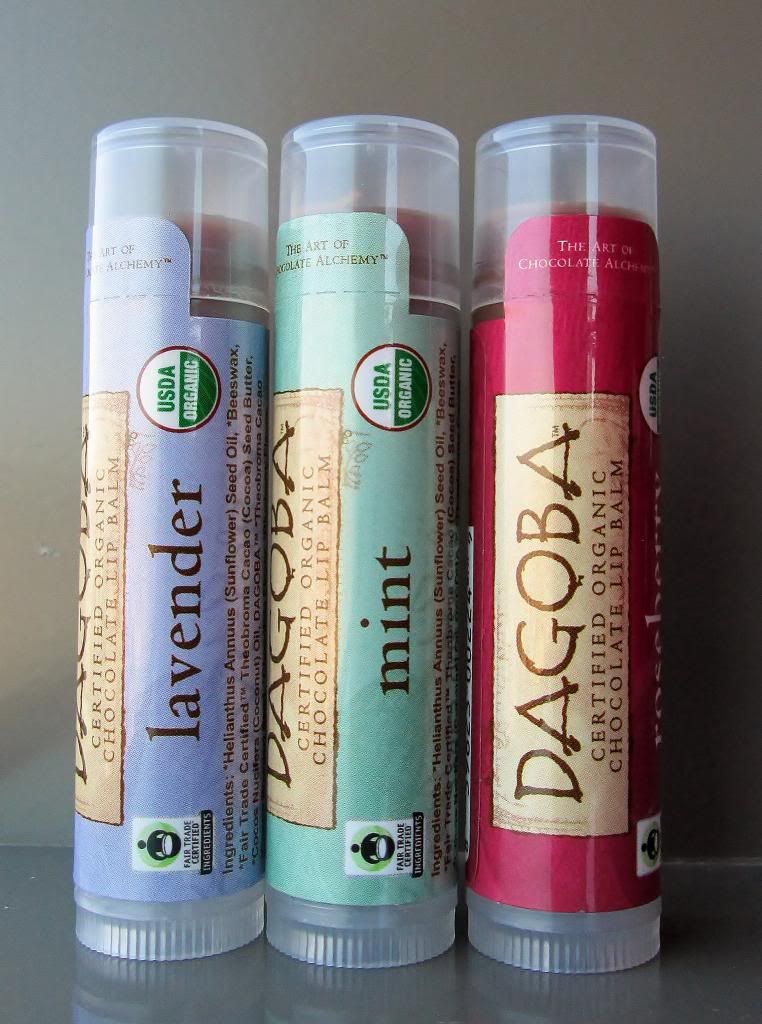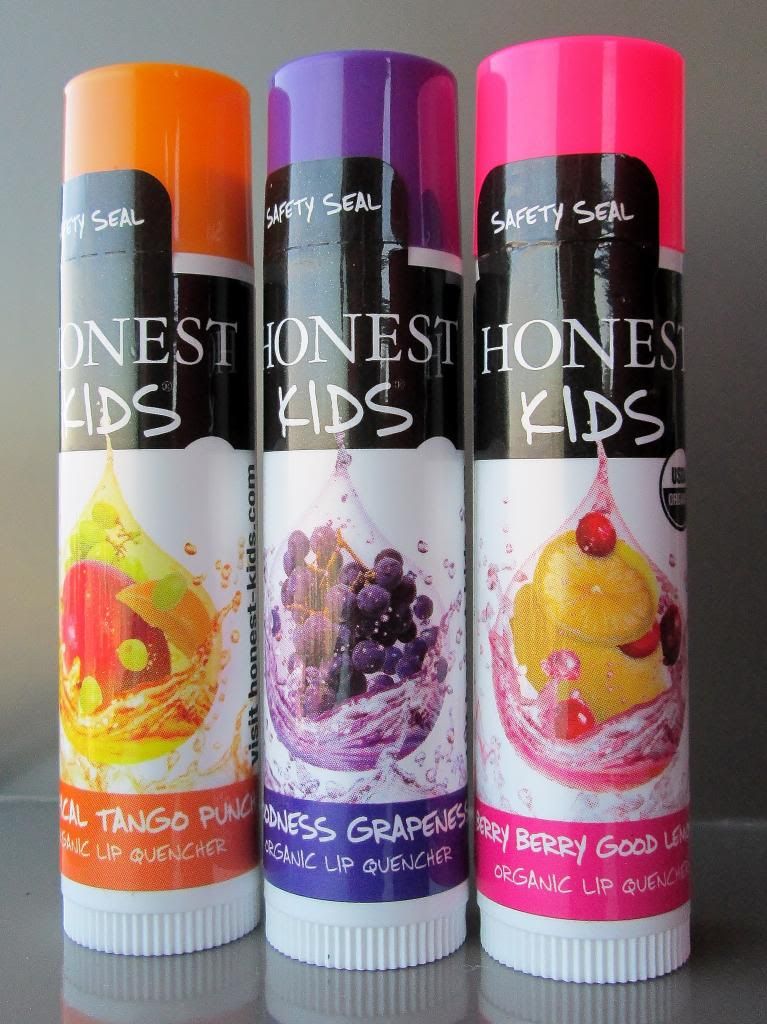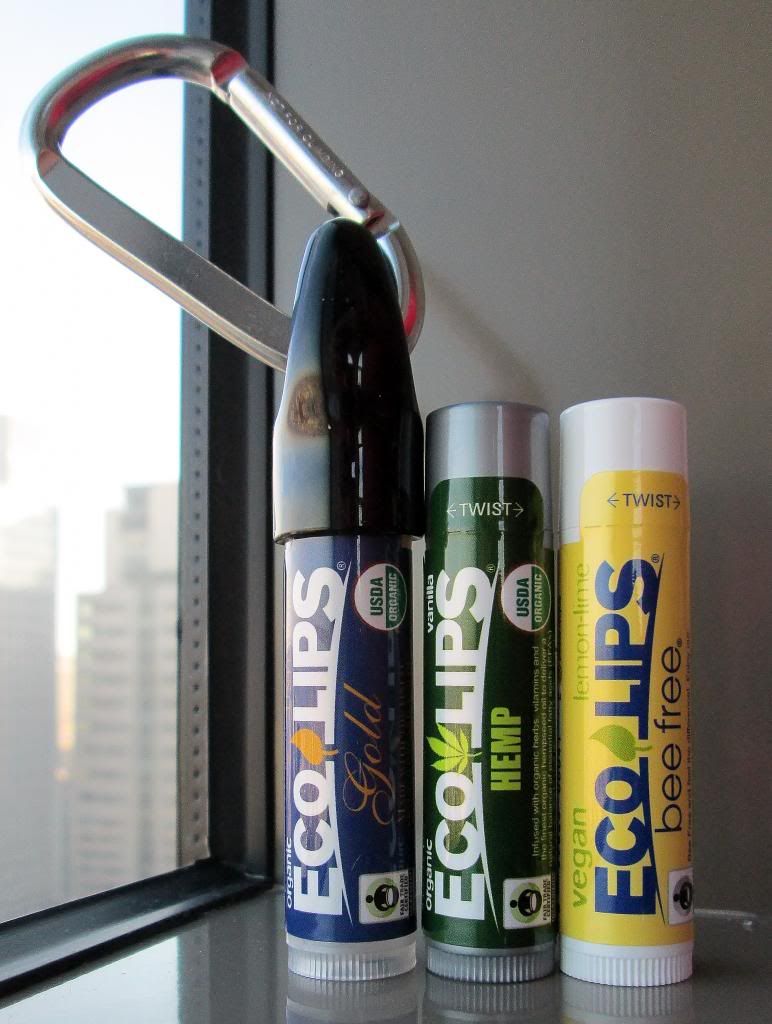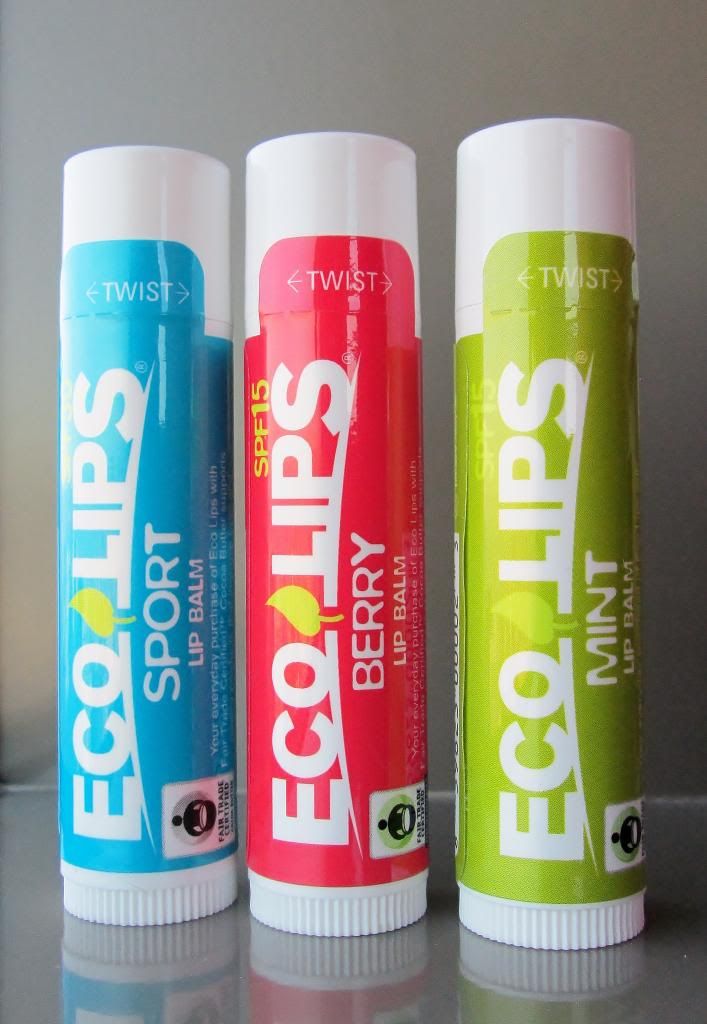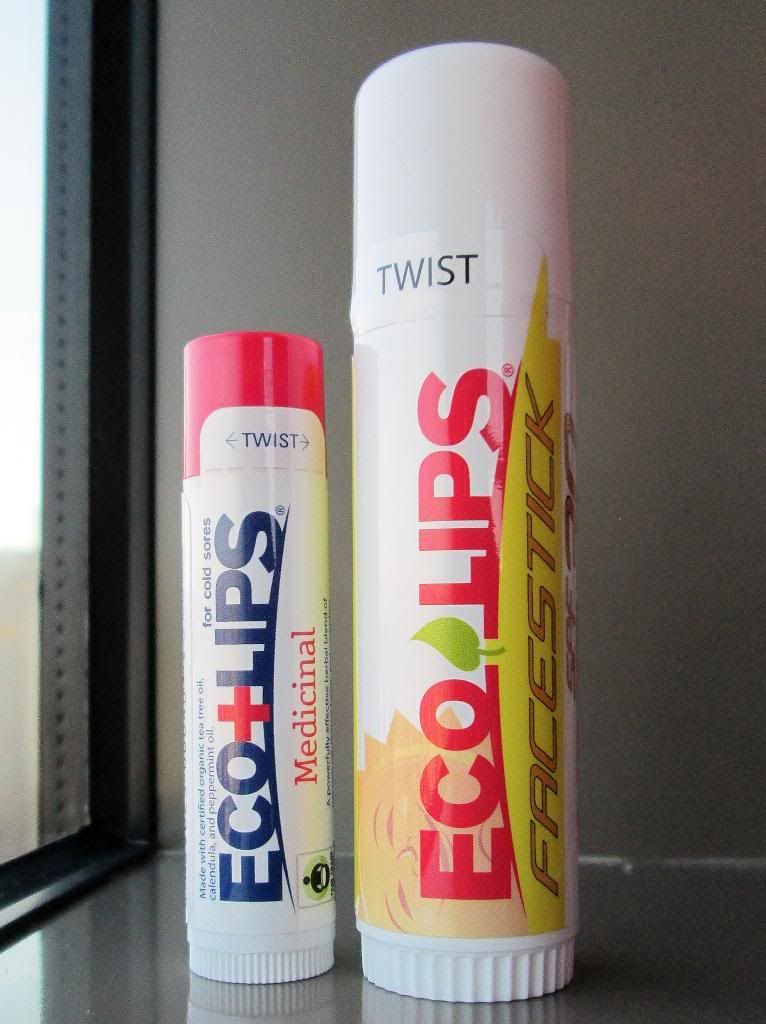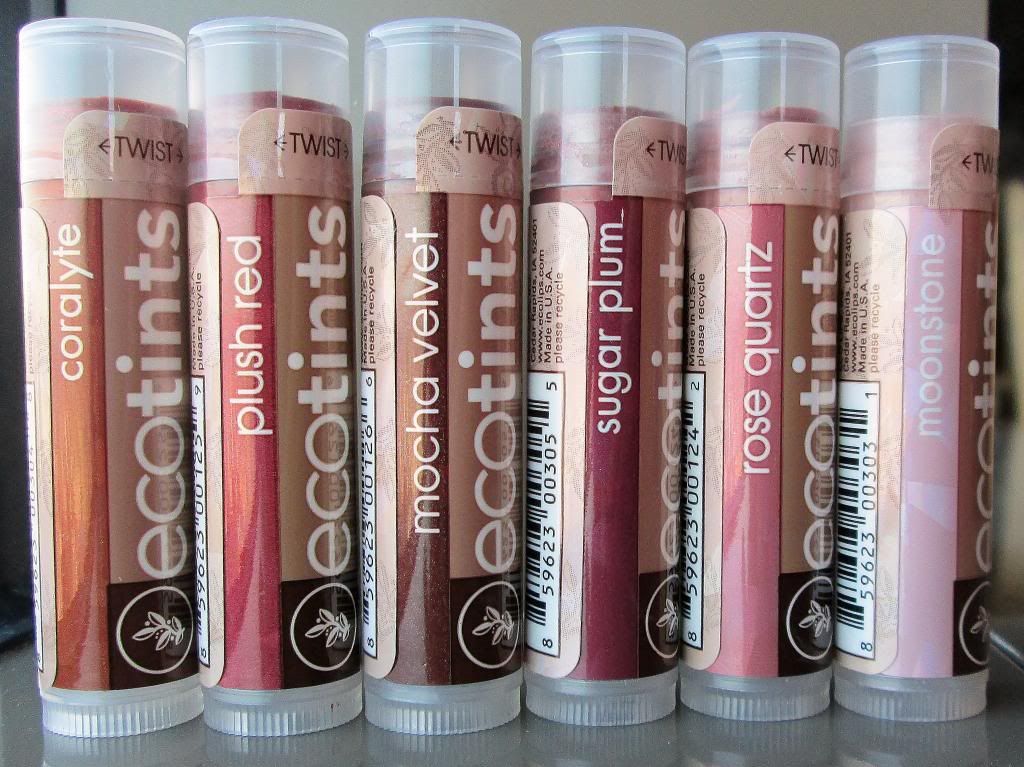 Yes, did you see all of that? Eco Lips sent me over one of every one of their products to try! Holy cow! This all in addition to being able to create my own balms using [My] Eco Lips. Thank you SO much, Eco Lips!
What balms did you get this week?
Have a lovely day and a wonderful holiday tomorrow (if you're celebrating)!