Happy Wednesday! We just found out on Monday that we're staying here in Seattle, yay! So I apologize if there's a few days I don't post, we're going to be moving our stuff up from San Francisco (driving it ourselves) and then have to unpack so that'll take up a few days. I'm also taking the GRE in less than 3 weeks, so I'm going to be studying like crazy. ANYWAY, my hauls have been pretty small lately, but I've been doing it on purpose so that we could have some extra money for this move and because I'm waiting for Black Friday. Are you cutting back on buying balm until then? Here's what I've got for you this week: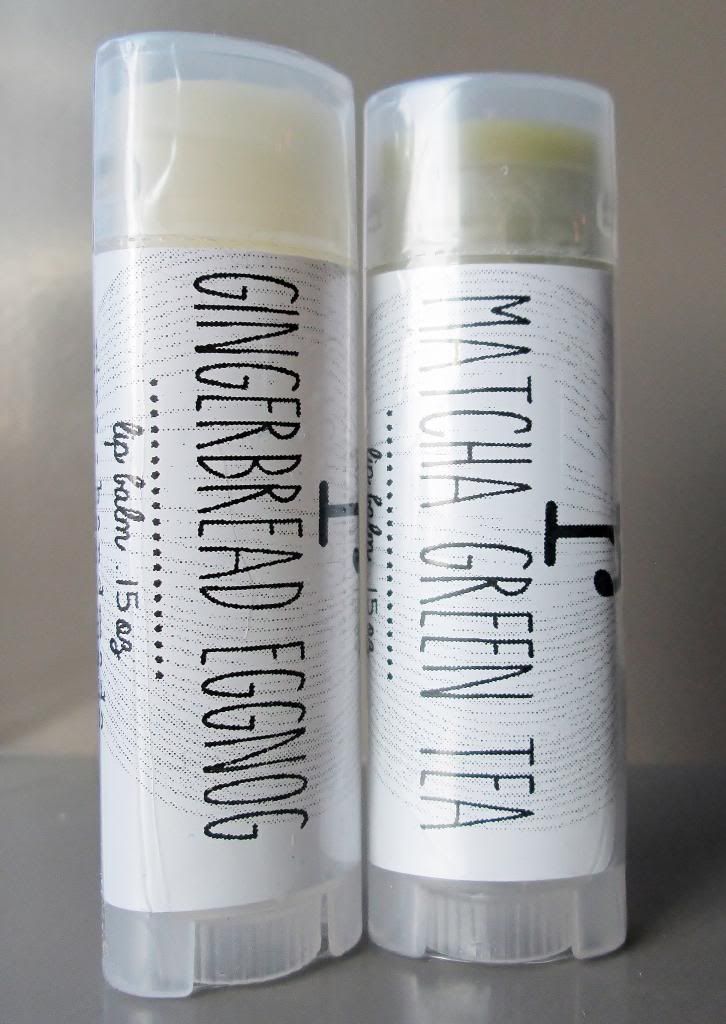 In addition to hosting
a giveaway on my blog
, Adriana was kind enough to send me these two balms to try. They both smell amazing!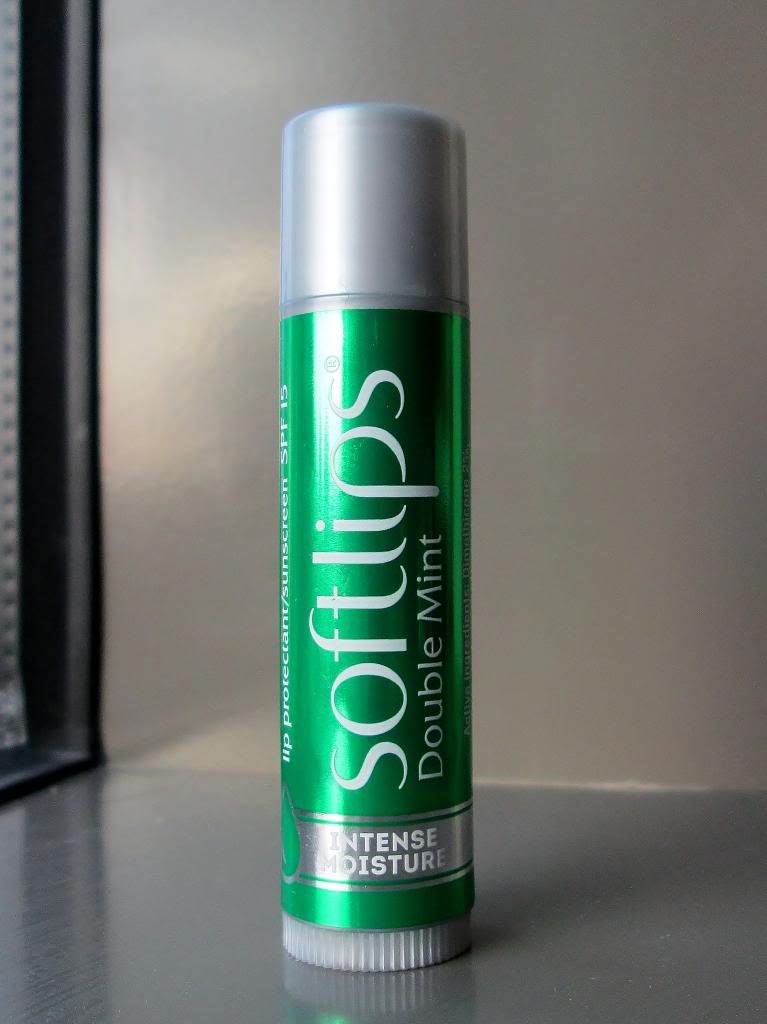 I'm slowly finding all of these Intense Moisture Softlips...I just need one more! I cannot stop using these balms, I really like them!
What balms did you get this week?
Have a lovely day!
**Don't forget to enter the Ripe Shop giveaway here. Good luck!!**