Happy Monday, everyone! I hope you're having a lovely day so far! Things are sort of settling down, but it's still pretty hectic around here, especially since we're leaving super early Wednesday morning to fly back to Chicago for Thanksgiving. I have so many boxes of balm I haven't gotten to unpacking yet because we simply don't have room in this apartment! This is the smallest apartment we've lived in yet with all of our stuff so it's a little difficult to find places to put everything. Anyway, I'm hoping to get back on track with posts this week, I'm going to work until I've got posts for each day! I hope you enjoy this week's Mini Monday installment!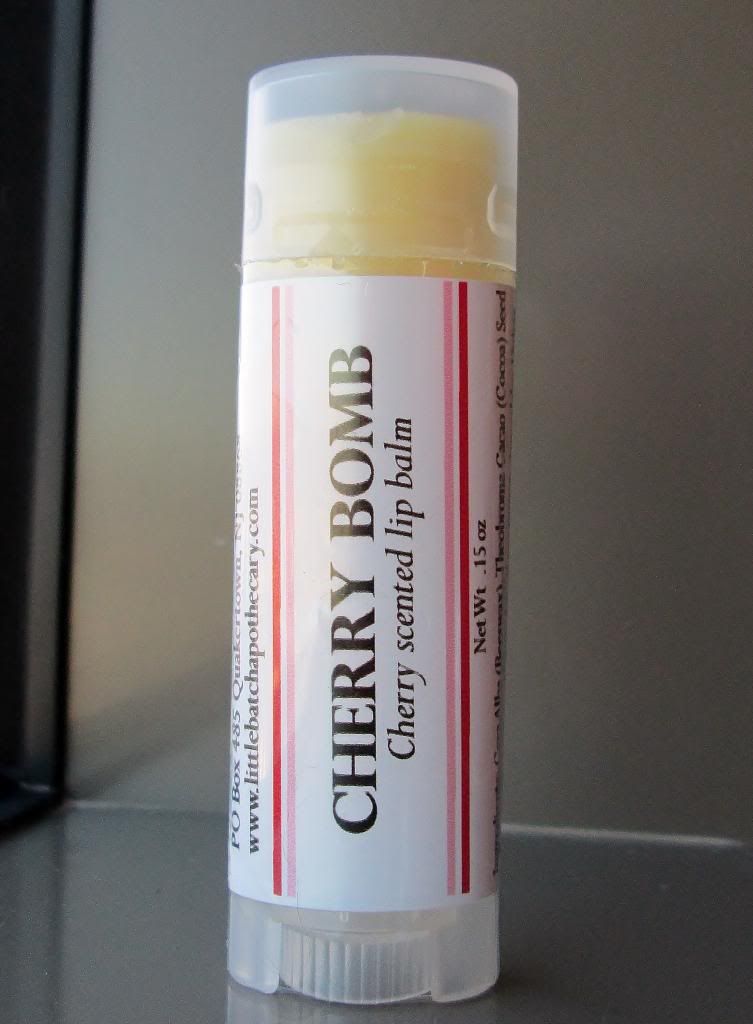 If you're a fan of cherry balms, you need to get this from balm from Little Batch! It has a strong, sweet, candy-like cherry scent. It kind of reminds me of Cherry Starbursts, which are my favorite!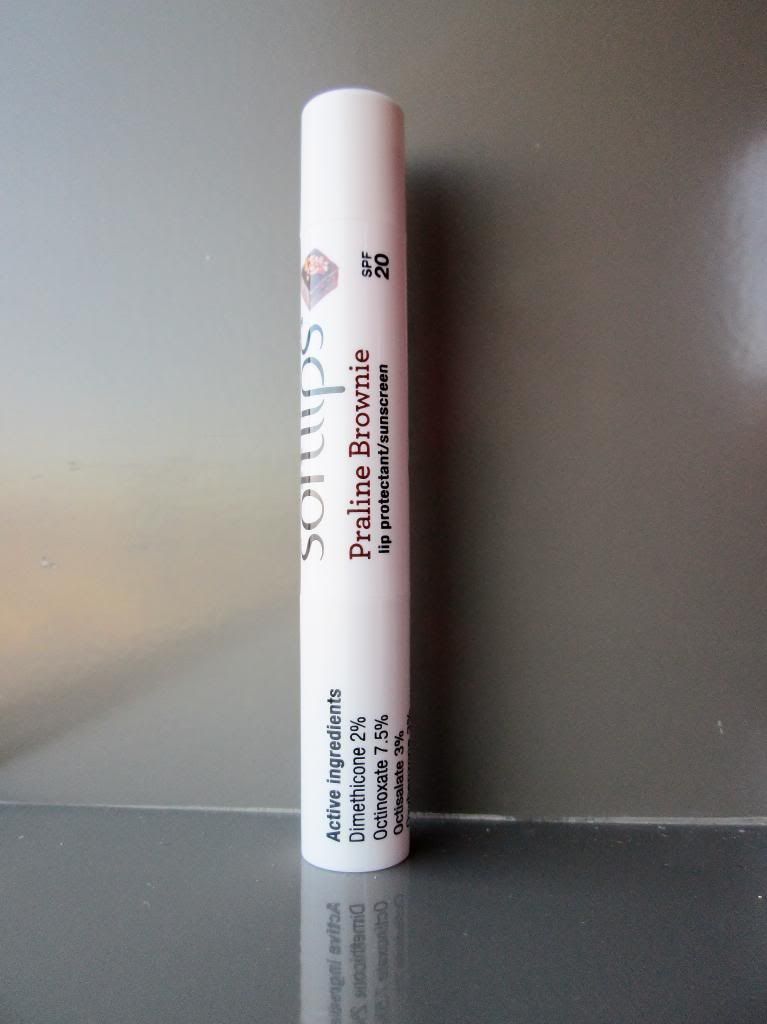 This is such a decadent lip balm, it's seriously just amazing. It has a rich nutty aroma combined with the scent of decadent chocolate brownie. This is some seriously delicious stuff!
I haven't shown you guys my HUGE haul from Eco Lips yet (stay tuned for Wednesday), but this is one of the balms from it. This balm is perfect for this time of year. It smells of bright and sweet oranges combined with a hint of warm spices.
There you have it! Have you tried any of these before?
Have an absolutely terrific day!