Hi all! So sorry for the delay today, completely lost track of time this weekend and forgot to write this post! I hope your Monday is off to a great start and that your week continues to progress smoothly! Here's this week's Mini Monday! (Lots of exclamation points today!):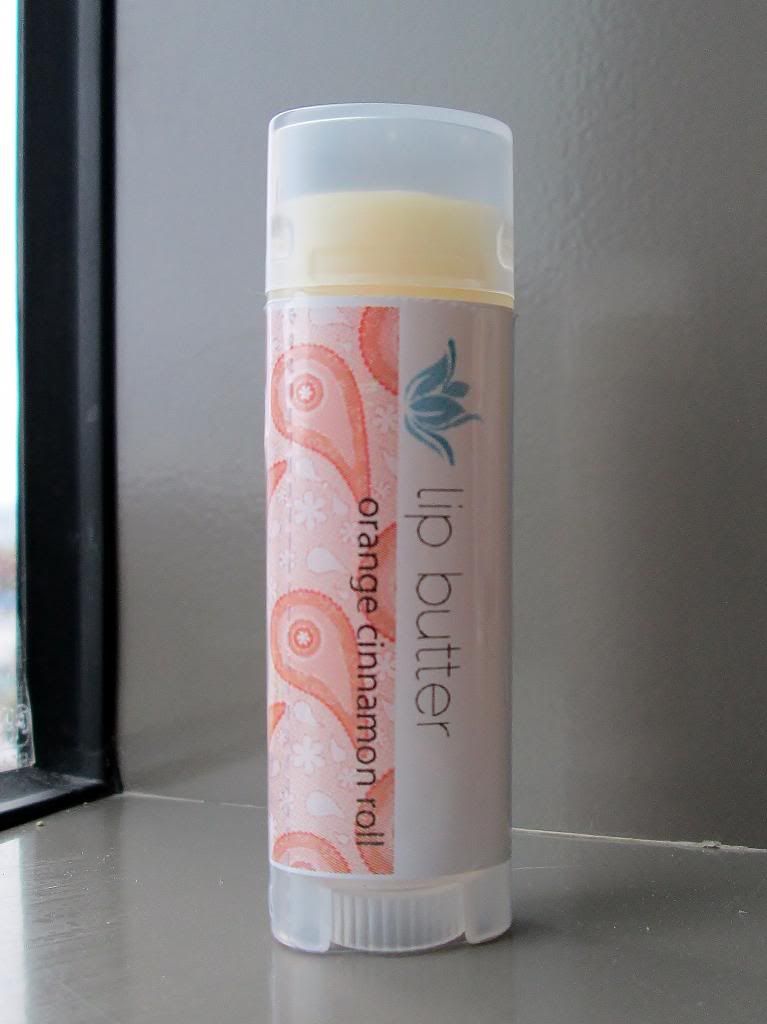 This balm smells incredible. It smells of sweet orange and warm, spicy cinnamon. Yum!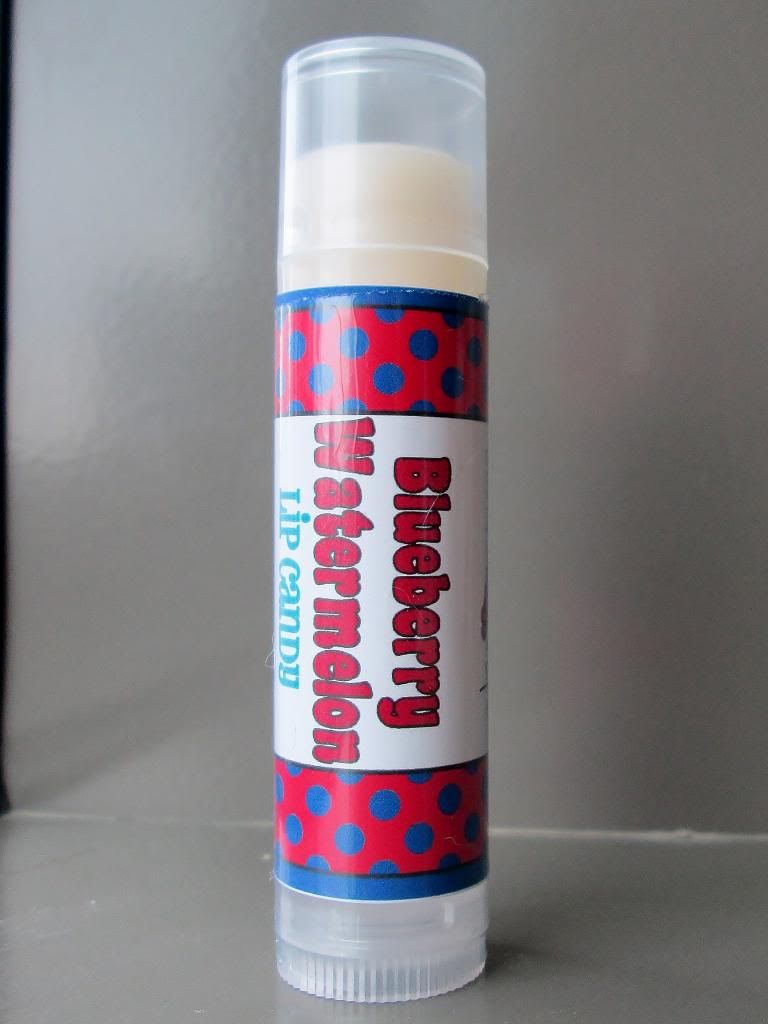 This smells of ripe blueberries and juicy, sweet watermelon. This really makes me miss warmer weather! I also don't remember if I already included this in a previous Mini Monday or not...oops!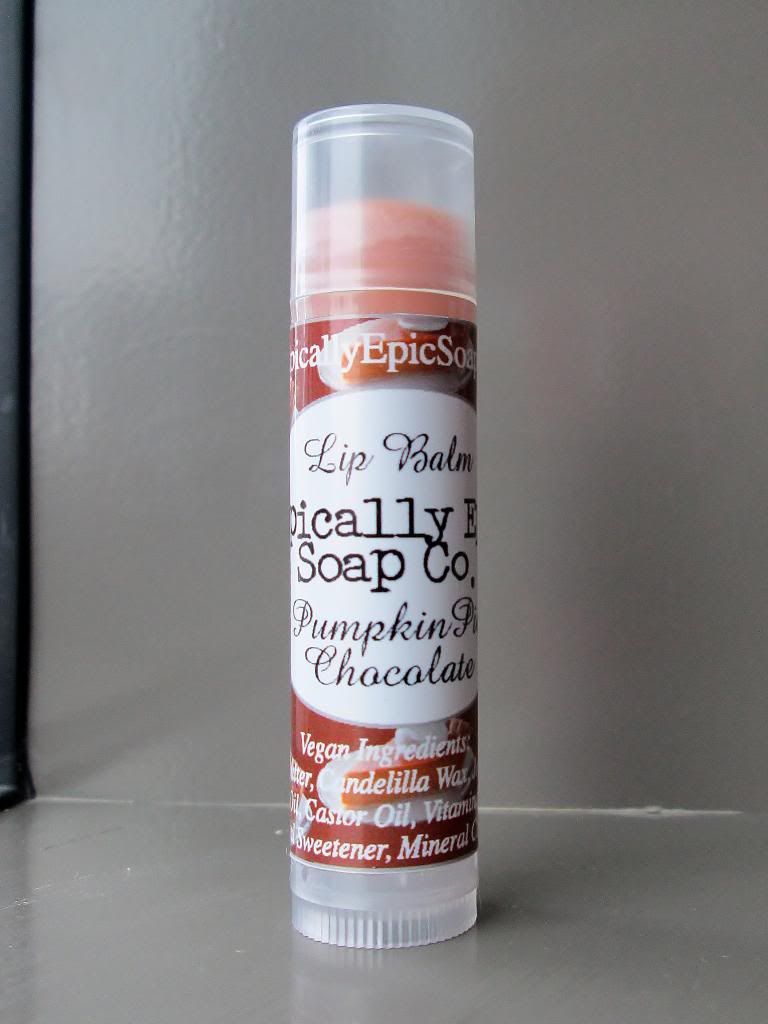 This one is perfect for this time of year. It smells of spicy pumpkin pie and rich chocolate, two scents to warm the soul this time of year (even though I don't like pumpkin pie).
There you have it!
Have a wonderful day!
**Don't forget to enter my Ripe Shop giveaway here. Good luck!!**