Happy Friday! I hope you're all having a wonderful day so far. Today we're flying home for the holiday, so we're really excited! We don't get to be home for Christmas and New Year's this year so we're kind of bummed, but that only means we're going to try to make the most out of the few days we do get to spend with my family. I just love holidays, especially when I get to see everyone! Will you be seeing family this holiday? Are you traveling or just staying home? I'm also really excited to swap gifts this year and I certainly wouldn't mind if any of these made their way into my gifts: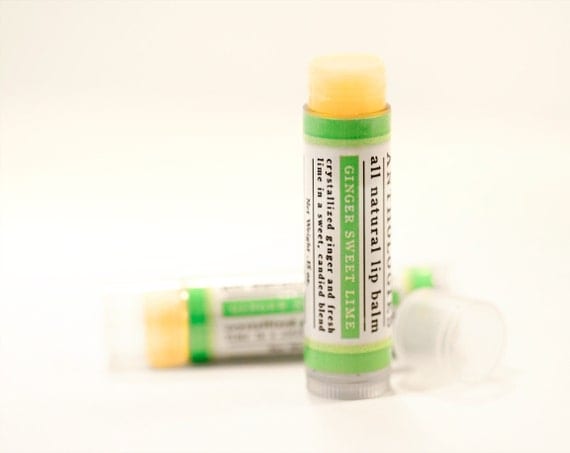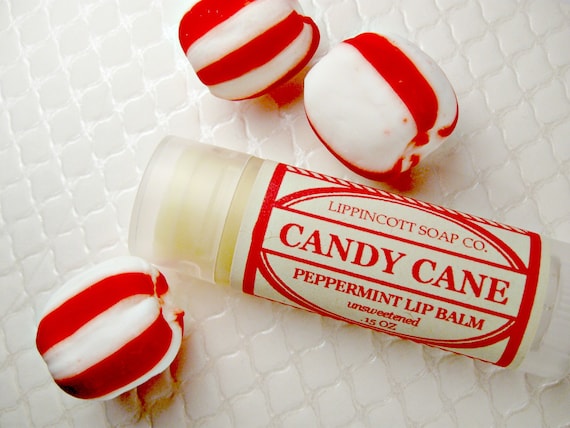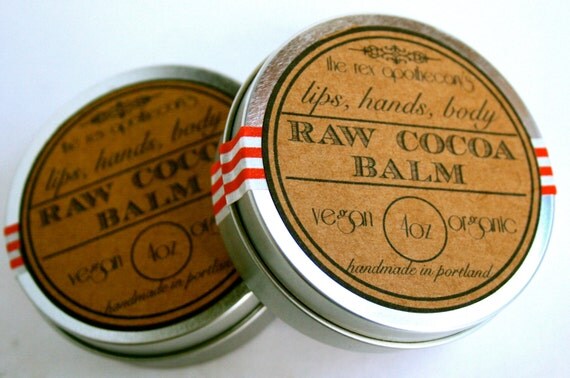 What balms do you have your eye on this week? Are you hoping any balms will be in your Christmas gifts?
Have a wonderful day!