Happy December, everyone! Did I seriously just say that? How can it be December already? Everything feels so off for me this year since Thanksgiving was a week later, I'm used to having a week after Thanksgiving to brace myself for December! With December comes Christmas and tons of gift planning. This year I'm taking gifts very seriously for others and have already been planning for a few weeks what I'm getting, Black Friday definitely helped me check a few items off my list! Anyway, here are the balms I've been using this holiday week!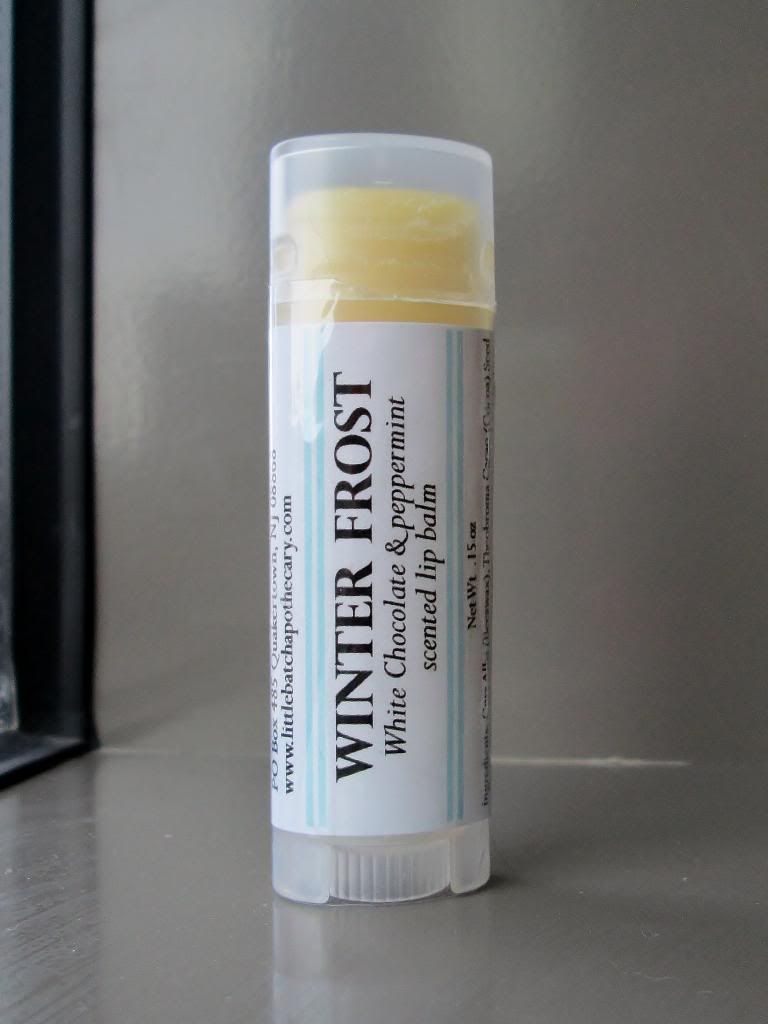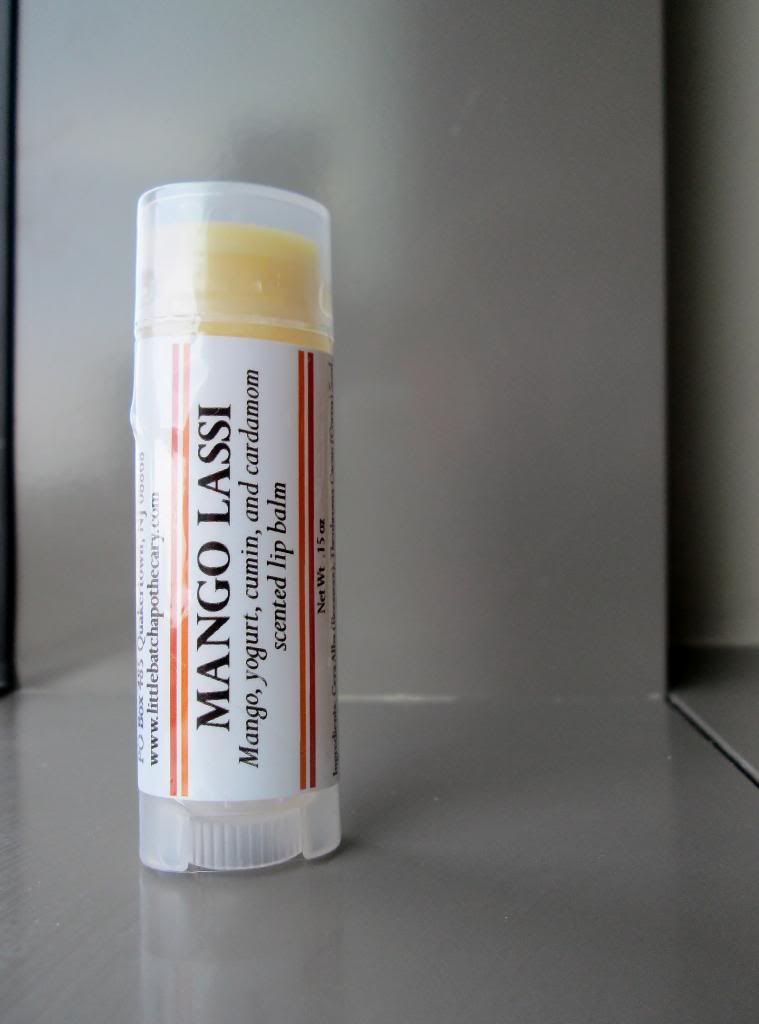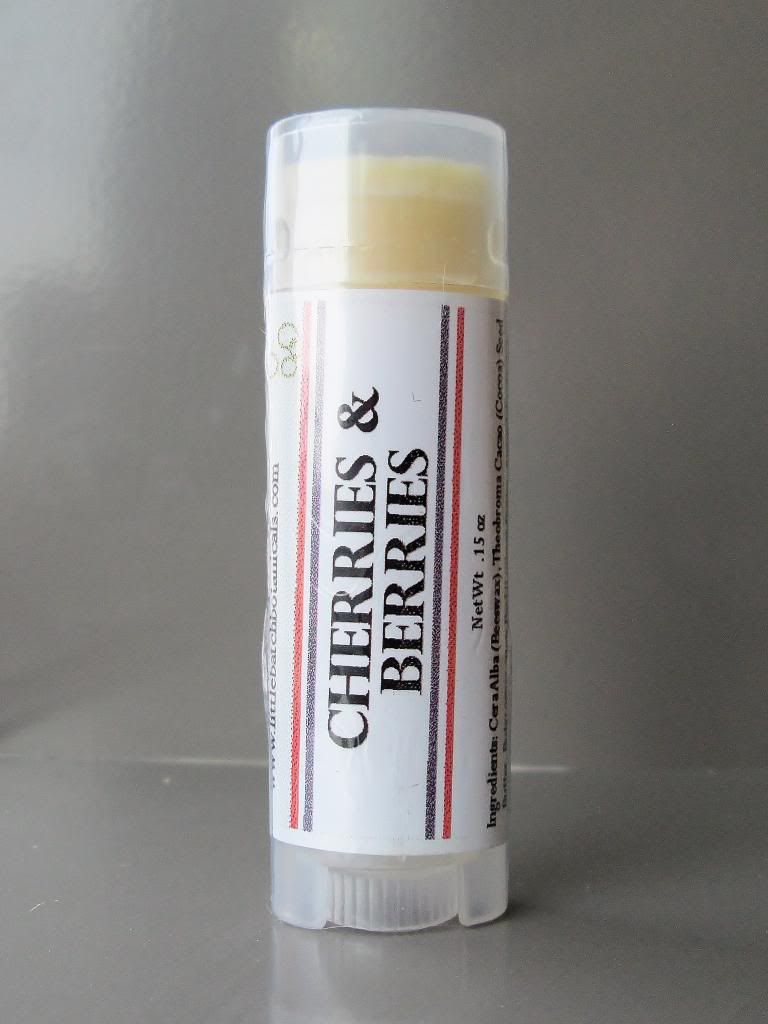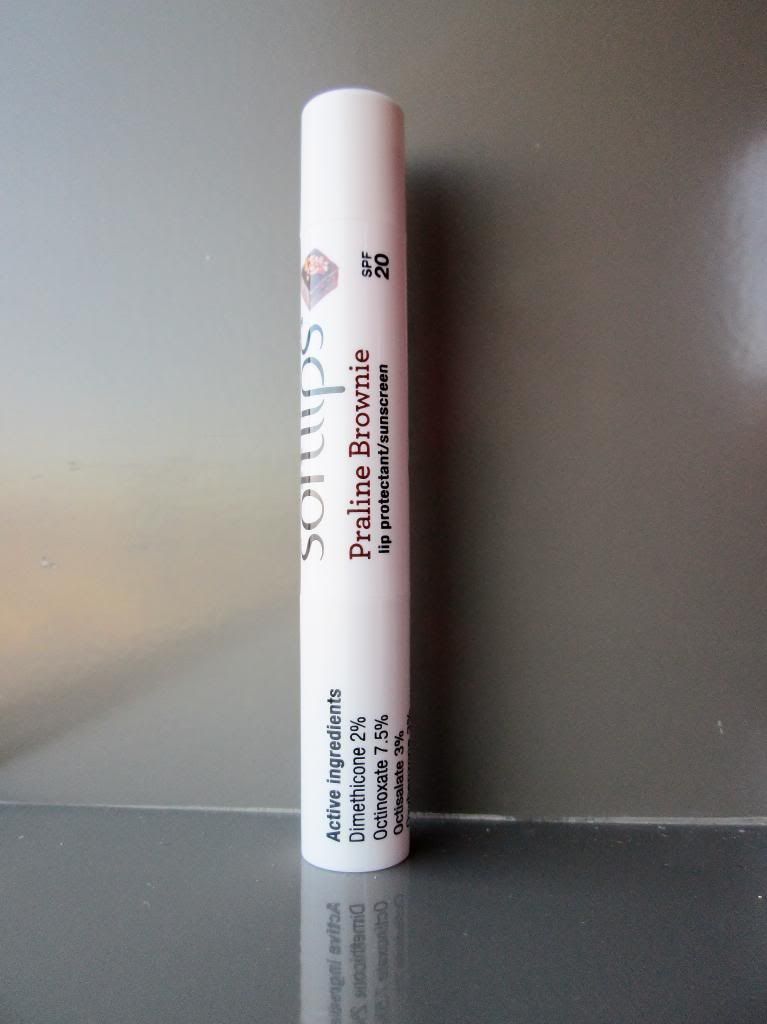 What have you been using this week? Can you believe it's December already?
Have a wonderful Sunday!