Happy Sunday! I cannot believe Christmas is only 10 days away...I still have so much to do and more gifts to buy! Today will be dedicated to relaxing (we're having a movie marathon and baking lots of treats we're giving as gifts next week, I'm also making chili in our slow cooker, yum!) and purchasing our last minute gifts. Are you all set for the holiday? Anyway, here are the balms I've been using this week!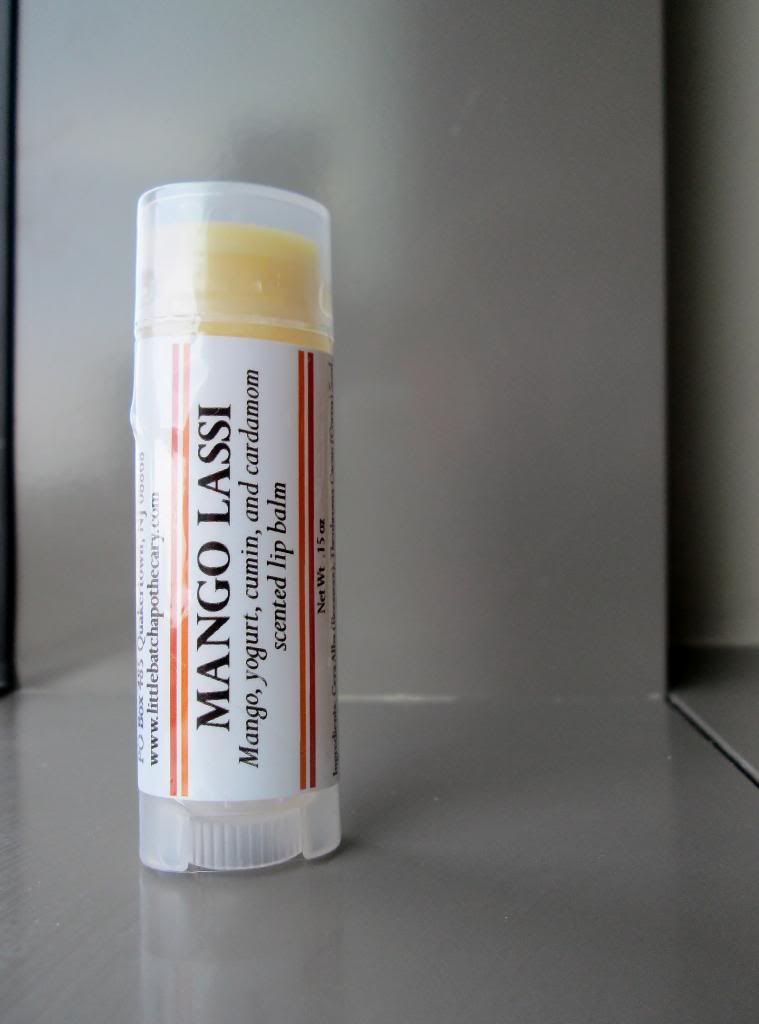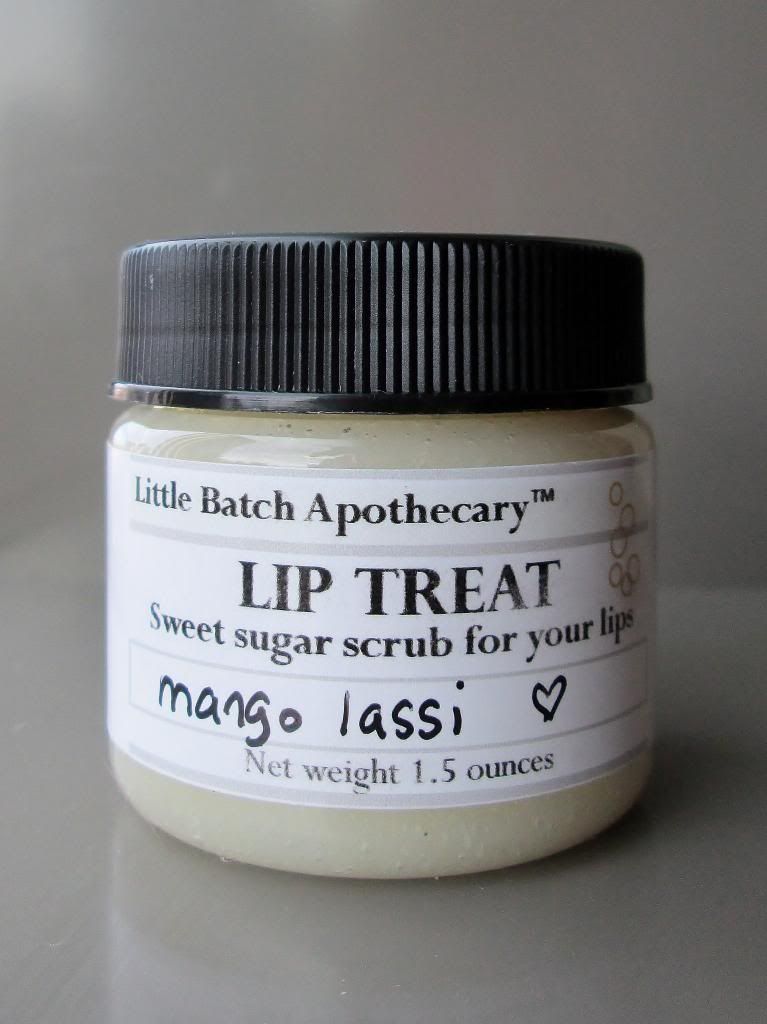 I didn't use too many different balms this week, I was feeling really out of it this week and barely used lip balm at all. Can you believe there were 2 or 3 days this week that I didn't use balm at all?
What balms did you use this week?
Have a lovely day!