Happy Sunday, everyone! I hope you're having a lovely weekend! We certainly are! My Dad came to visit us yesterday, just for the afternoon/night, so we had a ton planned to do with him. Yesterday was the first time either of my parents came to visit us after we moved away from Illinois, so it was kind of exciting for us. Anyway, it has been getting crazy chilly here, which means I have been using balm, lotion and exfoliating the dead skin away like crazy (TMI?). Here are some balms I've been using this week: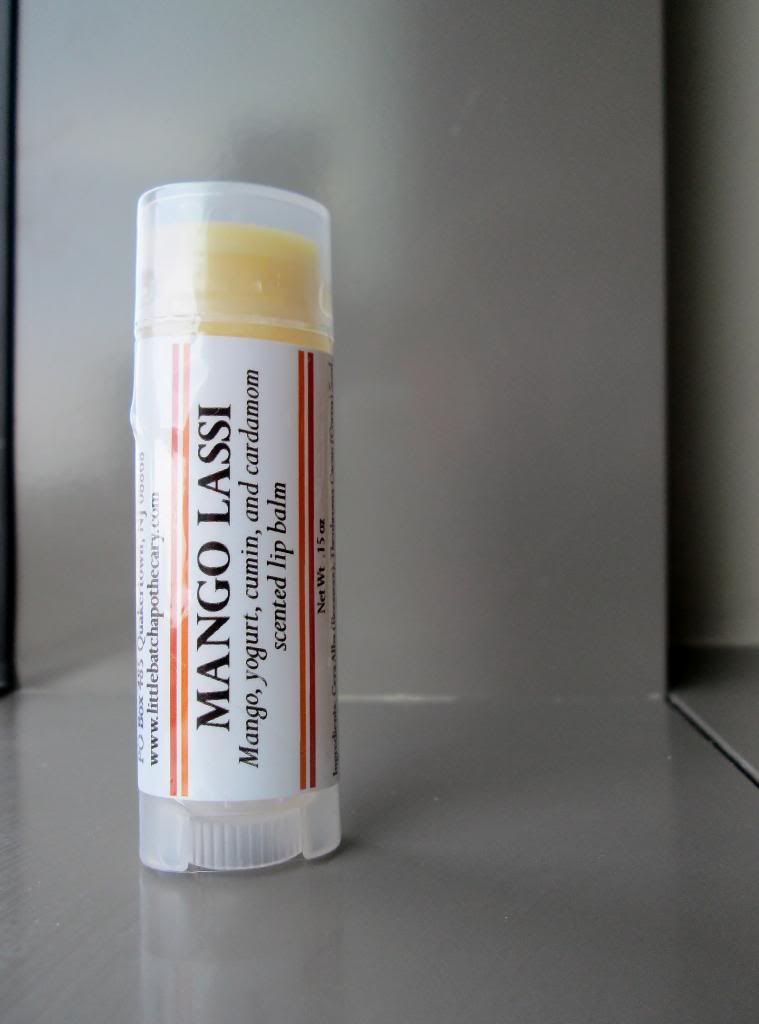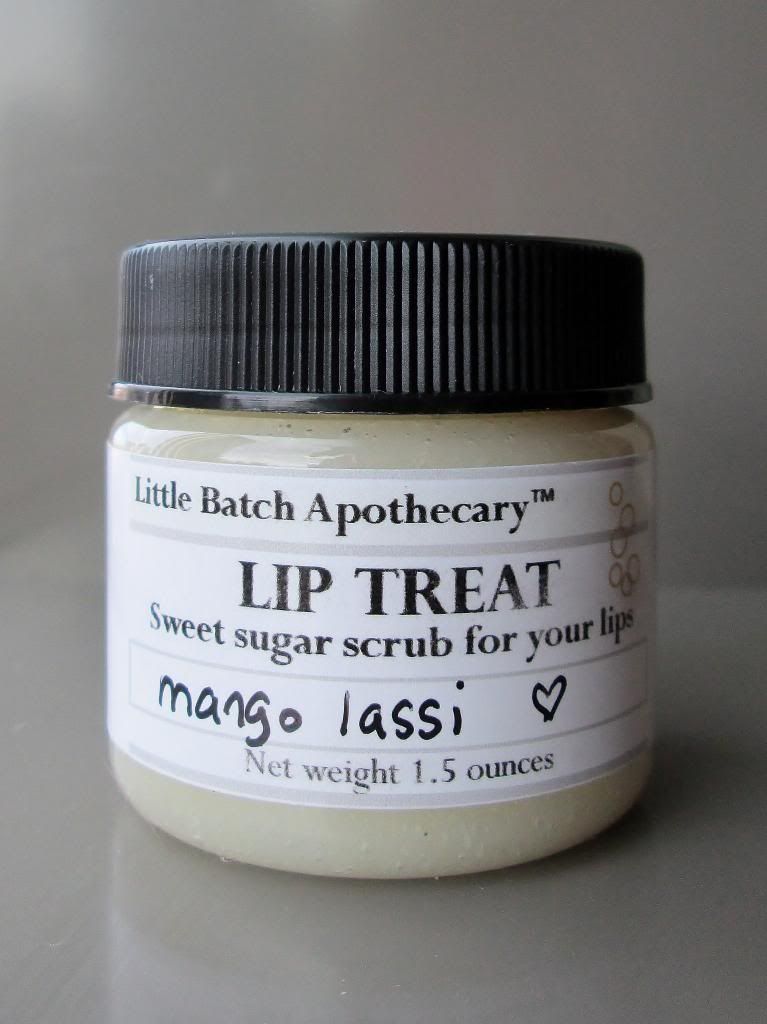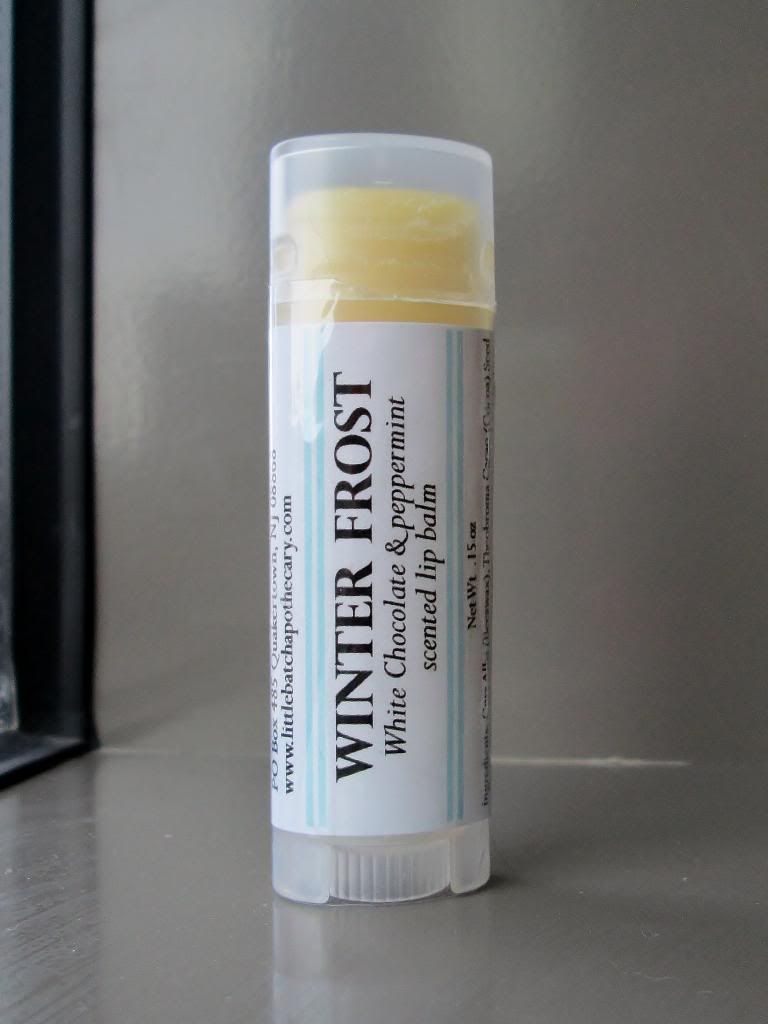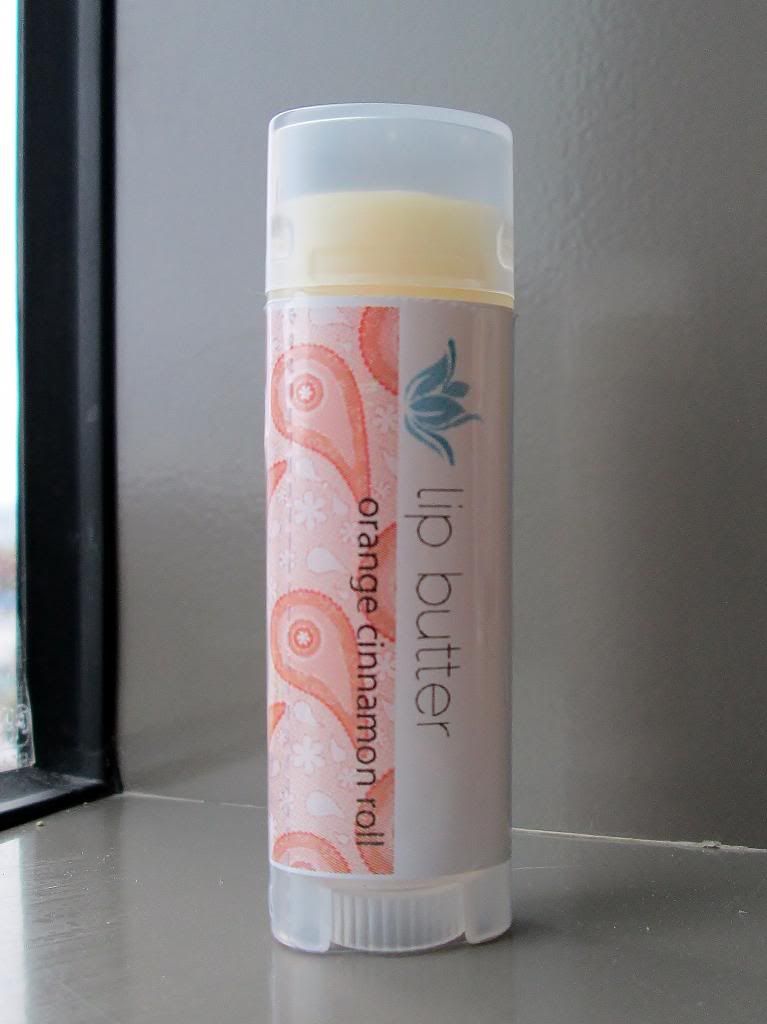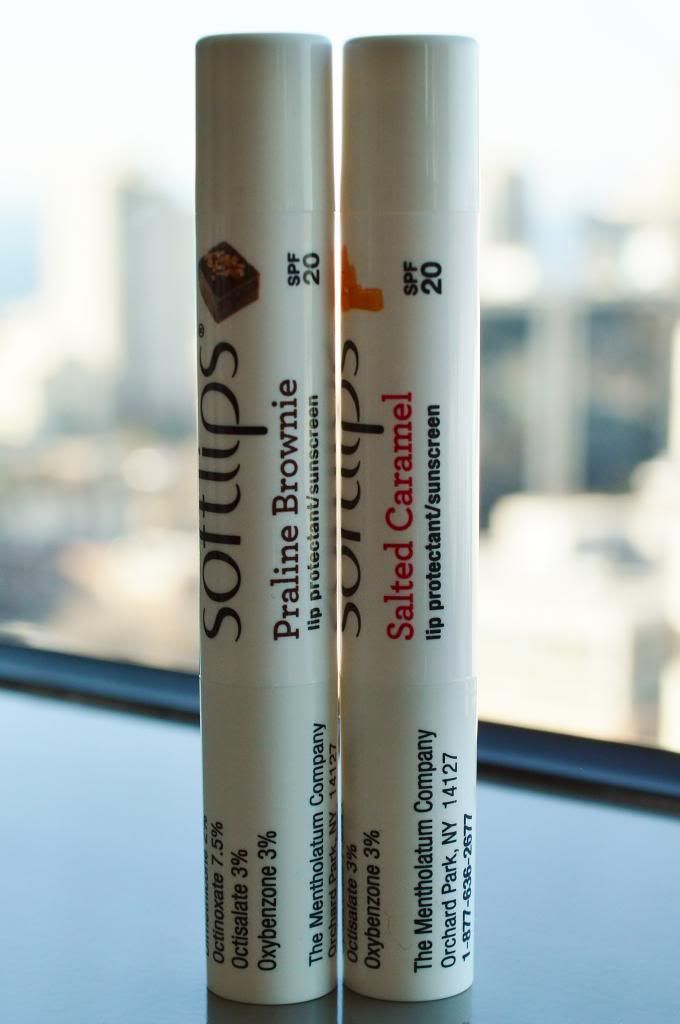 What balms have you been using this week? Did you discover a new found favorite?
Have a wonderful Sunday!