Happy Wednesday, everyone! More and more of my Black Friday packages are arriving this week and I'm so excited to go through everything! And of course, I'm excited to share everything with you all. Here are some things that I received this week: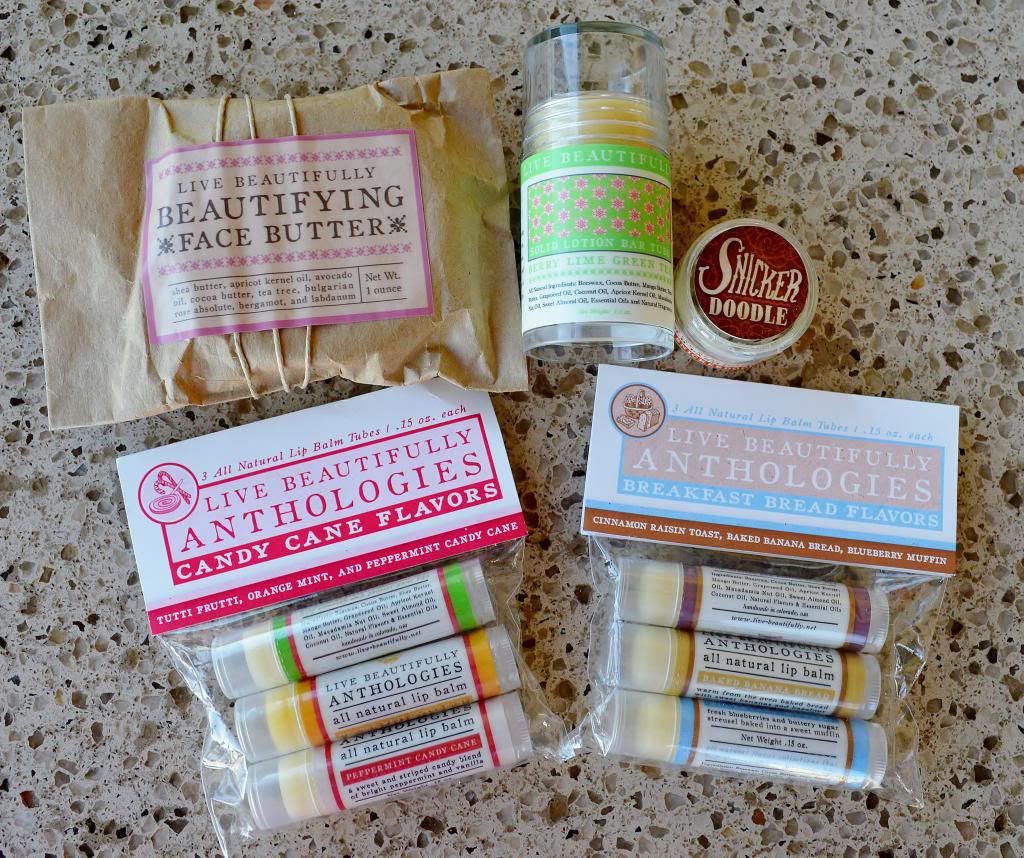 (review)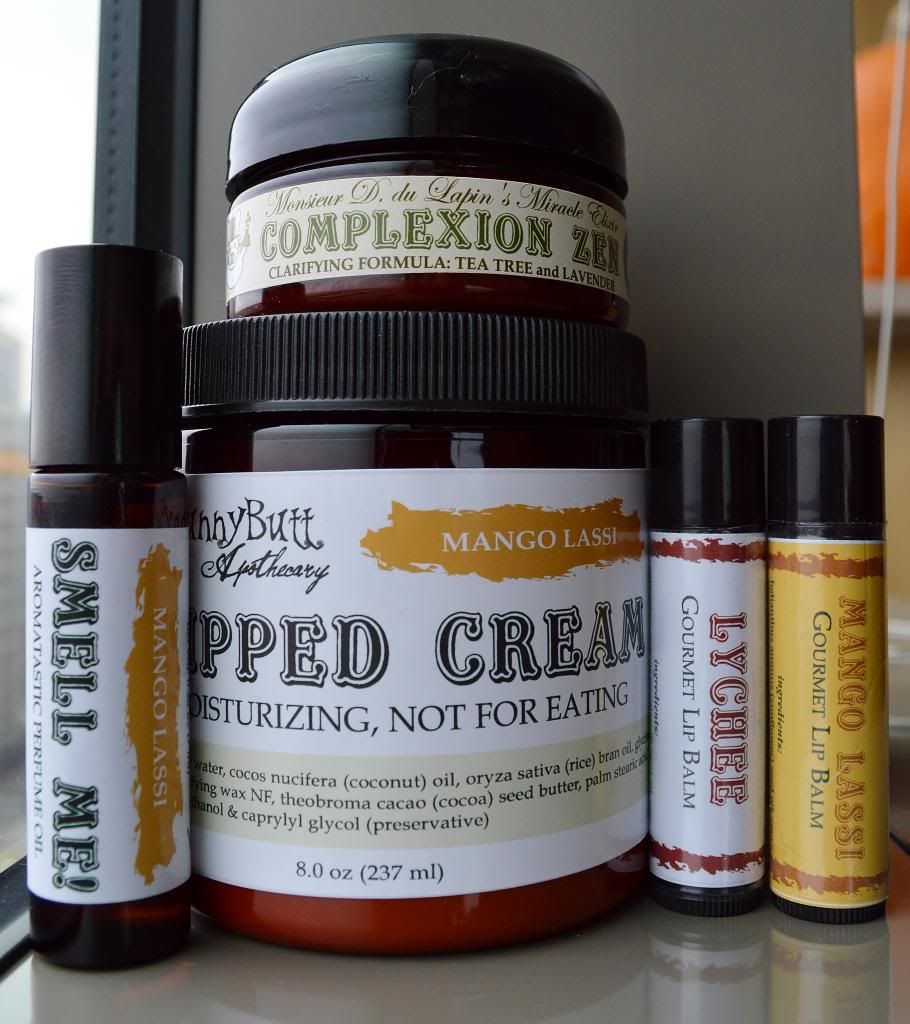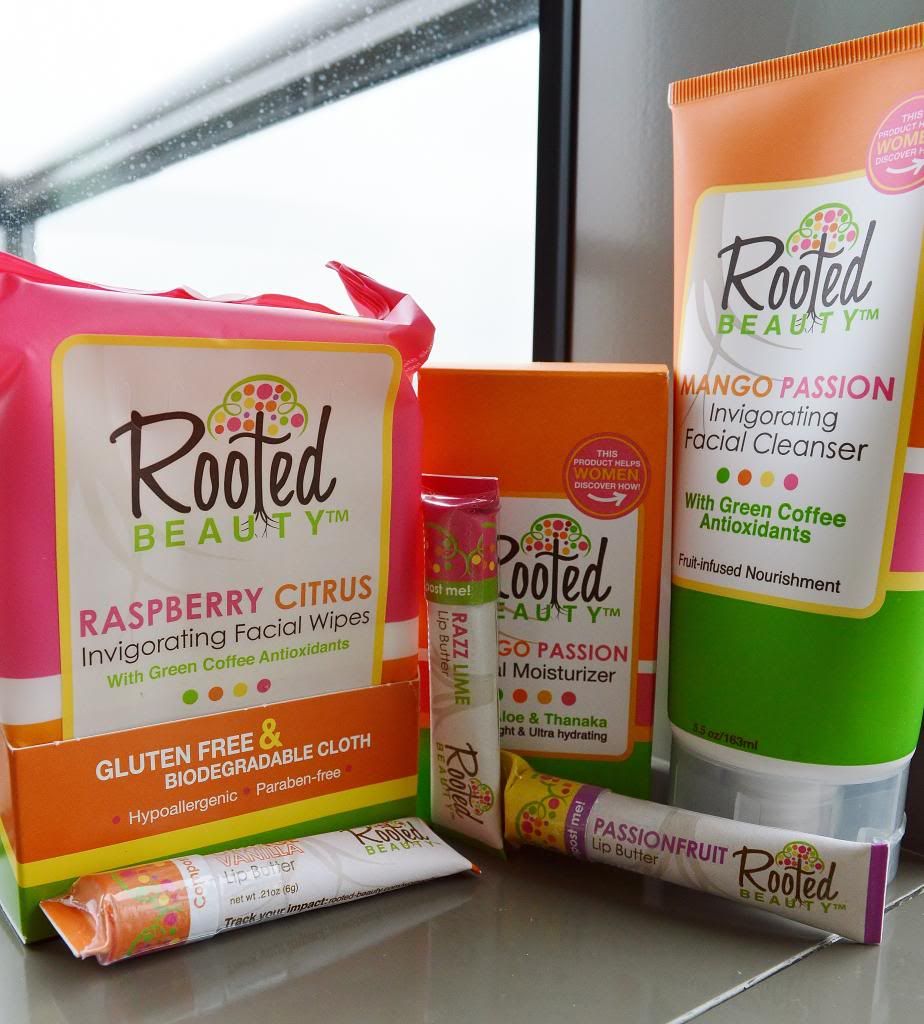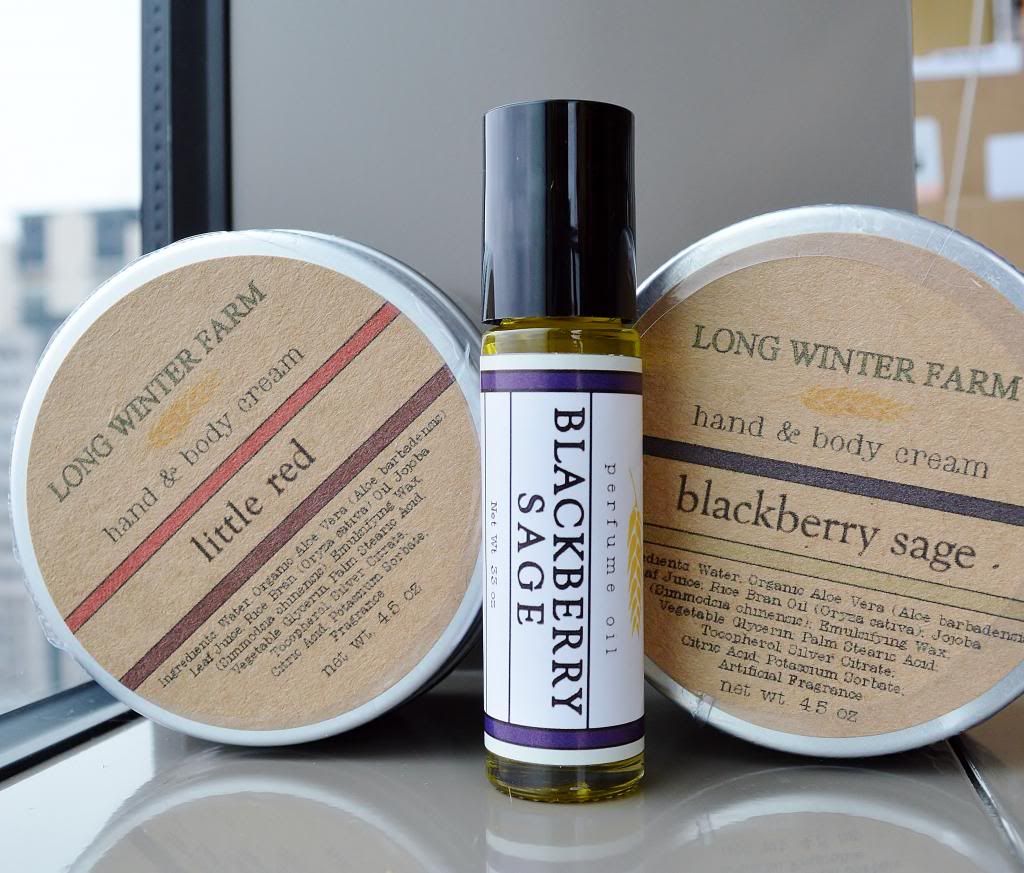 The picture of the skin cream was one of my Black Friday hauls from LWF (I have another coming next week I think) and the lip balm picture is this season's installment of my lip balm subscription from LWF.
Have your Black Friday orders started coming in? What goods did you get?
Have a wonderful day!