Happy Wednesday, everyone! I cannot believe that Christmas is only a week away! I'm so excited to give gifts this year and I'm also excited to spend some time with my family. After I posted my haul last week, I received so many packages! I had a ball opening everything and was super excited to show you all my haul. I hope you enjoy!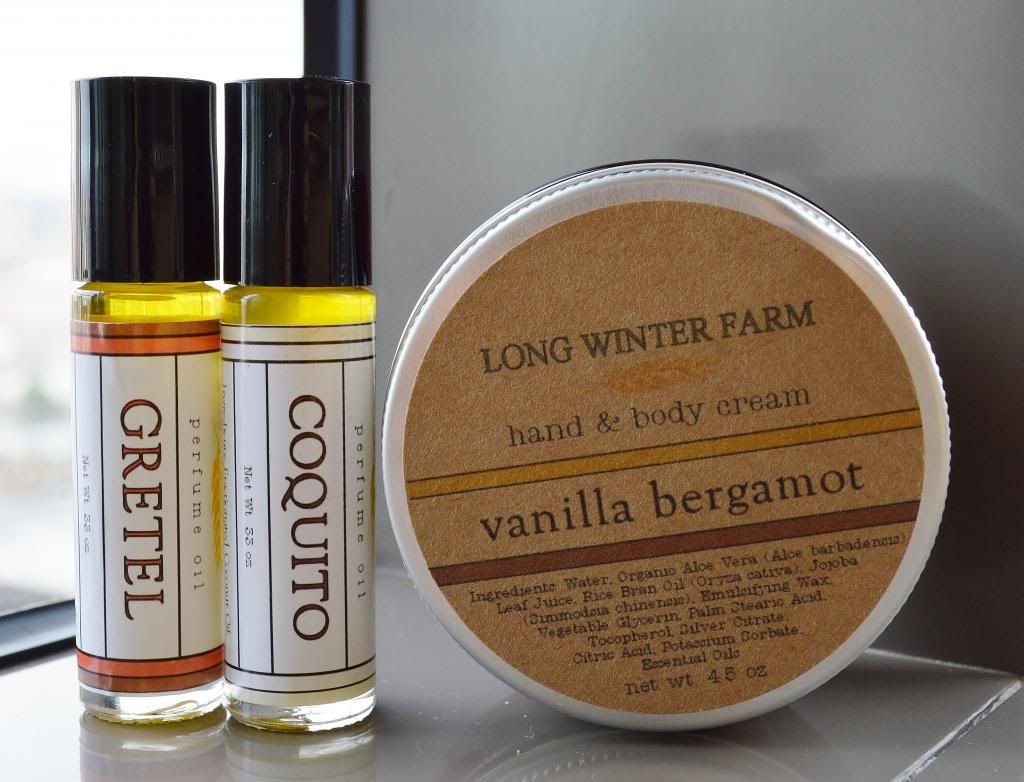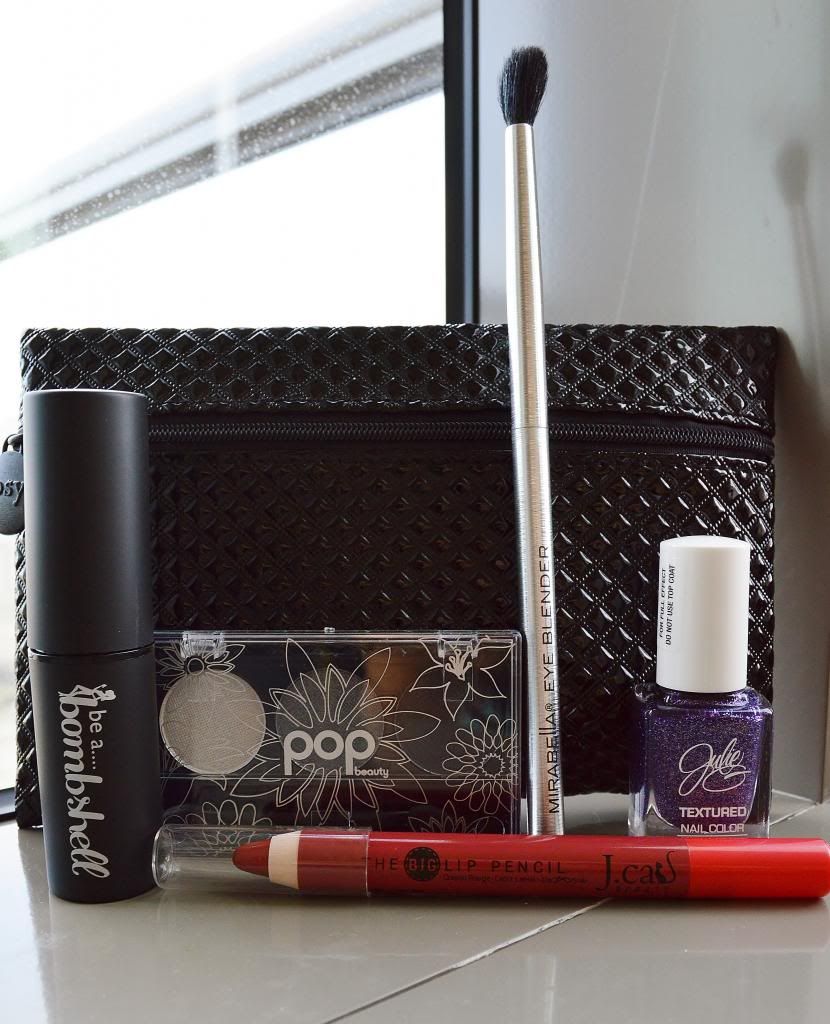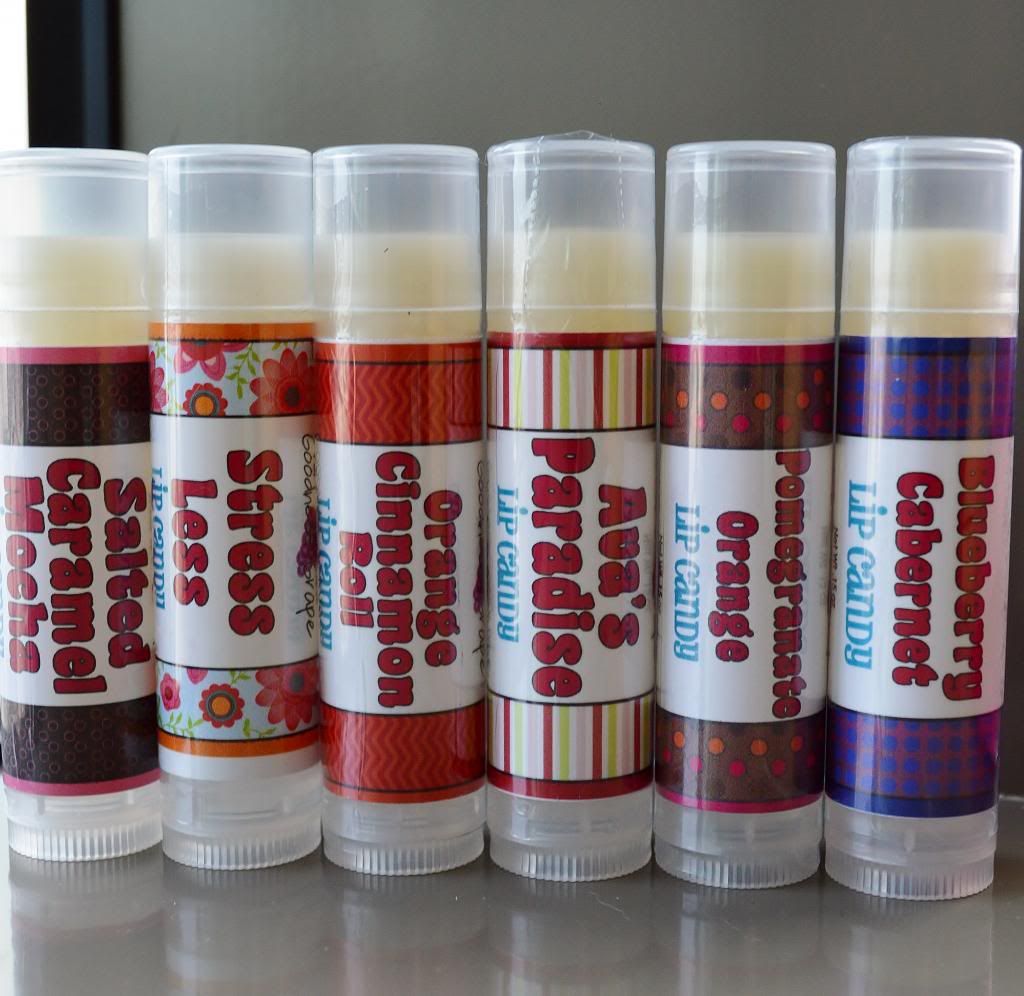 What goodies did you receive this week?
Have a wonderful day!