Happy Wednesday, everyone! I still cannot believe that it is December, I had to check three times to make sure I was putting the right date. It just does not feel like it should be December yet! I'm sorry today's post is late, I didn't really have a haul, but I knew I was getting a package last night. With the sun setting at about 4:20 pm every day, I lose the light to take decent pictures of everything. This week's haul is small, but I'm hoping next week's is much bigger!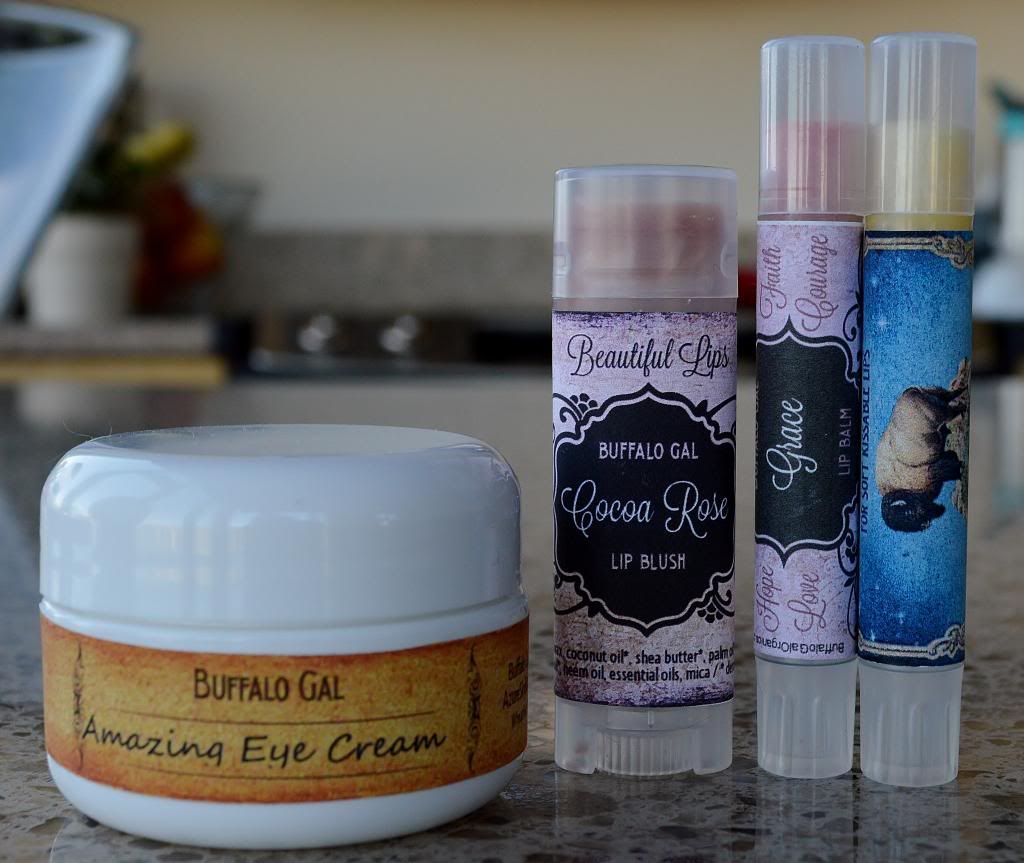 I've only used the eye cream twice (since I just got this package last night), but so far I LOVE it! I haven't tried the lip balms yet because I decided to wear red lipstick yesterday and didn't want to get them all messed up, you know what I mean?
It's been a while since I've done a drugstore brand lip balm review, so when I saw these I decided to try them out!
What balms did you get this week? Have your Black Friday purchases started arriving yet?
Have a wonderful day!