Hi everyone! I hope you all had a lovely weekend! We had such a great day doing mostly nothing yesterday, although I did do a lot of cooking and baking and holiday treat making. I don't do a lot in the kitchen, so Rob was pretty happy and excited that I gave him the day off from cooking. He cooks, I clean. Anyway, I'm glad to be back on track with my posts (hopefully I didn't just jinx myself), so I hope you're ready for this week's mini Monday!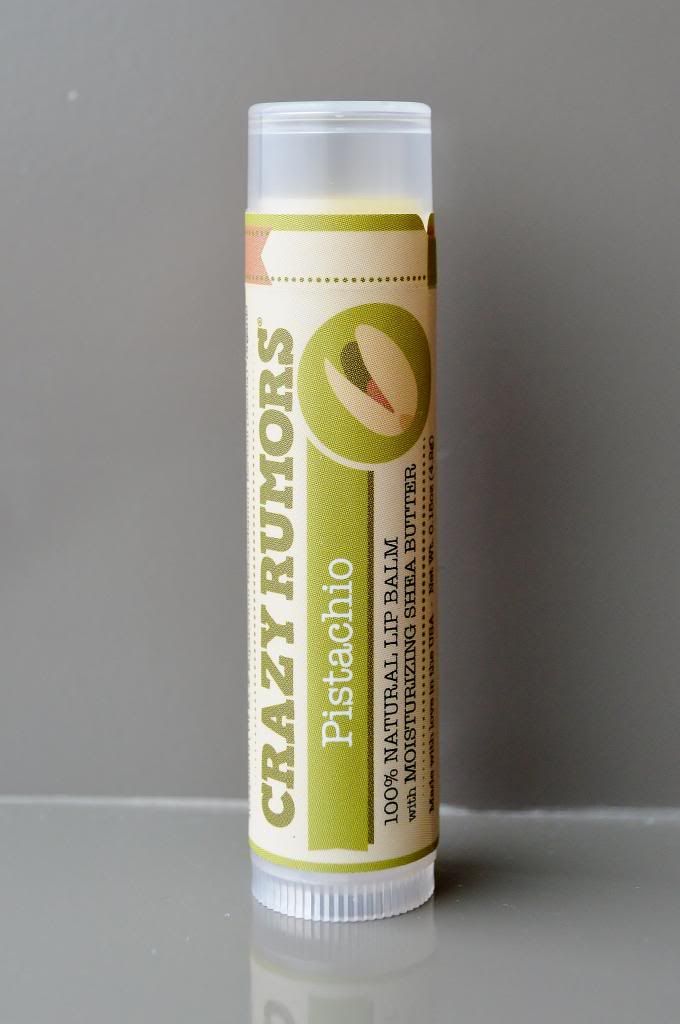 This has a rich and creamy nutty pistachio scent. You can definitely tell that it smells like pistachio! It really smells delicious.
This smells of creamy, melt in your mouth butterscotch combined with yummy milk chocolate. This makes me want to try making chocolate butterscotch fudge. For some reason butterscotch chips are one of my most favorite things to snack on during winter.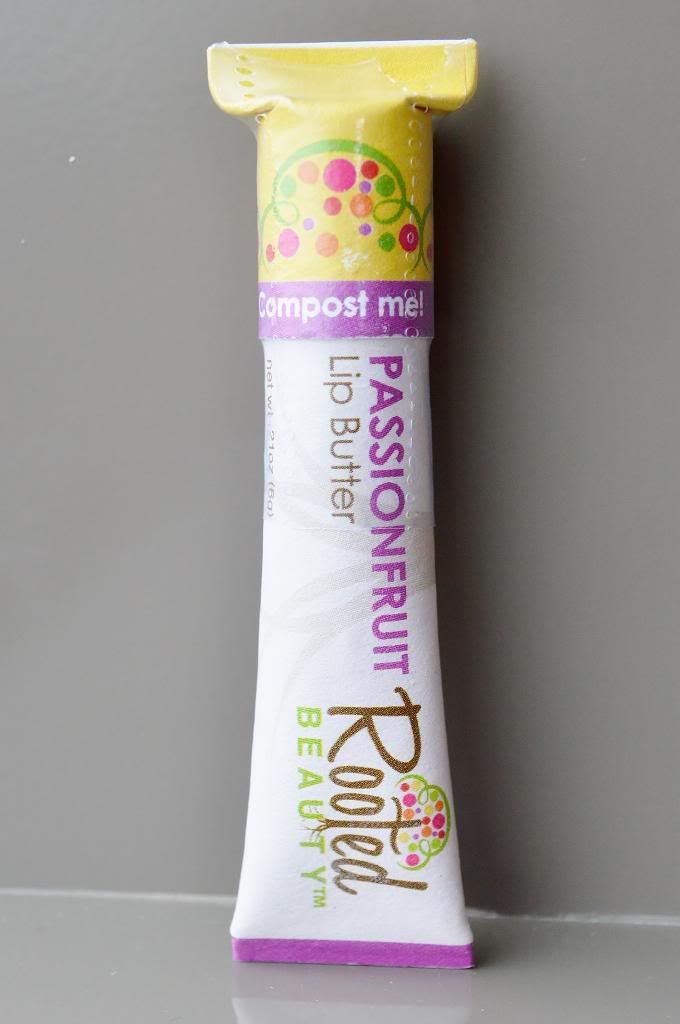 First off, check out that tube! I've been wanting to try a push up tube for a long time and I'm so glad I finally get to! This balm has a lovely tropical passion fruit scent without being too strong or overly sweet.
Have you tried these balms before? What did you think of them?
Have a wonderful day!