Happy Monday, everyone! I hope you're having an easy time transitioning from holiday-mode to work-mode. We're still in Chicago for most of today, so we're trying to make the most out of our time left here before we leave!
This balm smells super chocolatey! It smells of rich chocolate and tart raspberries. I think there's real cocoa powder and chocolate flavor put into this balm which makes this balm super yummy!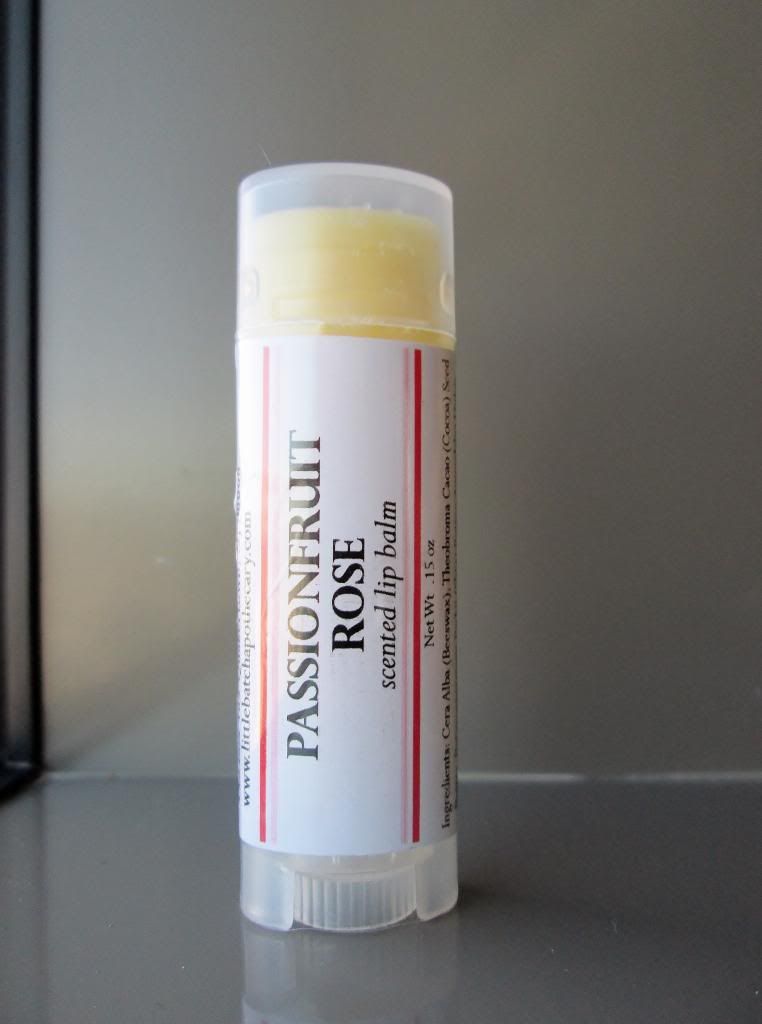 This balm smells like fresh roses with a little bit of fruitiness from the passion fruit. If you like fruity, fresh, and floral balms, this balm is for you!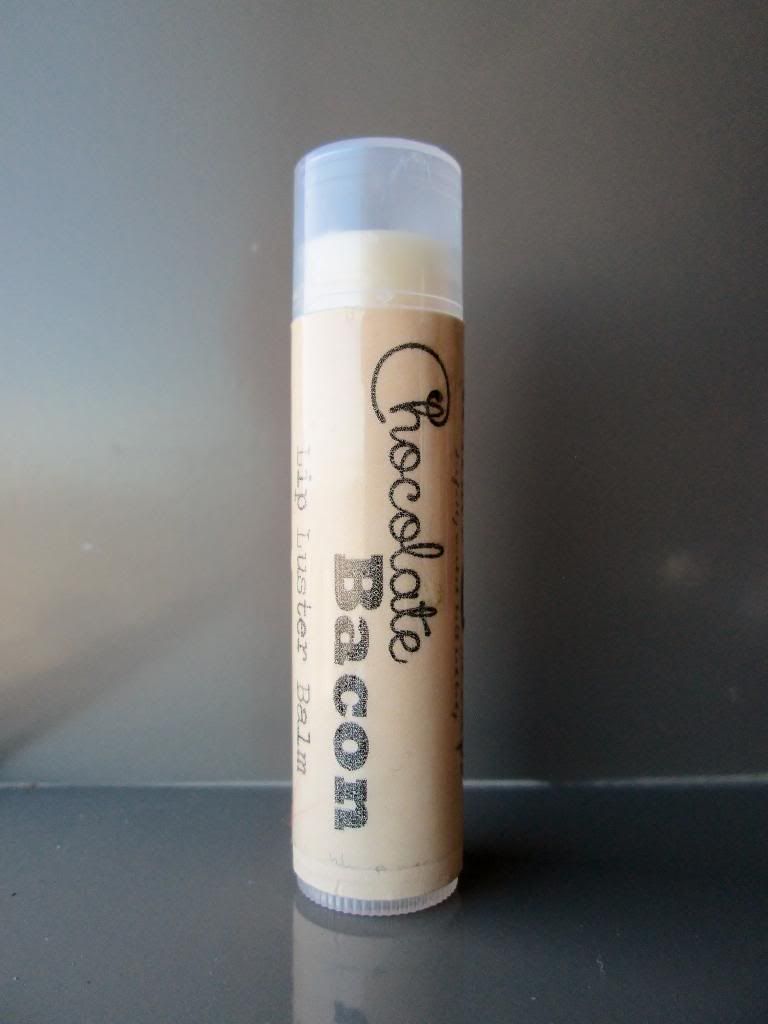 This balm actually smells like bacon covered in chocolate. It's almost exactly like the chocolate bacon I've been known to enjoy at one of my favorite spots here in Seattle (ehem,
Some Random Bar
). It's pretty awesome!
Have you tried any of these balms yet? What did you think of them?
Have a lovely day!