Happy Monday, everyone! Christmas Eve is tomorrow! I cannot believe that Christmas has come so quickly this year! I hope you'll all get to spend lots of time with family in the next coming days. I'm sorry to cut things short today, but I've got some family to see! Here are the fabulous balms in this week's Mini Monday!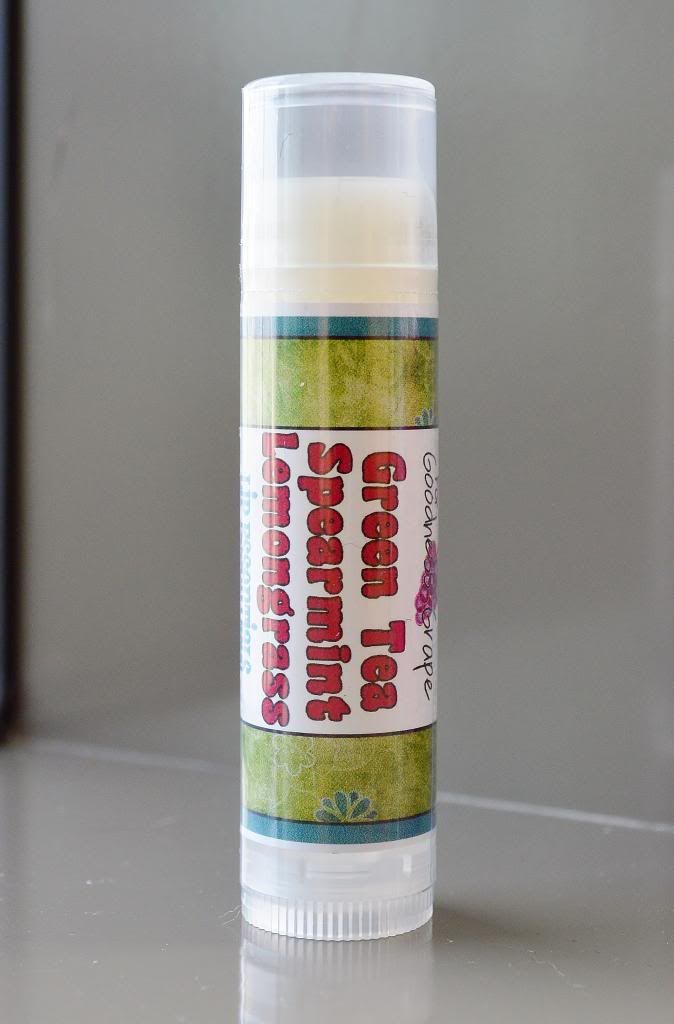 This balm smells delicious! The spearmint and lemongrass just make the green tea balm smell even better. This is a beautiful combination of scents. If you or someone you know is a tea lover, this is a must have!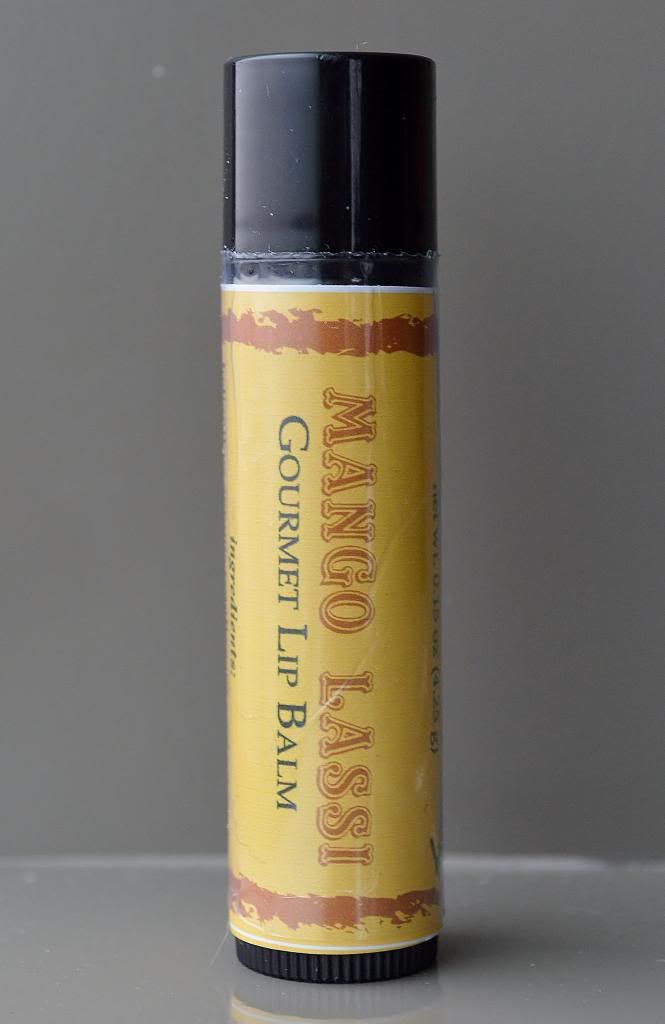 This balm smells of mango, yogurt and spices, but is probably the most mellow mango lassi balm I've ever used. The scent isn't crazy strong and it's a little sweeter than other mango lassi balms, but it's still wonderful!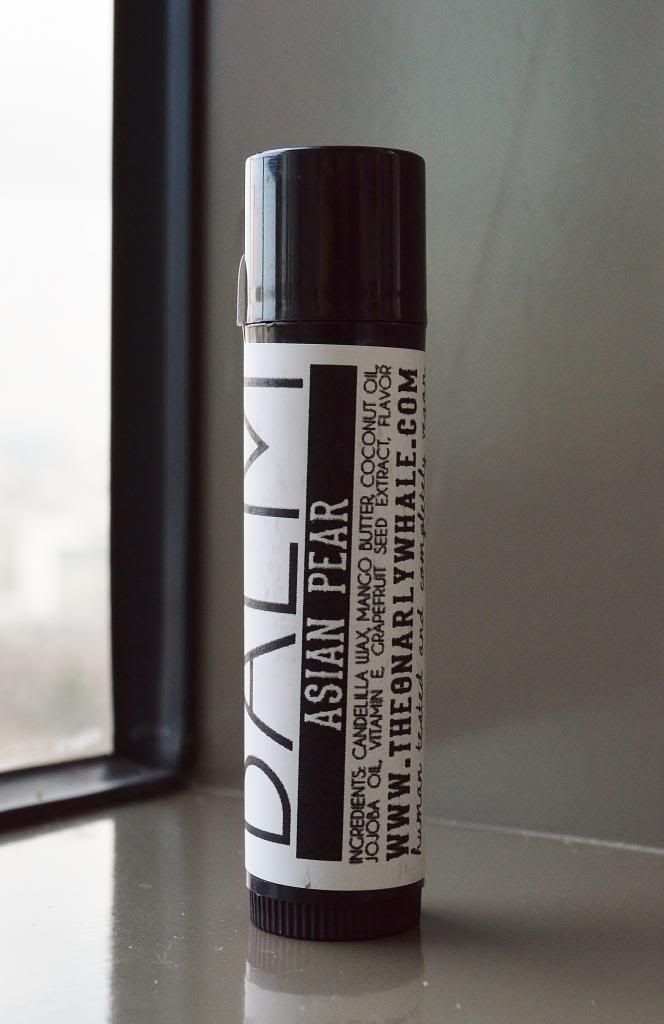 This balm definitely smells like pears, it's still not 100% Asian pear, but it's pretty close! It has a crisp, fruity scent to it and it's similar, but not like a Bartlett pear scent. If you like pears, you'll like this balm!
Have a wonderful day!