Happy Monday, everyone! I hope your week is off to a great start! This week I want to be super productive because the last couple of days I've really just been kind of blah, you know? So I'm trying to start my week off right to set the stage for the rest of the week! I've got my to do list handy and upbeat music to keep me energized, so I should be all set! Are you all ready for the new year? I cannot believe how fast 2013 went by. I also cannot believe this is the last Mini Monday of this year, I hope you enjoy!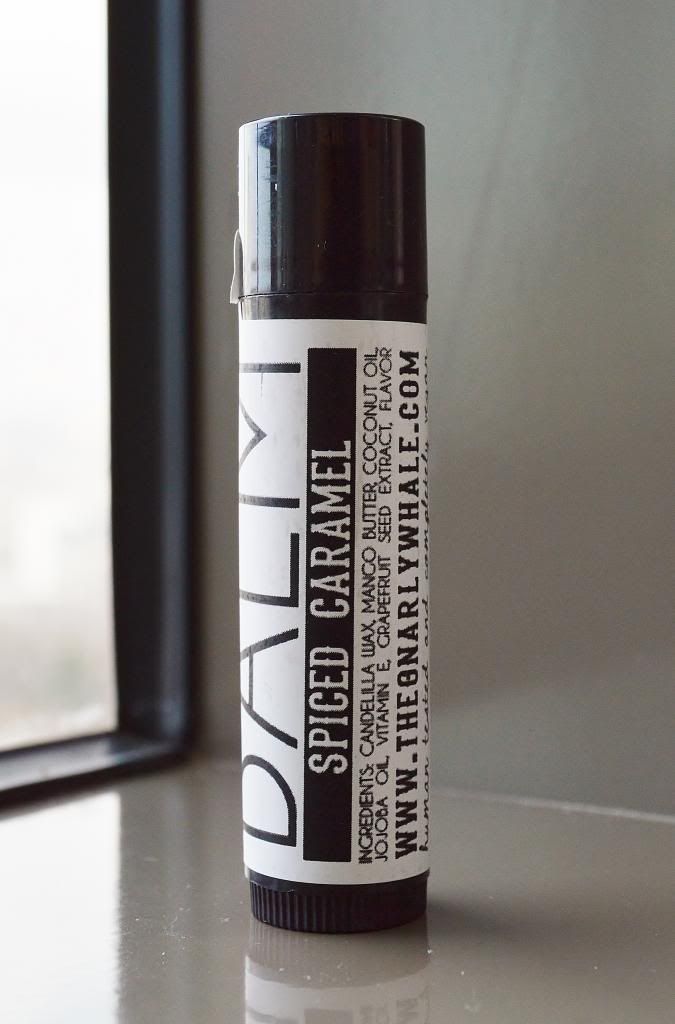 This balm really makes me miss Fall! It's the perfect combination of gooey caramel and warm spices, when I smell this balm it makes me feel all warm inside. Is that weird? Like, it makes me want to cozy up under a blanket with some hot chocolate and a good book.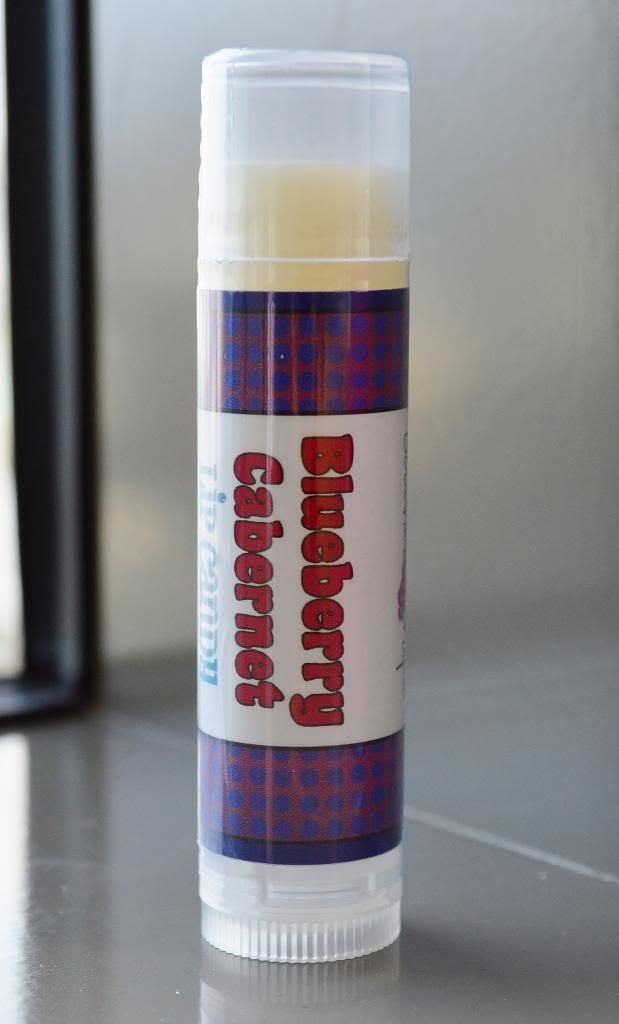 This smells mostly of ripe, delicious blueberries combined with a slightly sweet scent of wine. I really love this combination! If you or someone you know, is a fan of wine, you should definitely point them in the direction of this balm.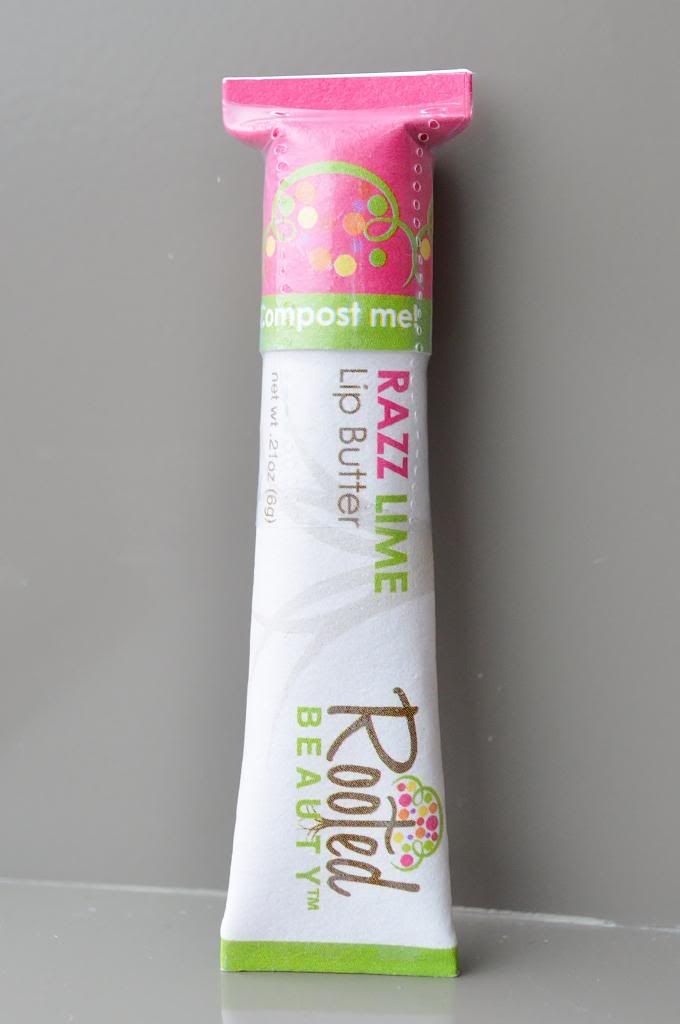 To be honest, this balm doesn't really have a scent that I can detect, maybe a super faint raspberry scent. It kind of reminds me of when I'd get a new barbie or doll house as a kid, it has a scent like that. But, this company does some pretty great stuff (outside of making pretty great products) that I cannot wait to tell you about!
Enjoy your last Monday of 2013!