Happy Monday, everyone! I hope you're having a wonderful day so far. Today I have so many things on my to-do list, so today should be plenty productive and super busy. Except today is super cloudy out which usually tends to hinder how much work I get done; if it's super sunny I usually get so much more work done. Anyway, here's this week's Mini Monday installment. (Sorry there aren't individual pictures of each balm, I just have way too much to do right now.)
This smells just like you would think a warm apple cider balm would smell like, albeit I've never actually had apple cider itself, I have had a warm apple cider doughnut (sooo delicious). This balm reminds me of that without the dough and extra sugar. This would have been perfect for fall!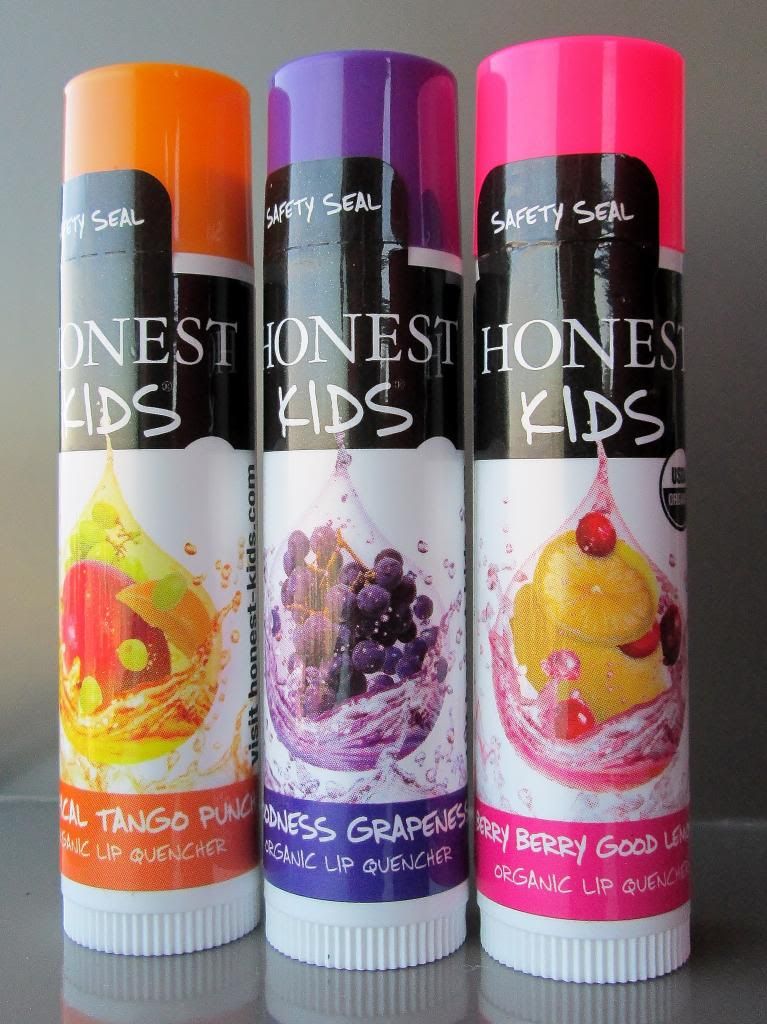 This balm smells delicious! It really makes me crave some punch. I can't pick out the individual fruits in this, but it does smell like a medley of tropical fruit although this balm doesn't smell overly sweet.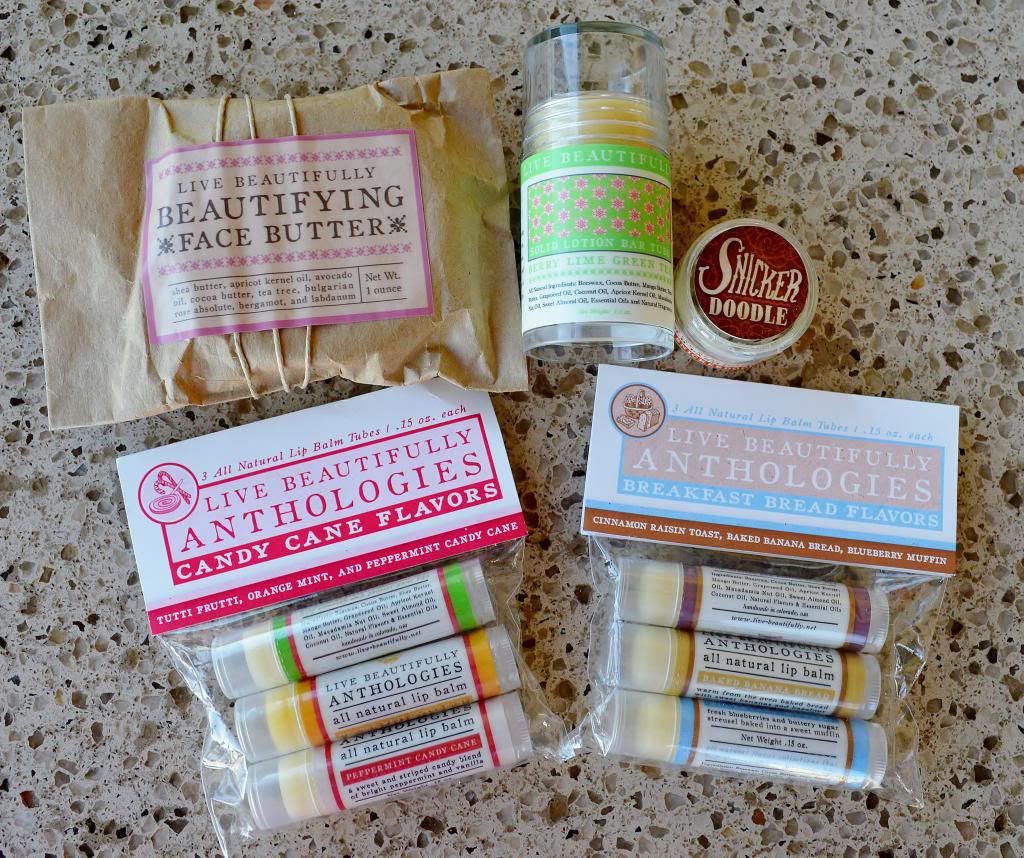 This balm smells like fresh baked blueberry muffins, heavy on the blueberry. I love that this balm actually smells like blueberries. This balm makes me want to add baking blueberry muffins to my to-do list today.
There you have it!
Have an absolutely wonderful Monday!