Hi, everyone! I can't believe that this is the last day of 2013! I hope you've got something fun planned to celebrate the new year! We kind of dropped the ball on New Year's plans this year, so we'll be having dinner at home, watching fireworks from our apartment, and just pretty much keeping the night low key. We're really sad we can't be home for New Year's like we always are. What will you be doing to ring in the new year? As I do every month, I've compiled a list of some of my favorite posts from December.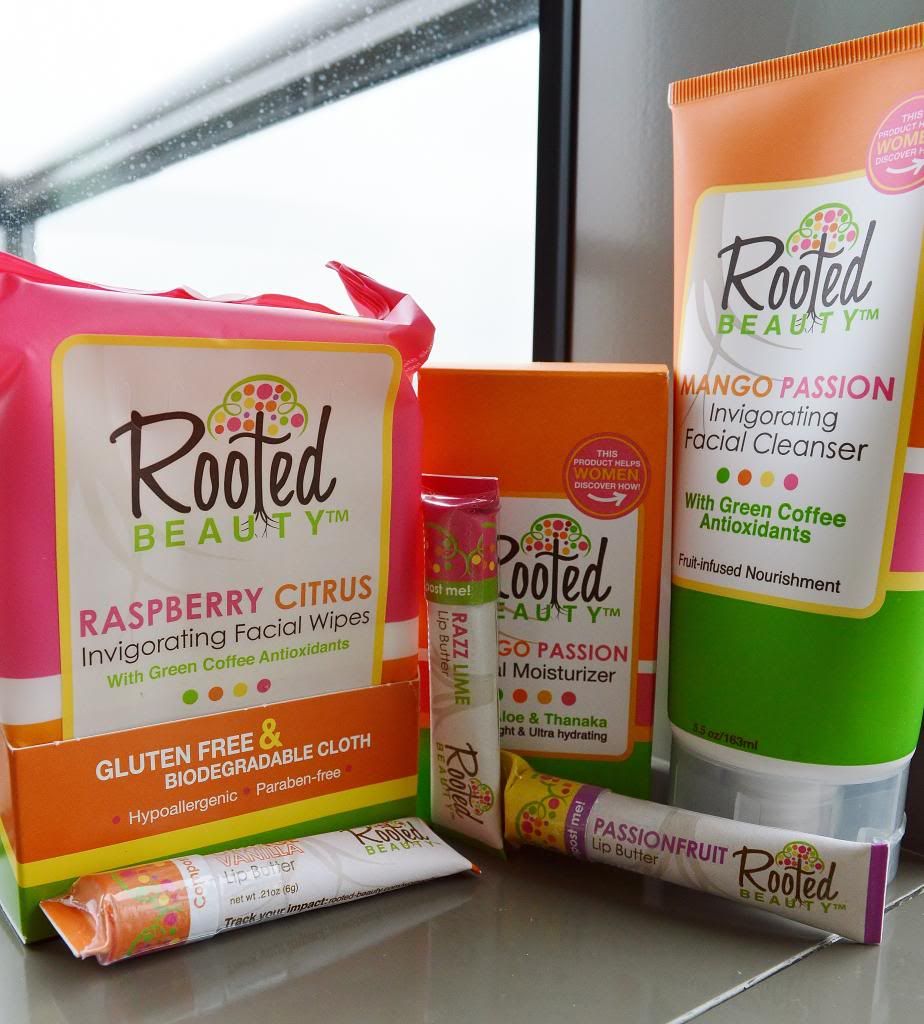 I was able to review my first Birchbox this month! If you're interested in signing up, please use
my referral link!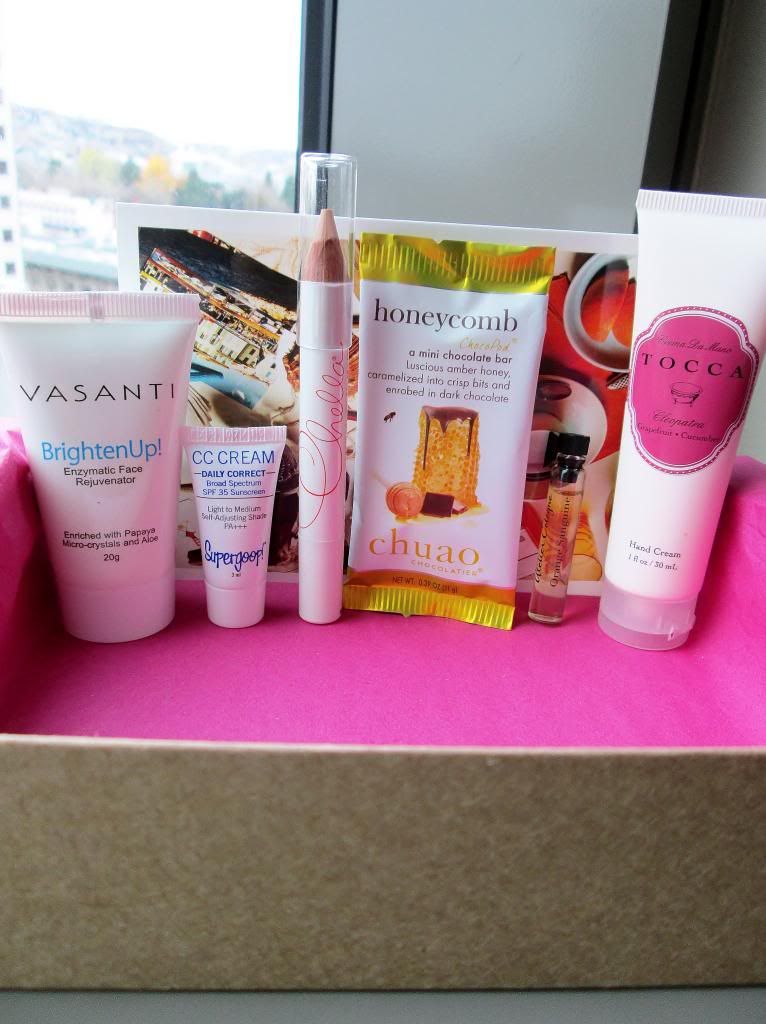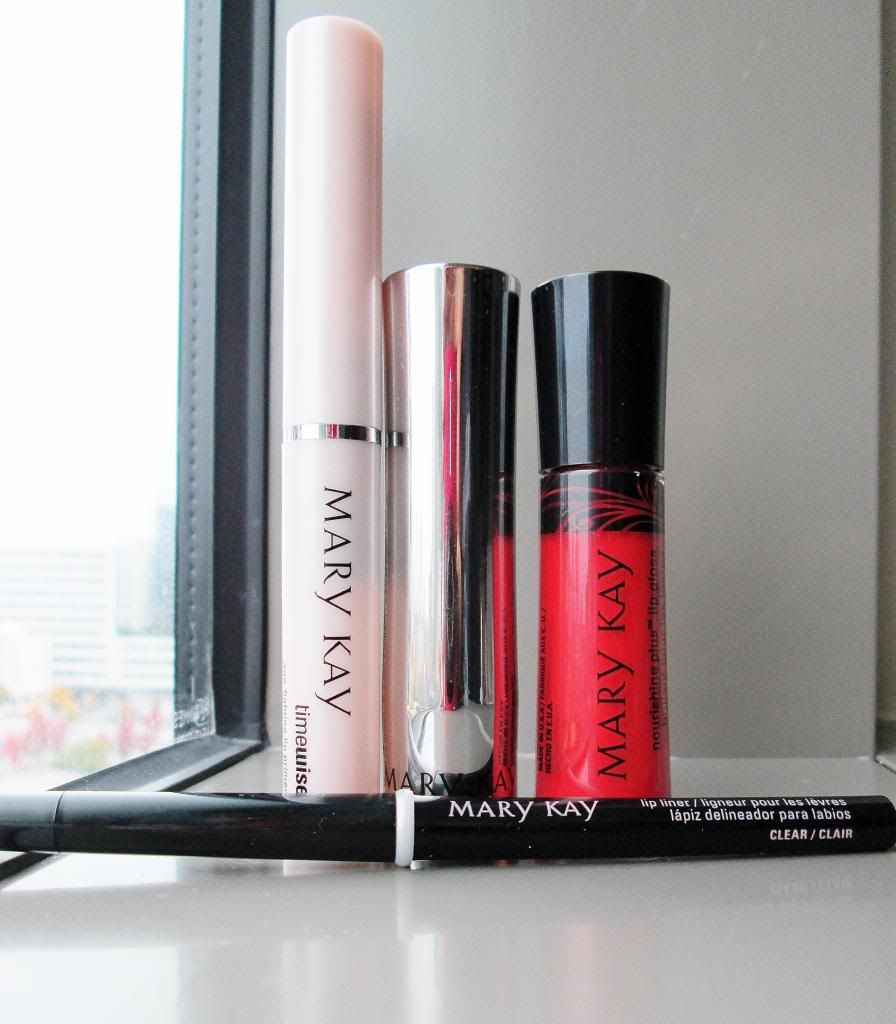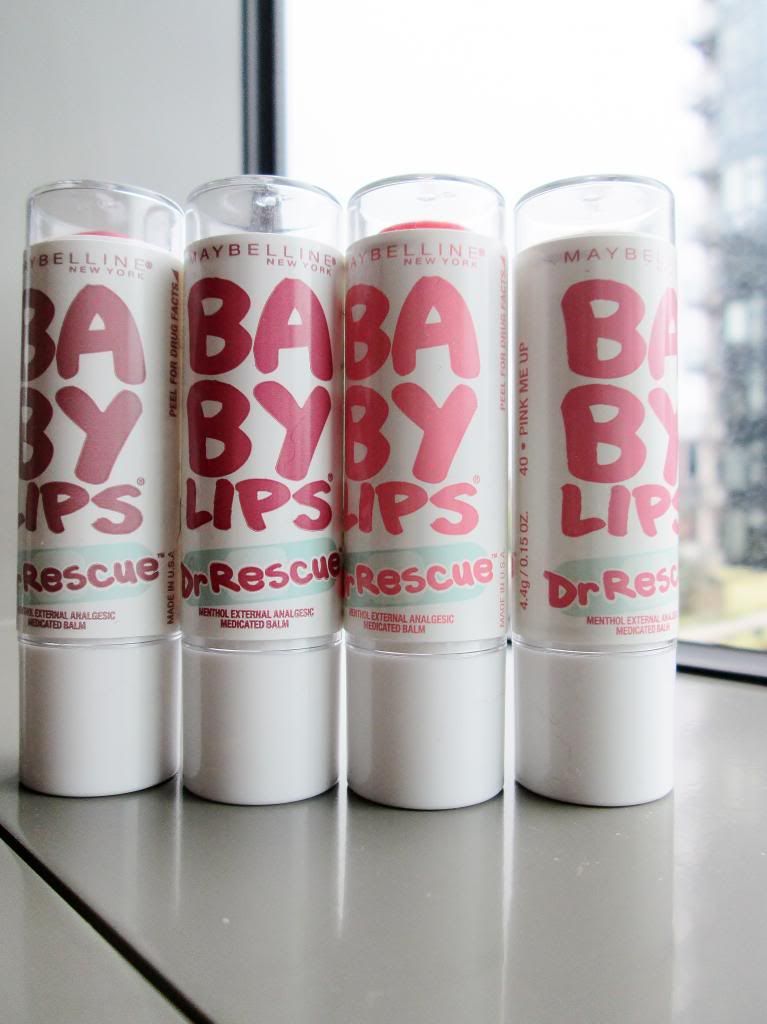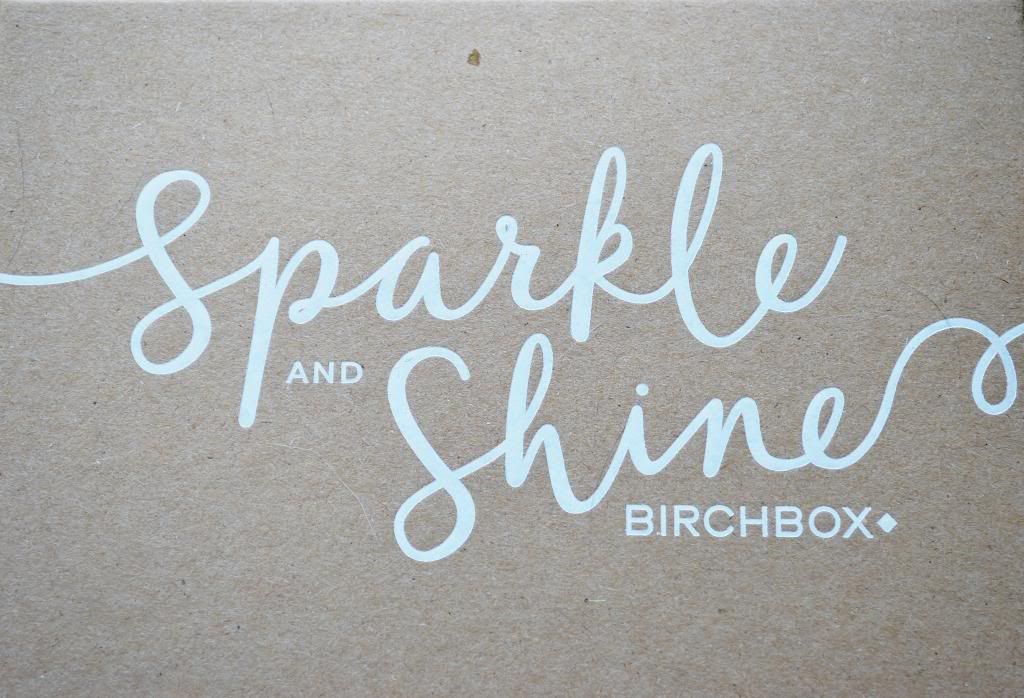 What were some of your favorite parts of December? Are you ready for the upcoming year?
Have a wonderful day!