Happy Friday, everyone! This week has been going by so slow for me, I have no idea why! I've been keeping myself super busy each day which makes the day go by pretty quickly (currently trying to find a job in Seattle), but the nights seem to be lasting forever. Which is still okay because then I get to spend time with Rob after he gets back from work. Anyway, I've been trying to find new and different shops I've never tried or heard of before and after some research I think I've found some potential balms that I may be adding to my collection. Check them out:
I've never heard of this company before, but their packaging is just gorgeous! It's what drew me in immediately, even if they are lip pots/tins.
I really like the packaging this shop has too! I've definitely got my eye on a few of their balms!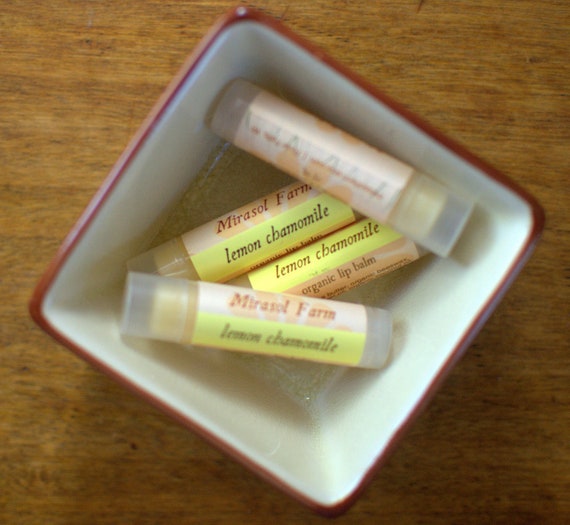 This balm just sounds divine!
What balms have you been eyeing this week? Have you tried any of these shops before?
Have a wonderful day!
**Don't forget to enter my giveaway for lip balm and an Etsy giftcard here!!**