Happy Friday, everyone! I hope you're having a wonderful day so far! I'm definitely looking forward to the long weekend this week (Rob has Monday off from work). I also had an interview yesterday so I'm hoping everything goes well! This week I've been trying to continue branching out from my usual shops, although I have been watching my usual shops too. Here are the balms that caught my eye this week: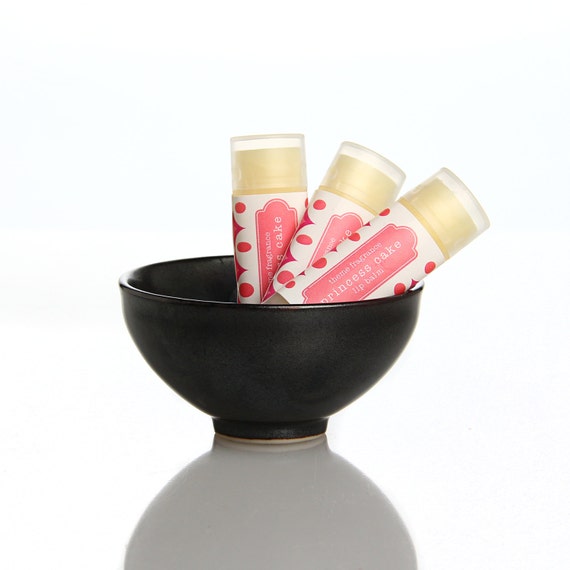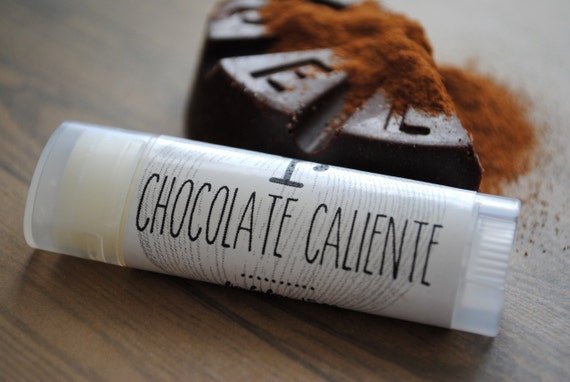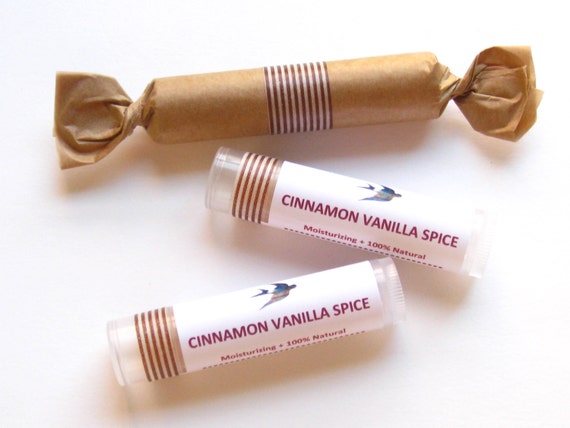 What balms have you been eyeing this week? Have you tried any of the shops above? What did you think of them?
Have a wonderful day!