Happy Sunday, everyone! I apologize for the HUGE delay in today's post, but we've been doing a lot this weekend and any chance we get we've been trying to relax and disconnect from everything. I only have a few minutes right now to write out this post as we have a friend that we haven't seen in about three years coming over right now. I haven't been using too many different balms this week, what about you?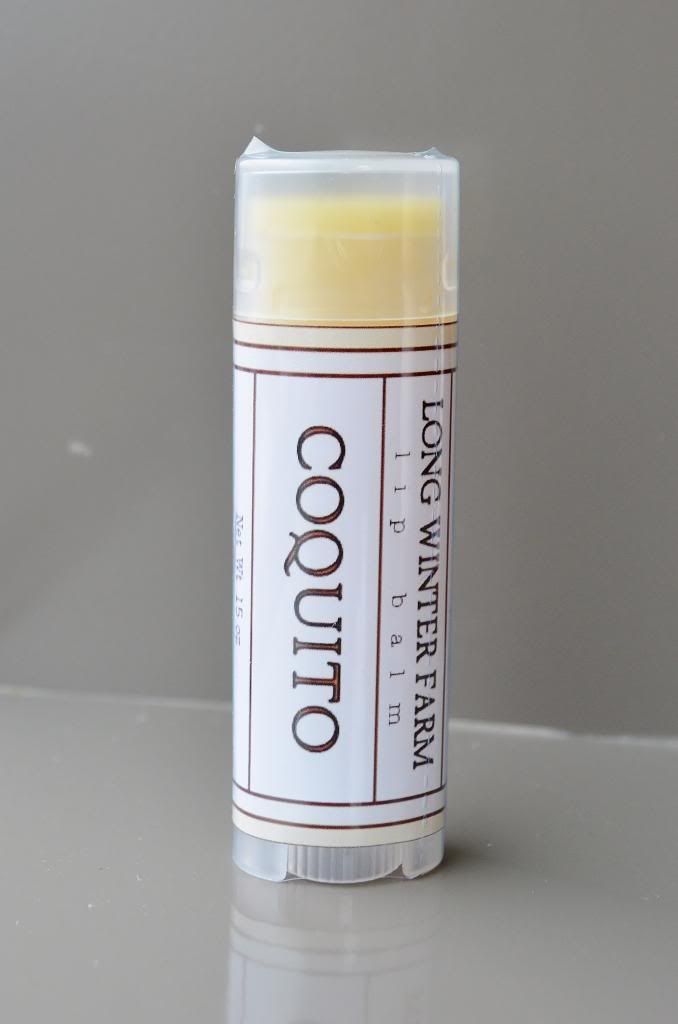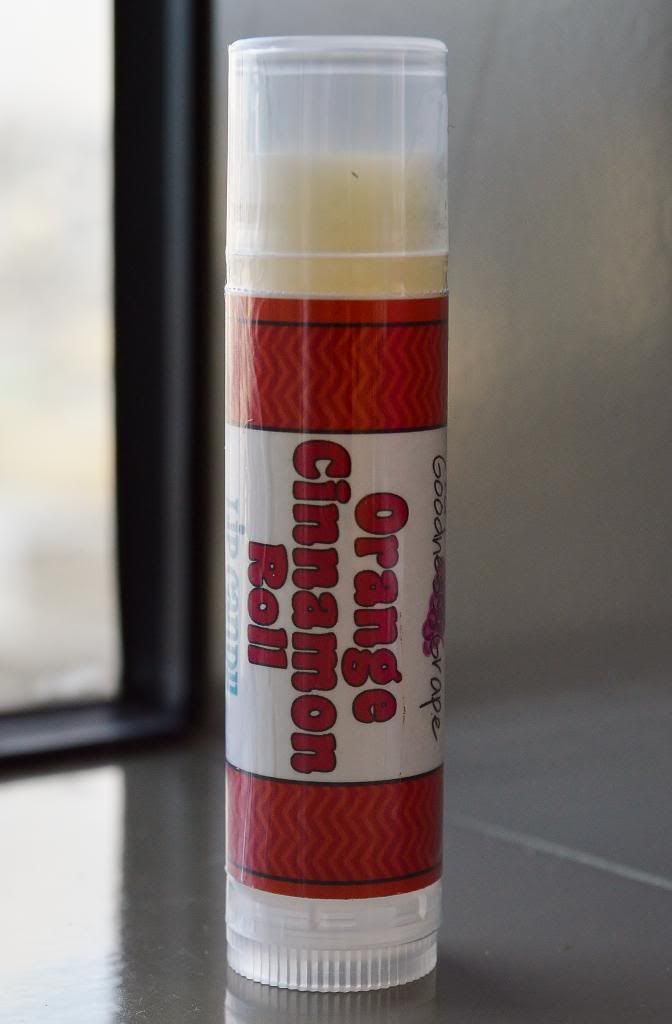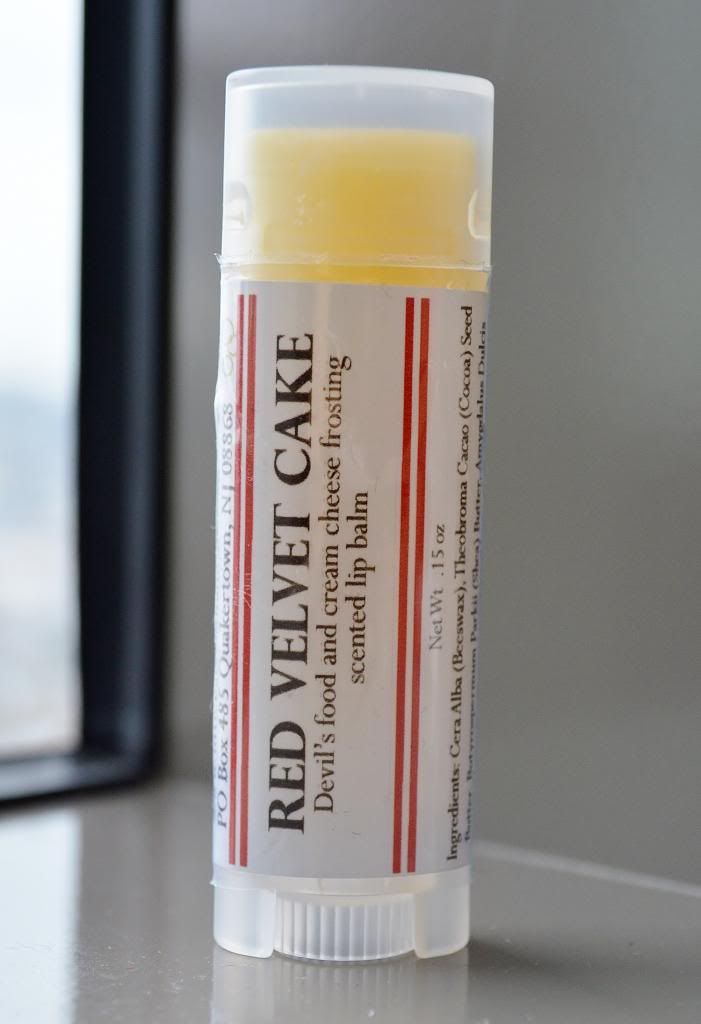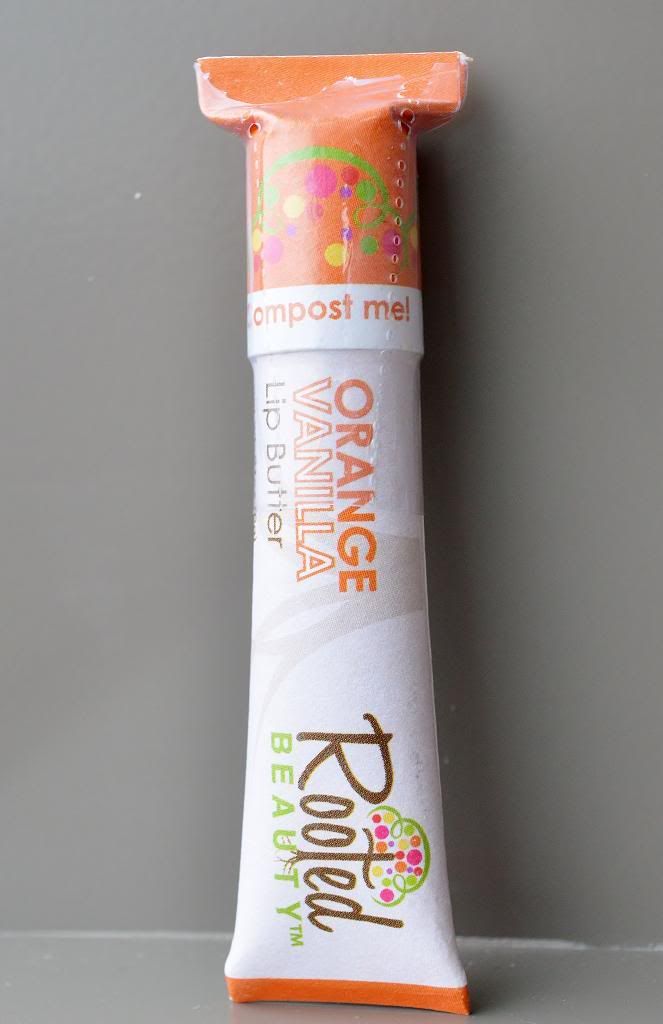 What balms have you been using this week? Anything new that's blowing your mind?
Have a wonderful day!
**Don't forget to enter my giveaway for lip balm and an Etsy giftcard here!!**