Happy belated Valentine's Day everyone! I'm SO sorry for my absence this week. I started my new job on Monday and I've been crazy busy and trying to adjust to my work schedule. I haven't been able to do anything fun this week except go to Target one night because Rob broke his belt. Yes...the highlight of my week was going to Target for 30 minutes. Anyway, I think I've just about figured out my work schedule and how to fit in other things besides coming home eating and then getting ready for bed. I'm going to try to start making most of the week's posts on the weekends so that I don't have to work on them too much during the week when my time is limited. Anyway, woohoo on my first big girl job, boo on neglecting you guys and this blog. I know I usually post this on Sunday's, but I figured I'd do it now since I've got a little bit of time before I finally get to a yoga class this week! Here are the balms I've been using this week: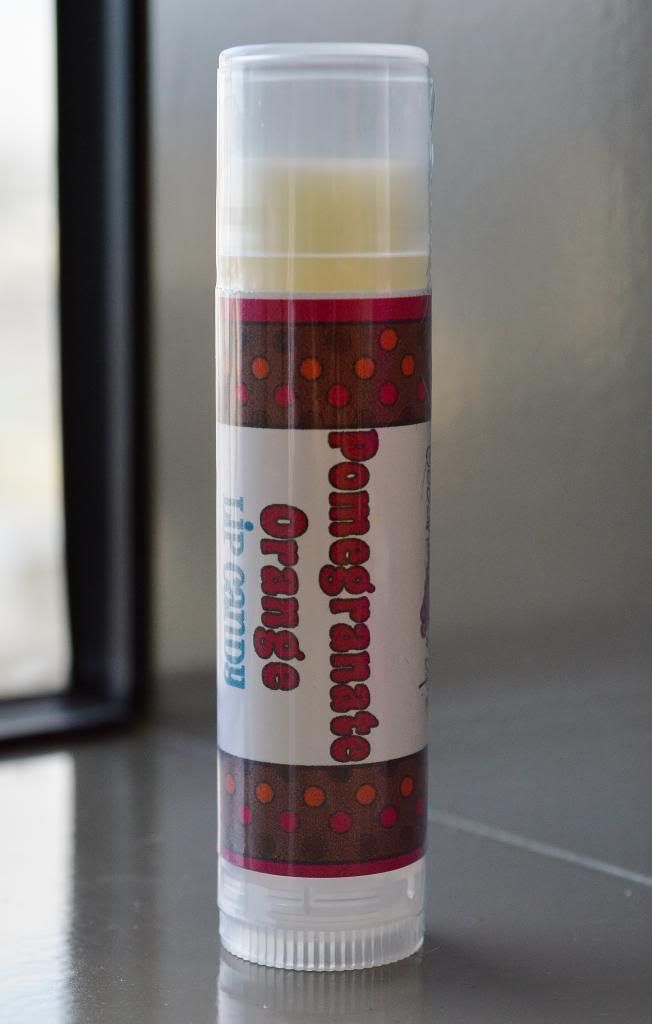 What balms have you been using this week? How has your week been going?
Have a wonderful Saturday!