Hi guys!
I meant to post this two weeks ago, but crazy things came up while I was in the middle of writing it. I was going to go home for a week, but then my family decided to go to Cancun instead so we went there and then I was home for a week. Since I share my computer with Rob and he needed it, I was without it and unable to finish this post. I really wanted to be able to take photos of the product myself, but the weather hasn't been so great, so I had to use some images from Sephora. Anyway...today I'm going to tell you about some of my holy grail lip prep products. As you might know, most liquid lipsticks dry down to a matte finish which makes them a little harsh on the lips, so having a good prep and recovery system is essential! Plus, lip care in general is important!
"Fizzy Lip Exfoliating Treatment" via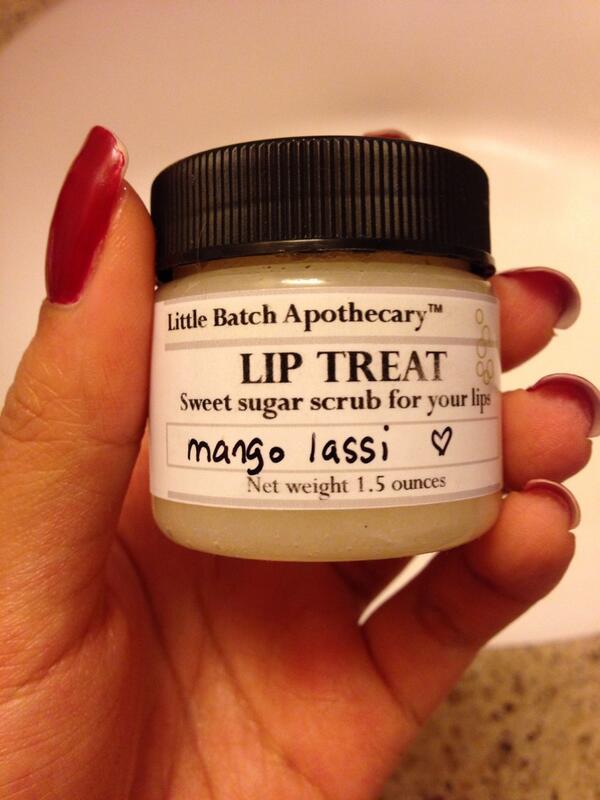 On the prep side of things, two of my favorite lip scrubs/exfoliants that I like to use are
Little Batch Apothecary's
lip scrubs and Glam Glow's "POUTMUD
Fizzy Lip Exfoliating Treatment
and
Wet Lip Balm Treatment
". I managed to snag a set that contained both the "Wet" and "Dry" treatments, but now it looks like they're sold individually which I think is a great idea! That way, if you're running out of one more than the other, you can just buy the one you need more of. If you don't already use a lip scrub, you should start making it part of your weekly routine! I tend to exfoliate my lips only once or twice a week, the other lip products I use throughout the week work together to keep my lips pretty smooth.
My morning and night (and before workouts) go-to product is
Bite Beauty's Agave Lip Mask
. This thing works WONDERS on my lips. I went to Vegas for 5 days in October where I usually suffer from crazy cracked lips and dry skin, but I used this baby morning and night and had the softest lips ever. Besides the crazy dry weather from being in the dessert, I was also wearing matte liquid lipstick the majority of each day and my lips still had zero problems with dryness or cracking. The only downside of this product is it's pretty sticky and is just a squeeze tube like a hand lotion or toothpaste. I wish the tube had a design more like a lipgloss that comes in a squeeze tube or like a Carmex applicator so that I don't have to use my fingers to apply it. Regardless, this is still one of my must haves.
Bite Beauty's Agave Lip Mask via
When I've been extra negligent of my lips, my secret combination to soft lips is....
Fresh's Sugar Lip Serum Advanced Therapy
topped with
Bite Beauty's Agave Lip Mask
before going to bed. When I wake up in the morning after using this combination, my lips are extremely soft and supple. The Lip Serum is able to be "sealed in" by the Lip Mask due to the stickiness of the Lip Mask.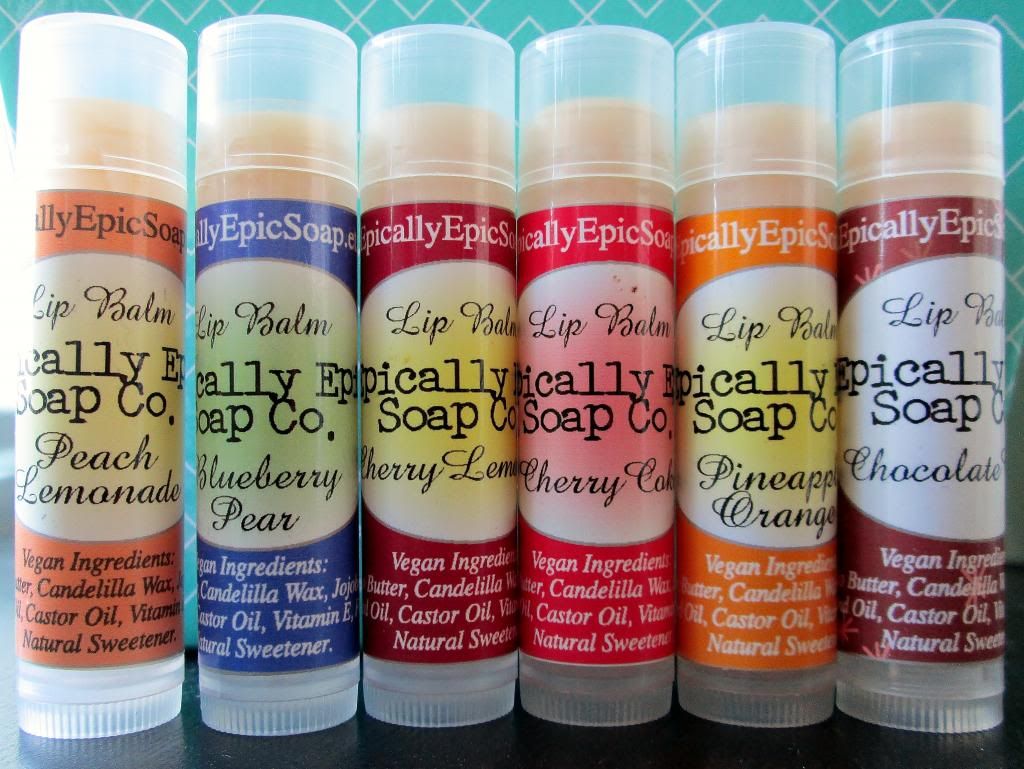 For my every day lip balm needs, I use lip balm from
Epically Epic Soap Co.
(still and will always be one of my most favorite lip balm brands) or eos's Visibly Soft line,
Vanilla Mint
is my favorite!
What are some of your favorite lip care products?
Also, I promise that I won't be posting just once a month! Hopefully my life gets back into a routine now that I'm starting up my nanny job again next week. I hope you're all doing well and I appreciate all of the well wishes on my previous post! You guys are the absolute best!!